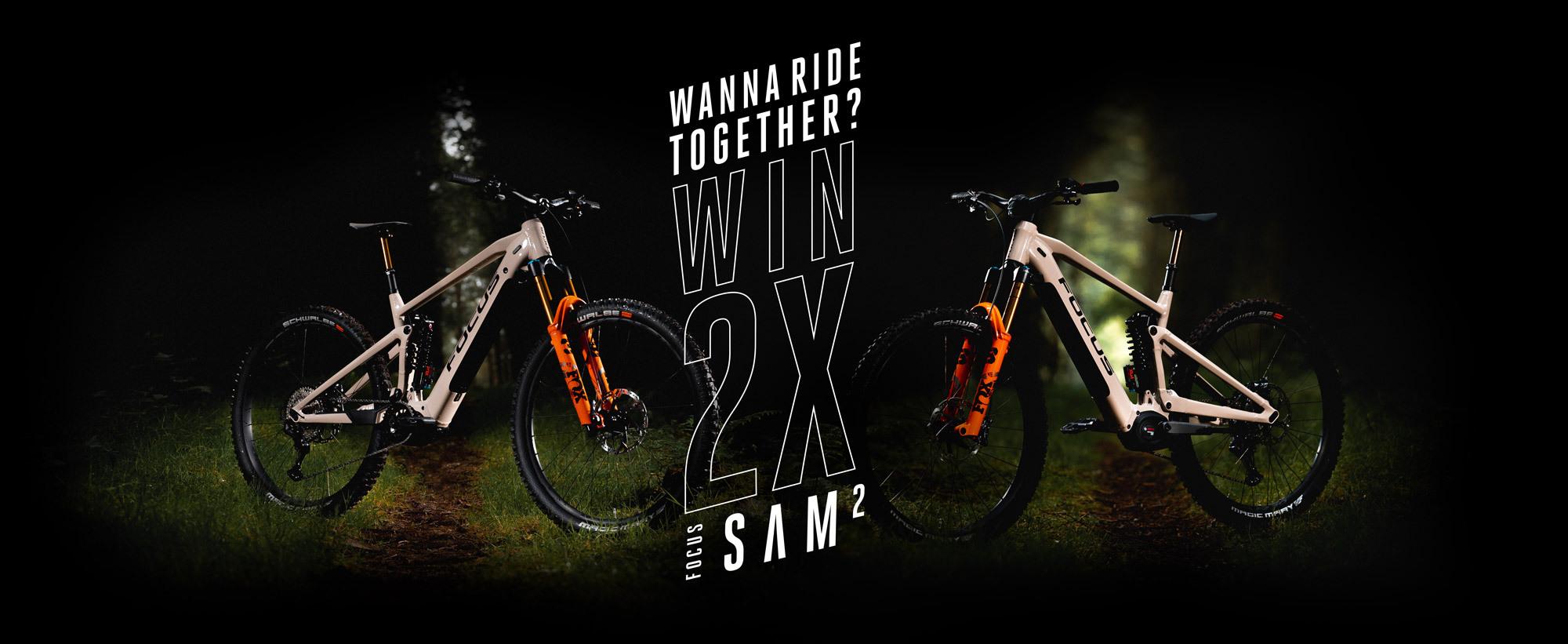 We believe that nothing is better than riding together.
That is why we did decide to give away two bikes for one year. One for yourself and the other to your trail buddy, partner in crime, friend, lover or even your grandma if she is up for it. So drop us a line and tell us why you two should ride a FOCUS SAM² for the whole season 2021.
Thank you for your participation.
We have a winner. Stay tuned and check your mailbox.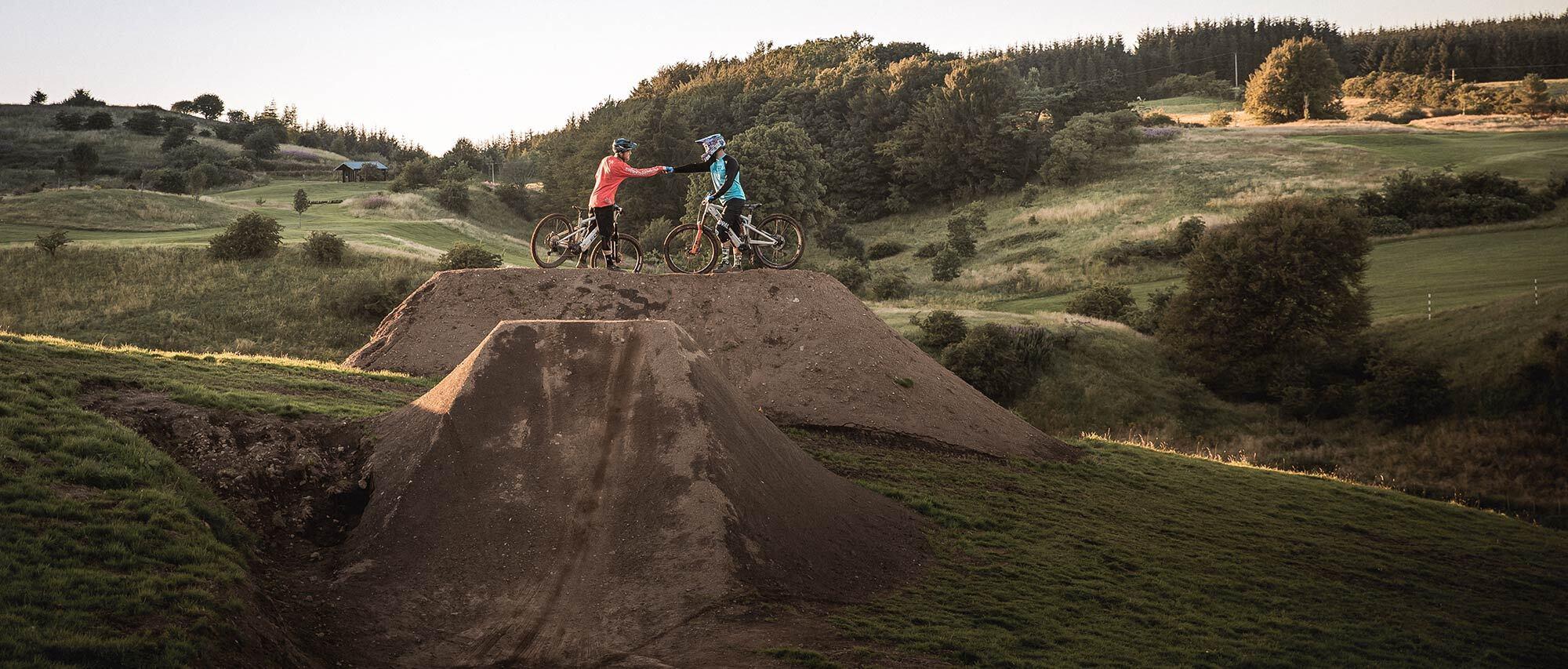 Everything that you share will grow to something better: adventures, trails, jumps, rides. Just if you share your thrills you will get the best experiences possible.