made to
lose
the new
atlas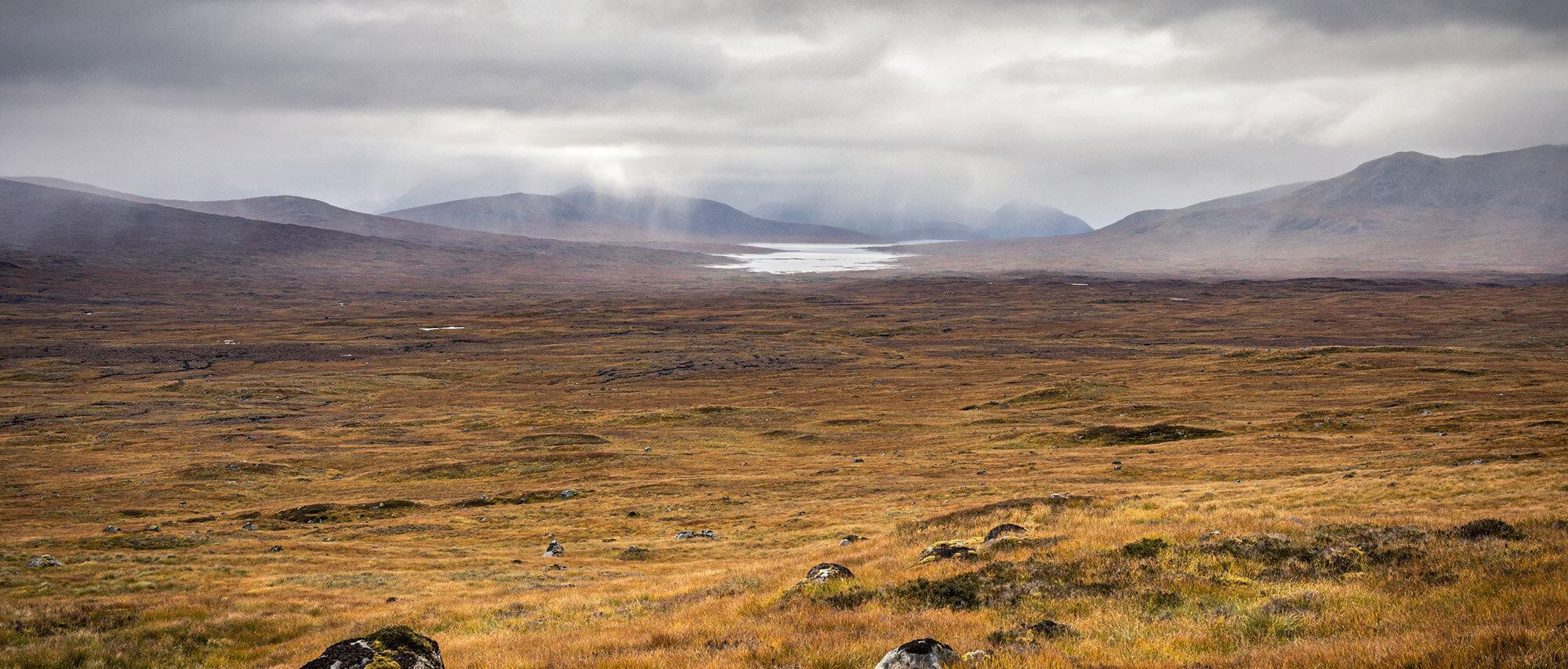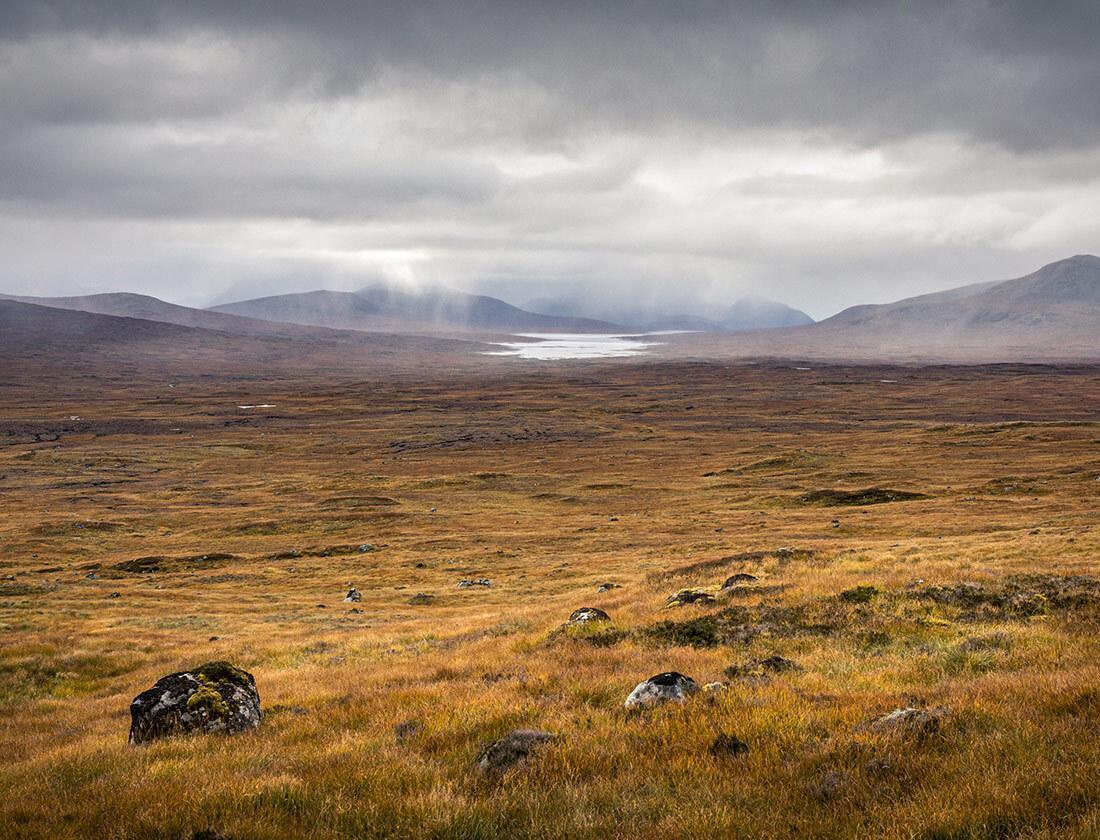 The ATLAS is our first gravel bike. It is our all-round bike, which is not made to bring you on top as the fastest, but it will handle everything on the way. It is like a reliable good old friend, with a big pinch of trail pleasure.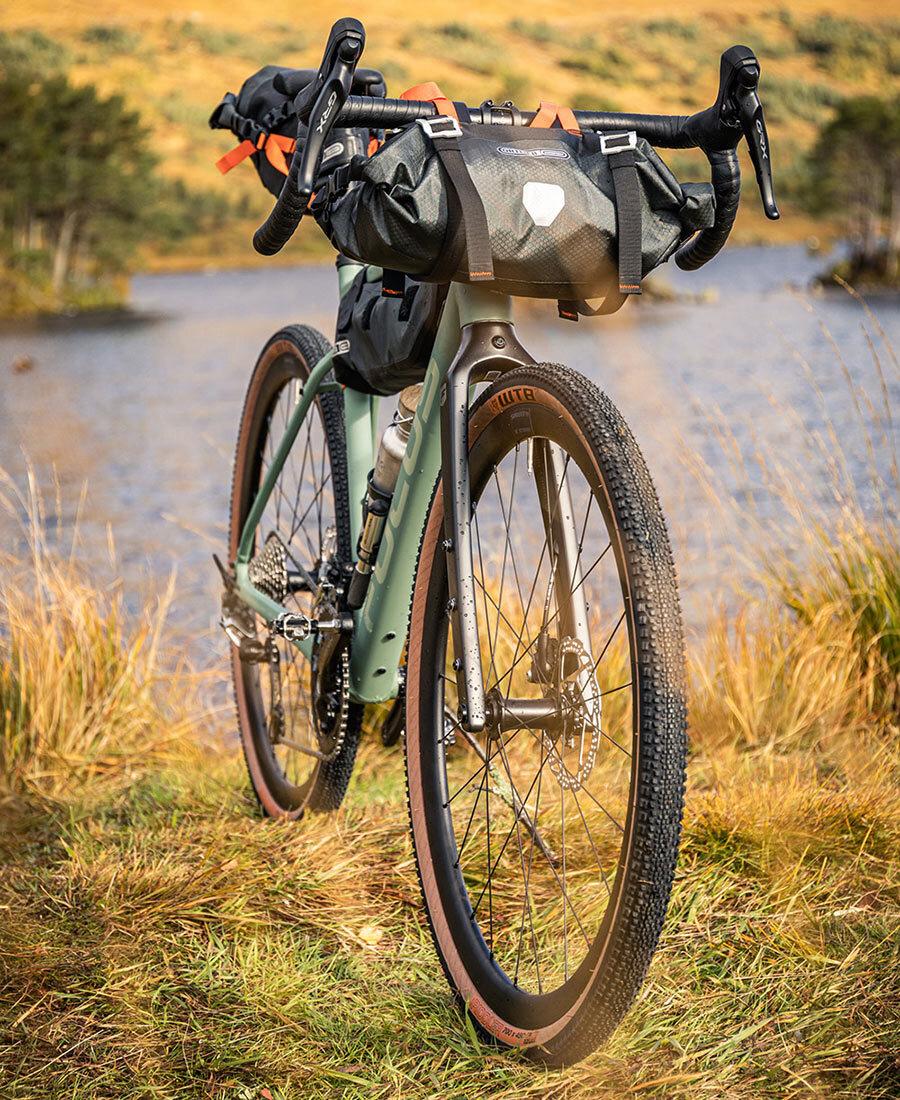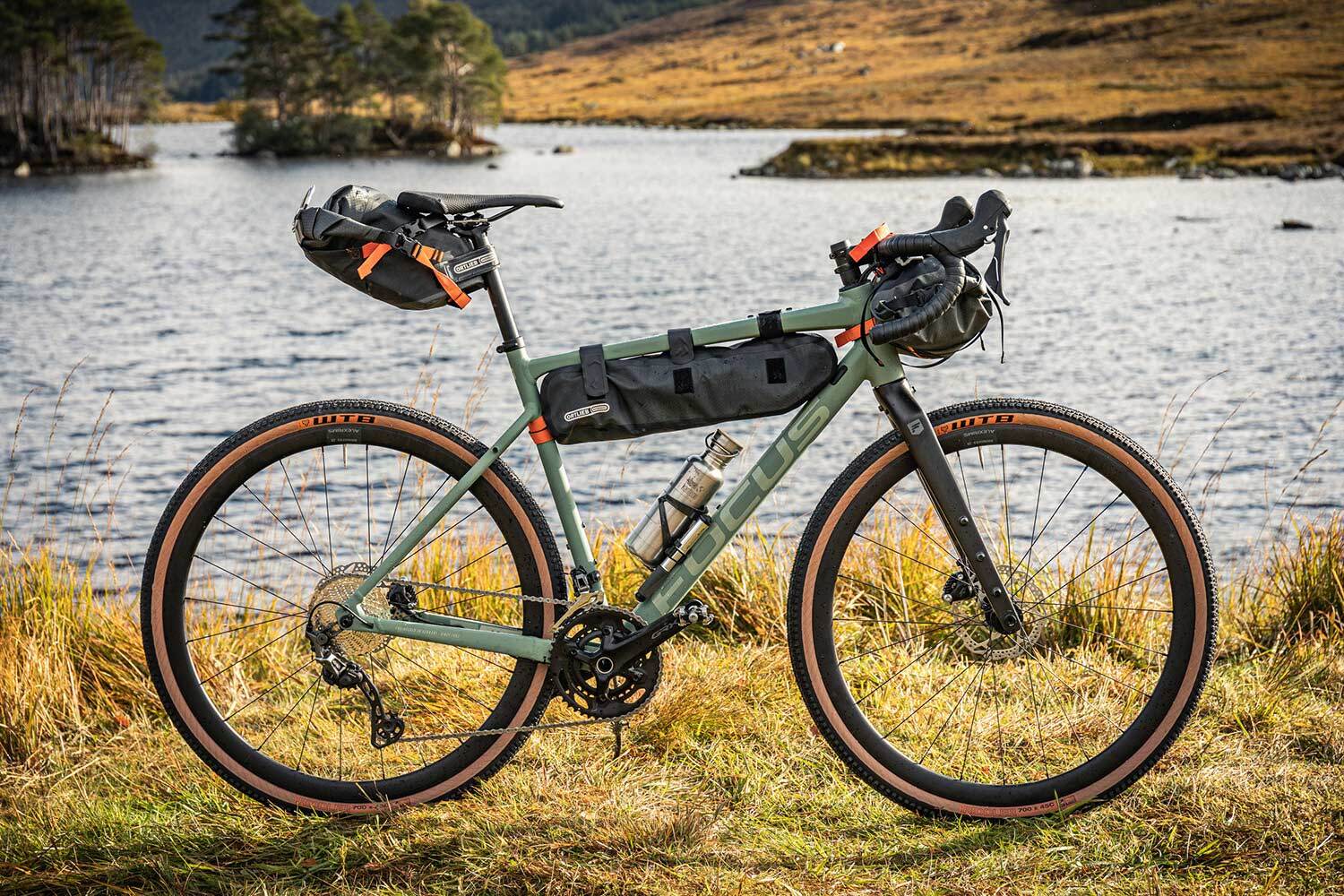 Who would build a bike "made to lose" you might ask. What sounds absurd, can make a lot of sense. When appointments and smartphones have control over daily life, it is more than ever important to find moments to escape. To celebrate small things: commuting through the park to get to the office or going on a short weekend trip with friends on the bike into nature. We have built a bike that will accompany your escape.
this gravel bike is made to lose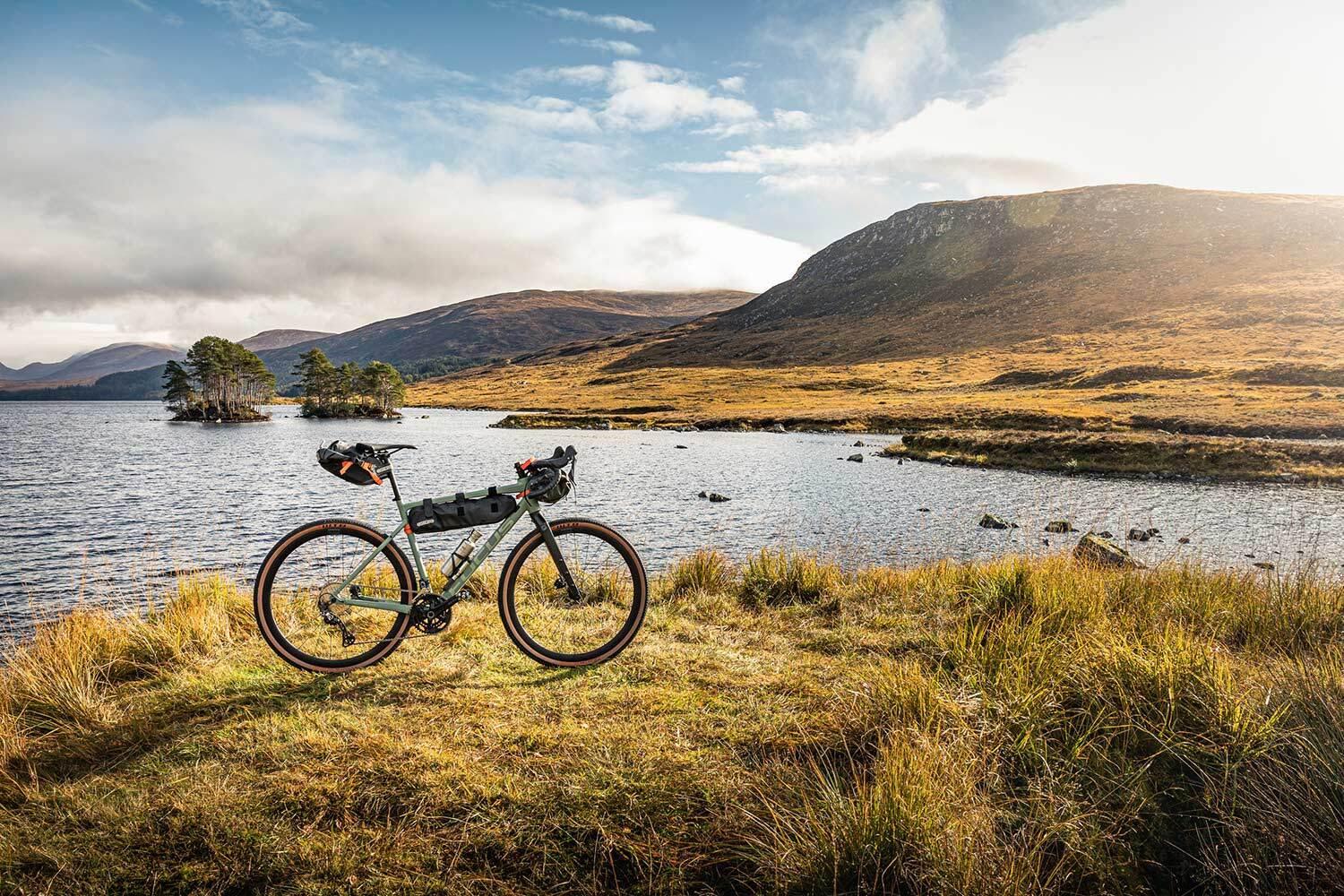 Being together outside on the road, losing the track, finding it again, having fun, forgetting about time: that are the ingredients for adventures of our taste. The bike of choice is the ATLAS.
one frame unlimited possibilities
The ATLAS is a rather long bike: the combination of the longer reach and the short stem gives the bike a really smooth ride. The high frontend gives confidence to the rider while going downhill. To keep our gravel bike playful the ATLAS frame got really nice short chainstays.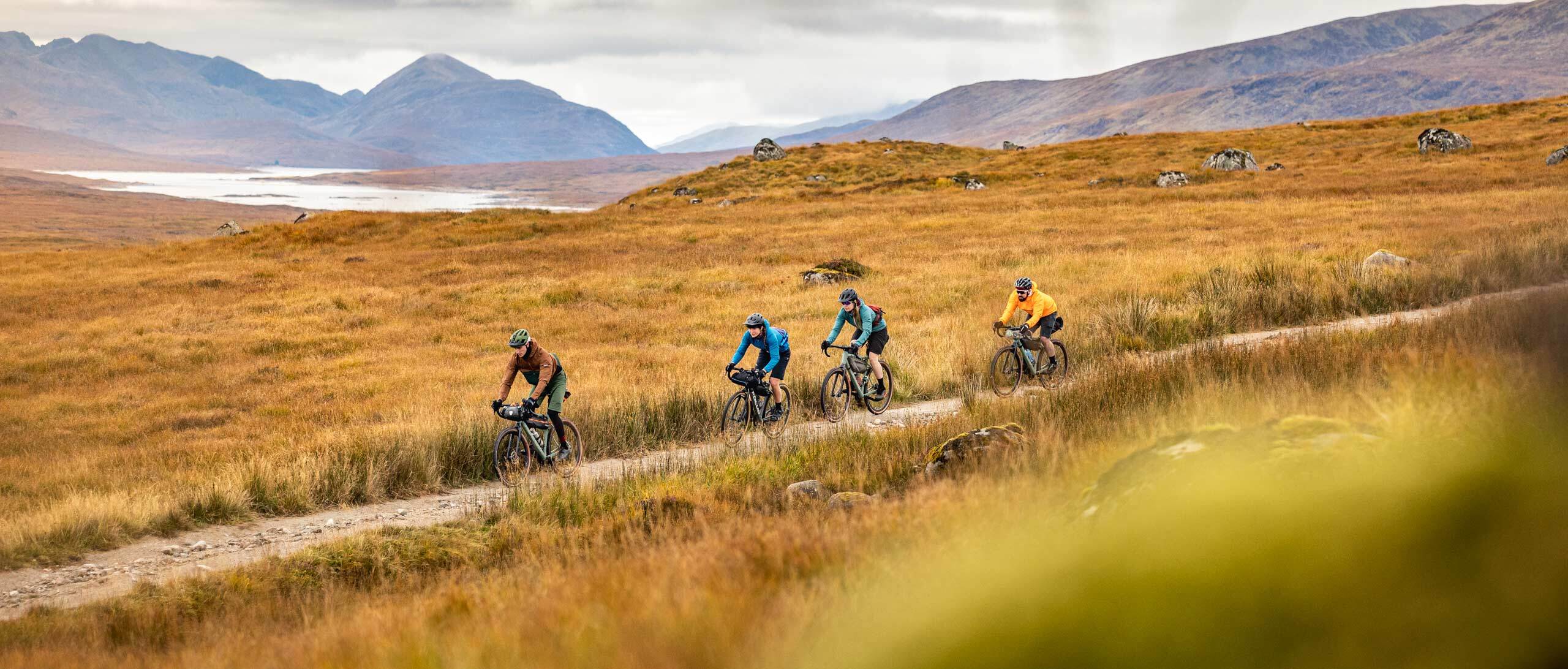 "RIDING THE ATLAS FEELS LIKE IT IS PLANTED TO THE GROUND. IT ROLLS SO SOLID OVER EACH TERRAIN THAT YOU FEEL SAFER THAN EVER."
NACHO ANDRADA, FOCUS ENGINEER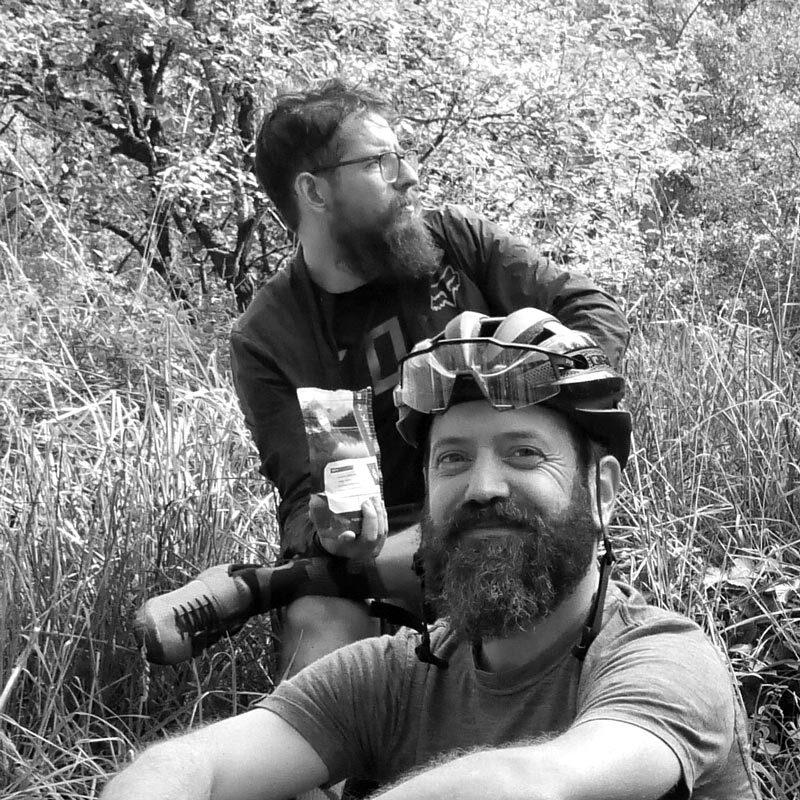 Steffen and Nacho, the two engineers who created the ATLAS.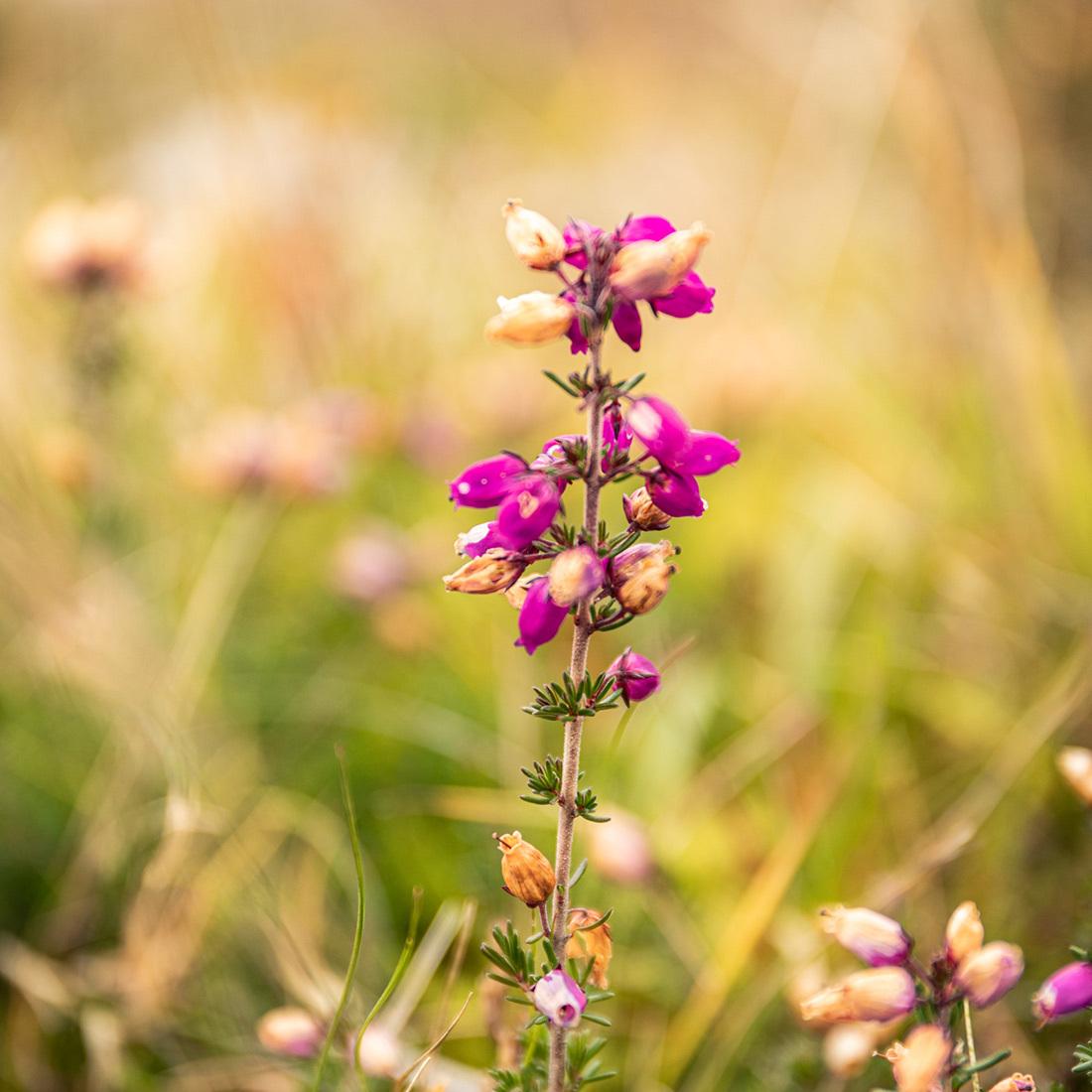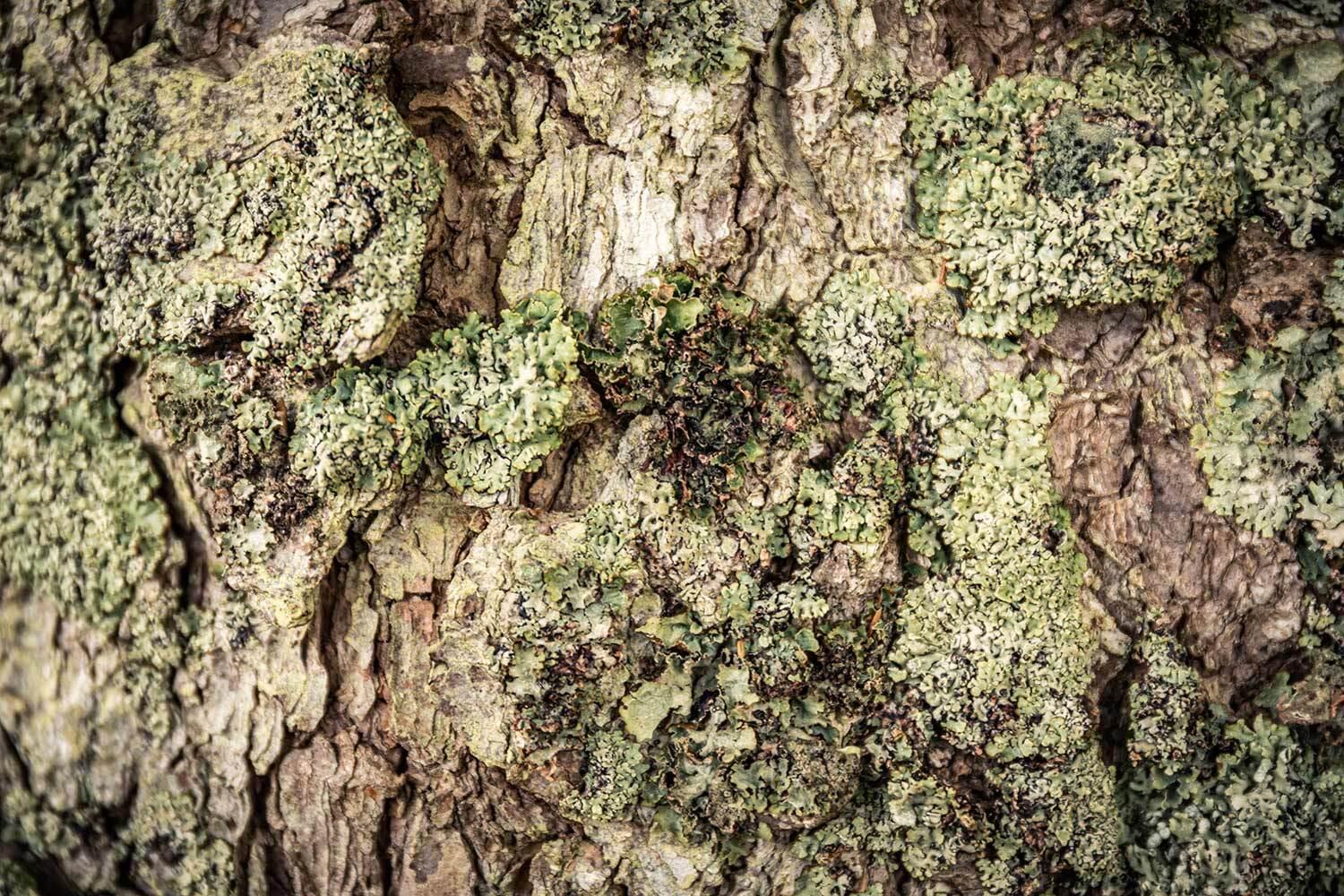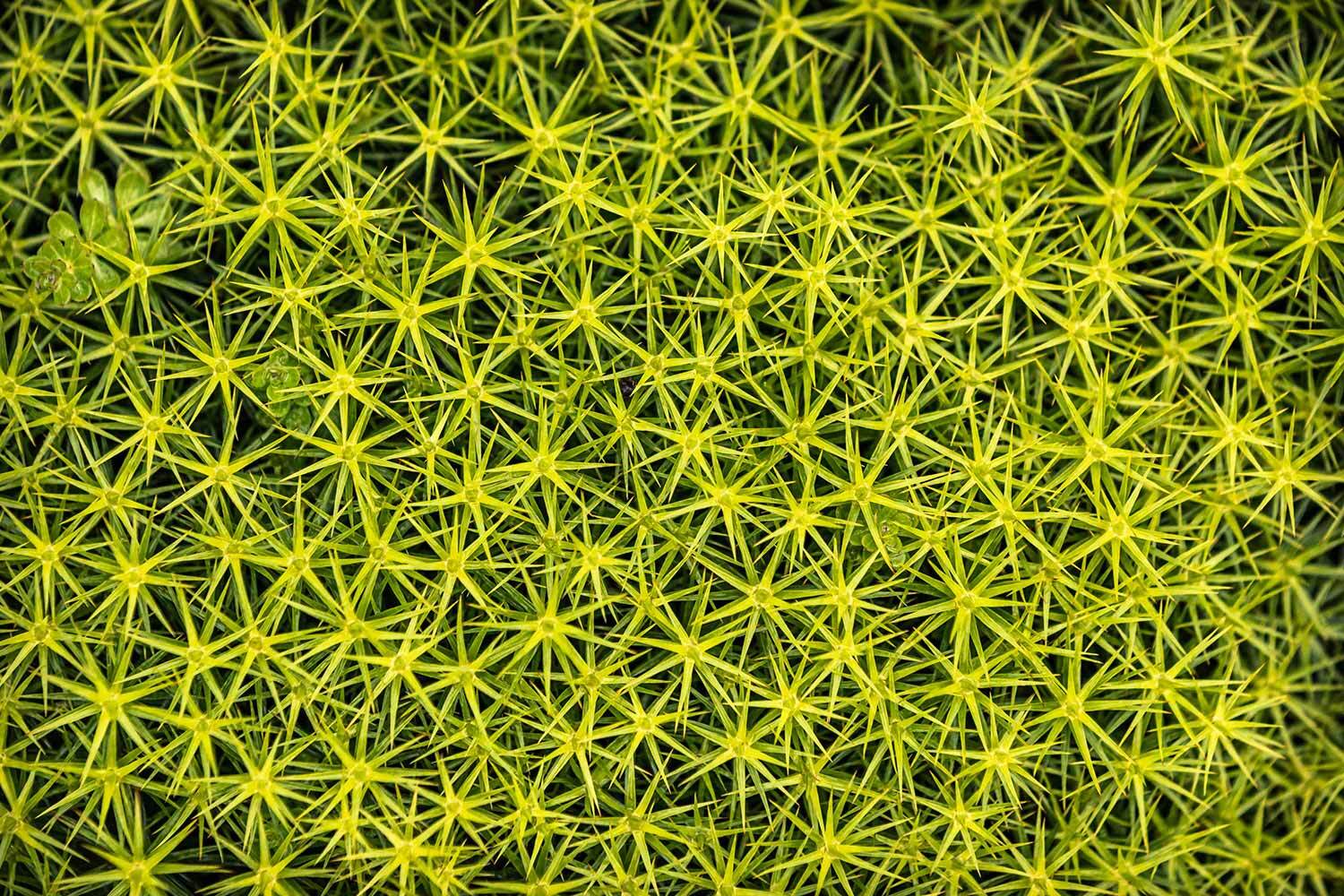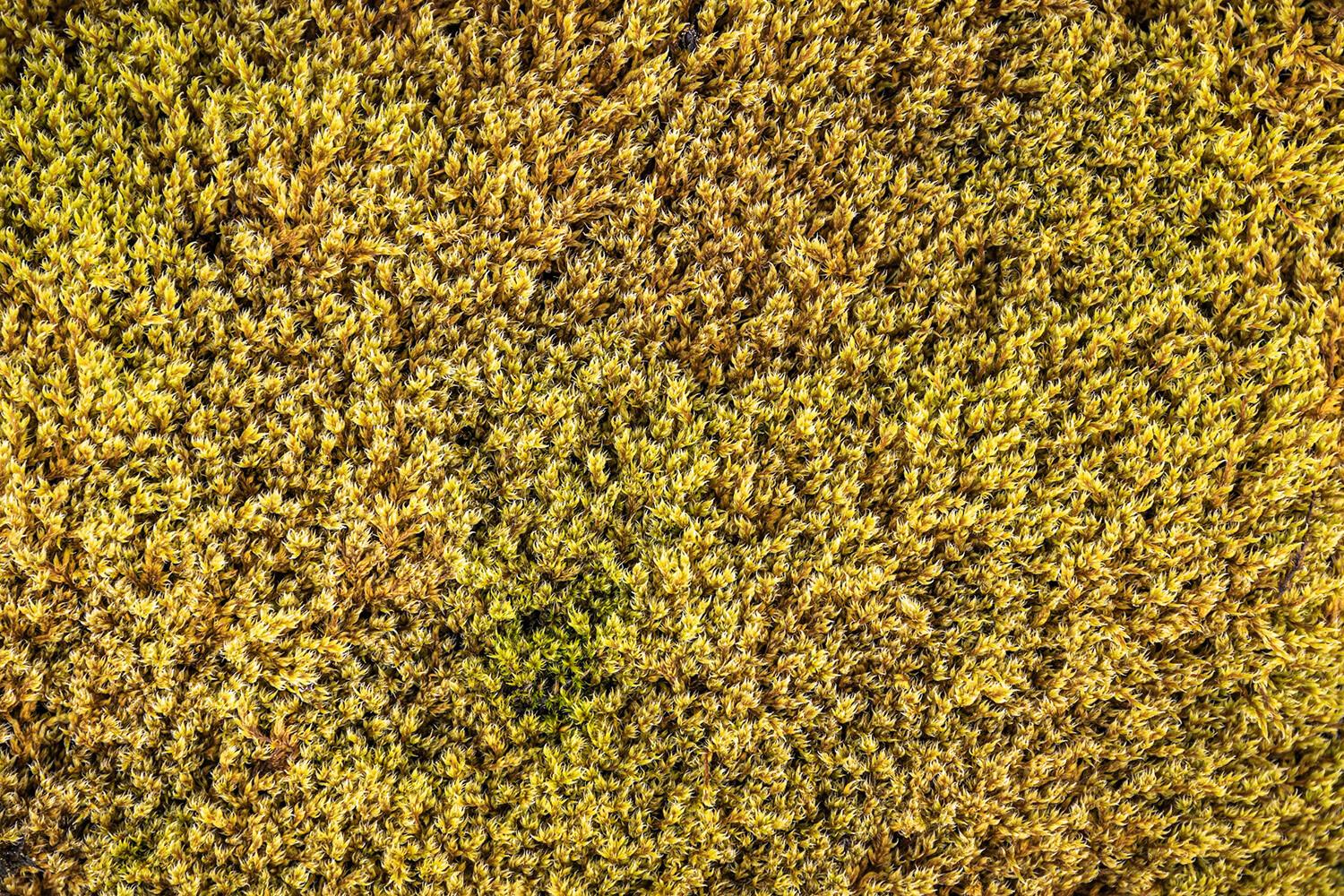 atlas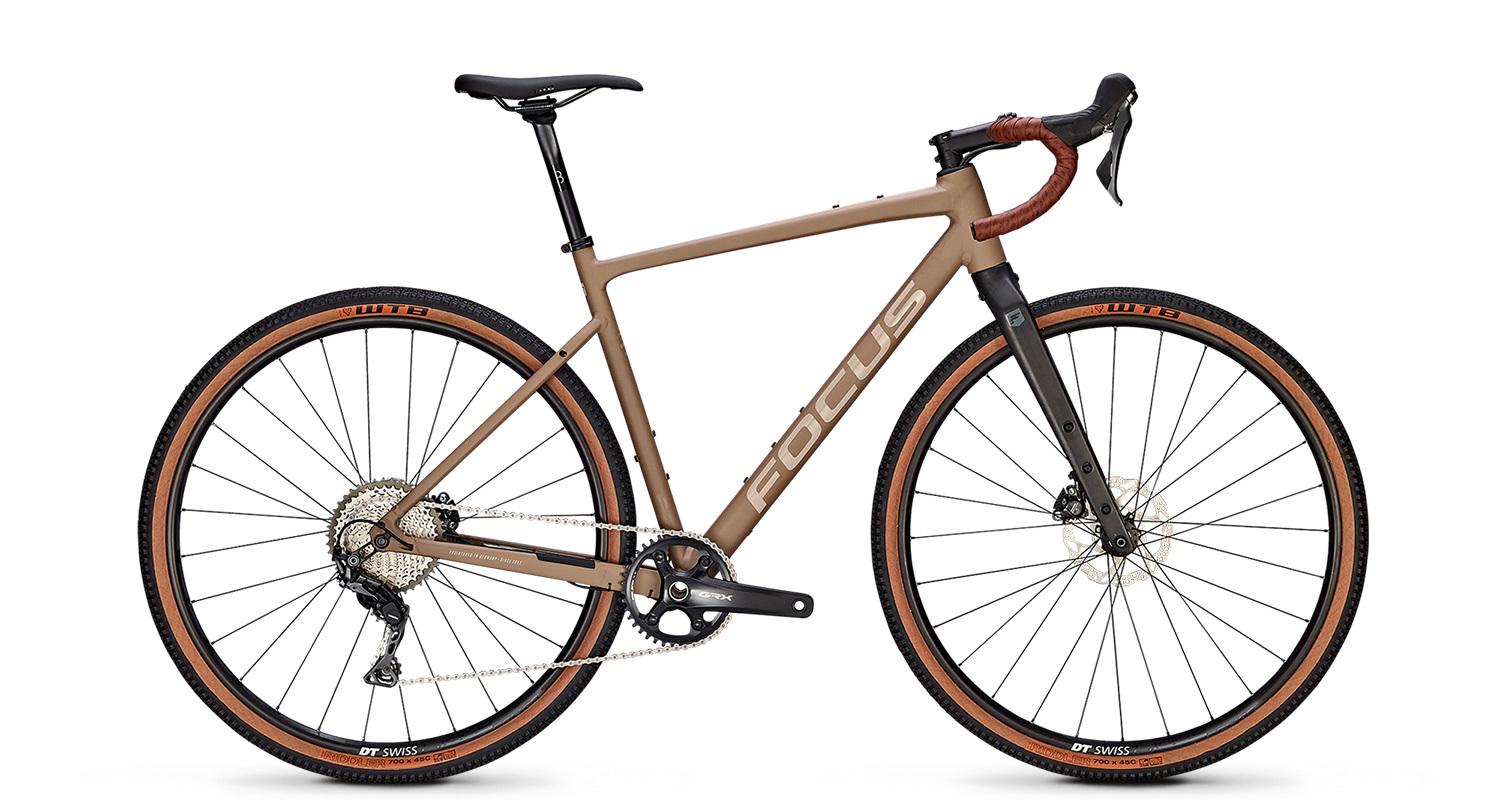 our gravel bike
Check it out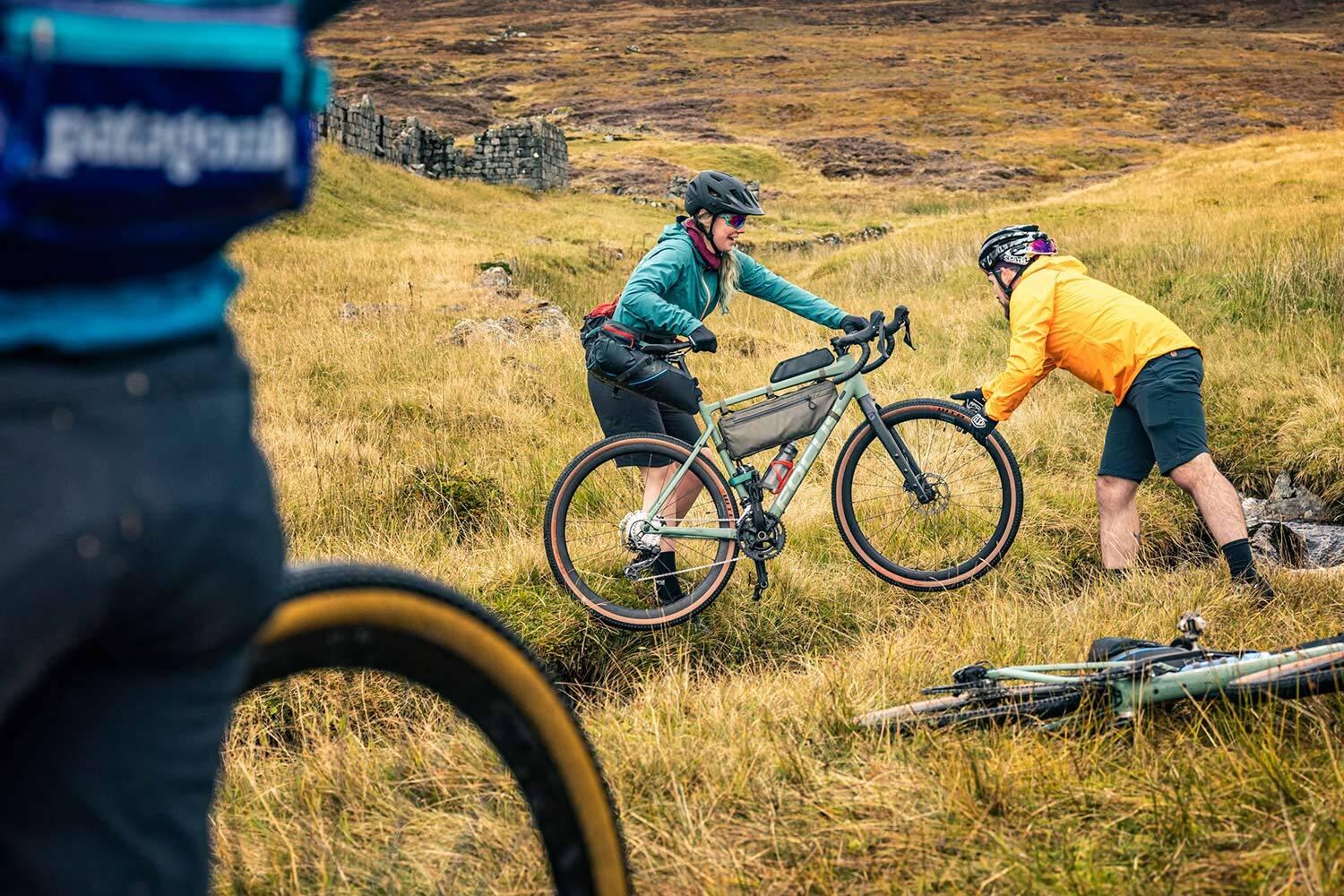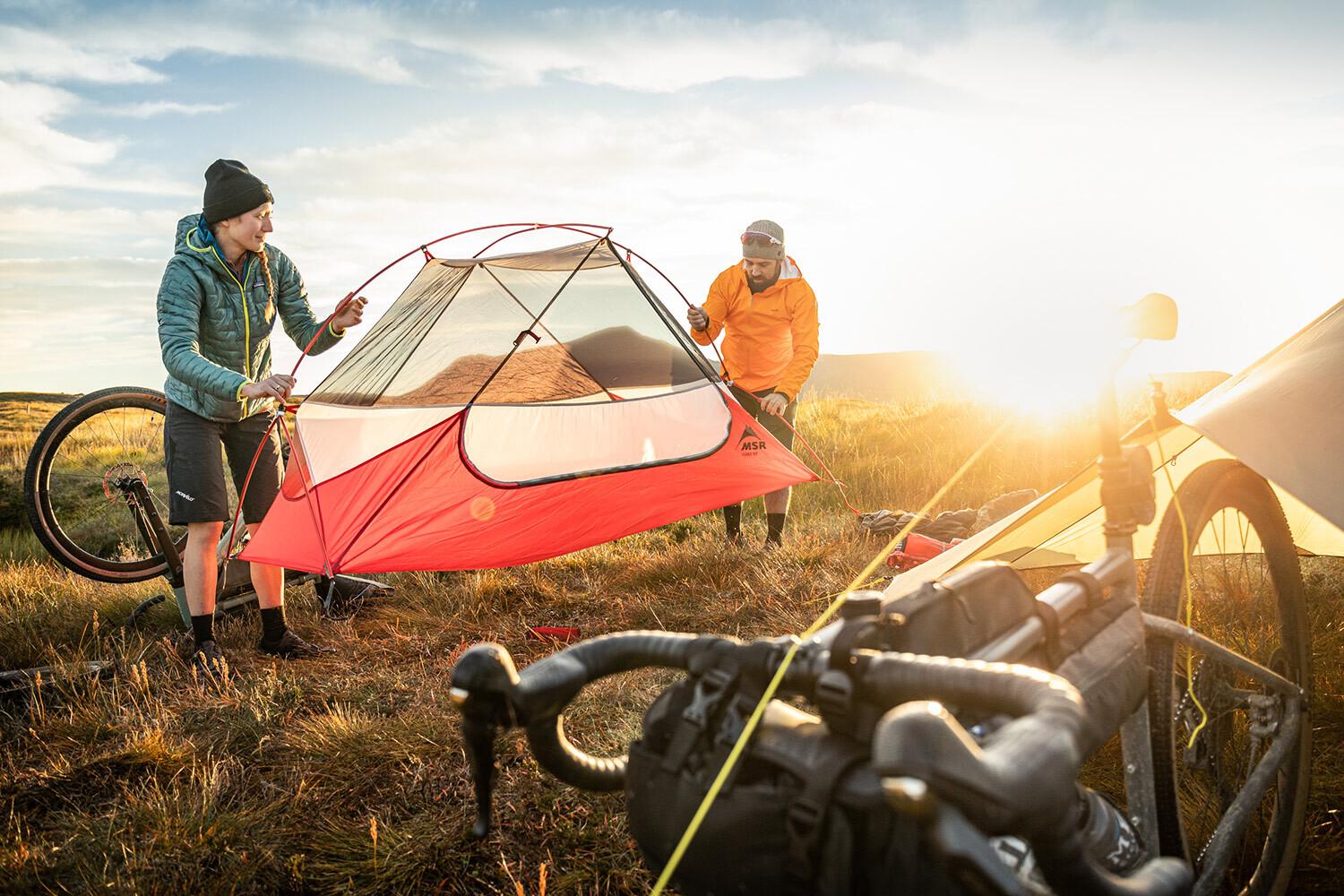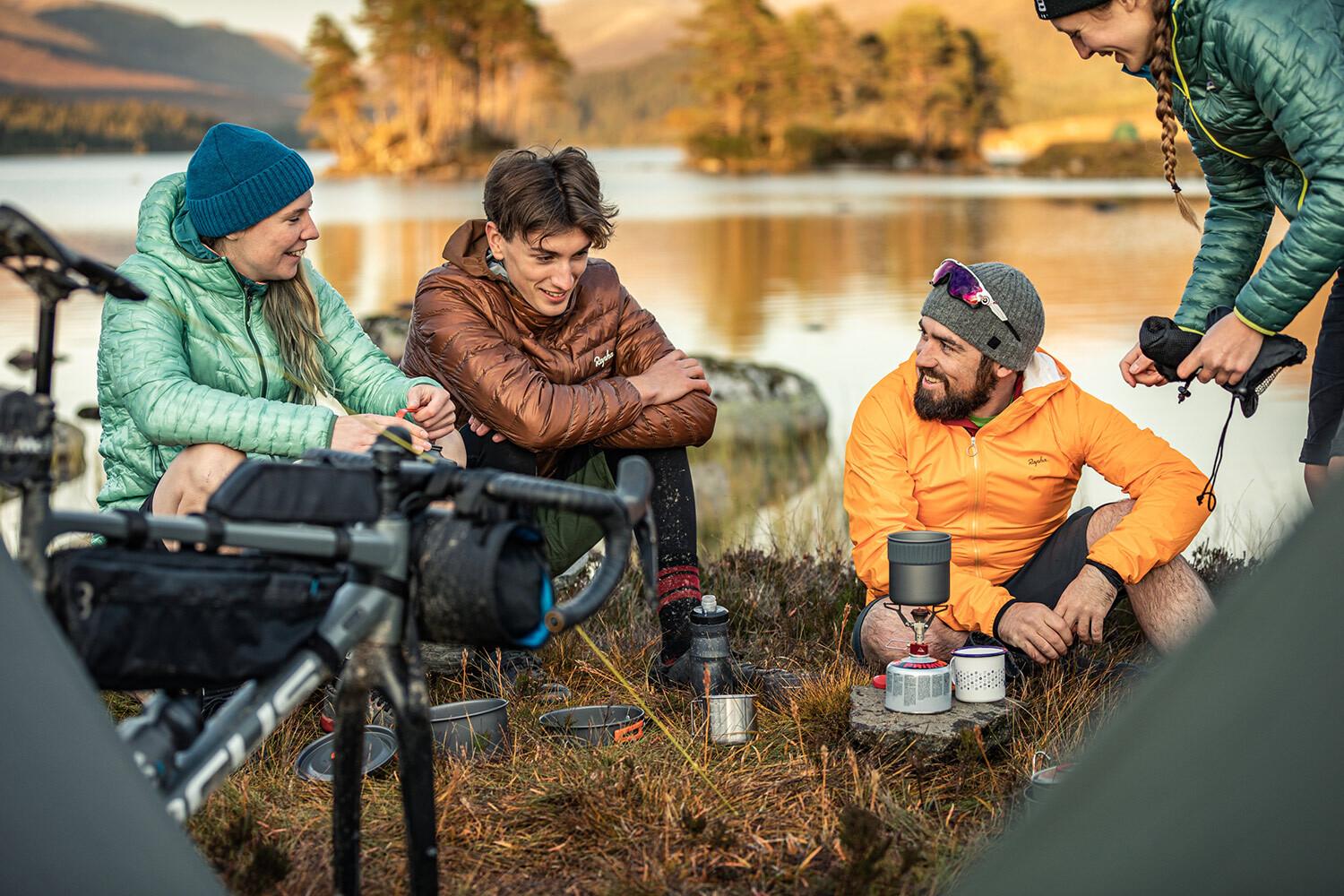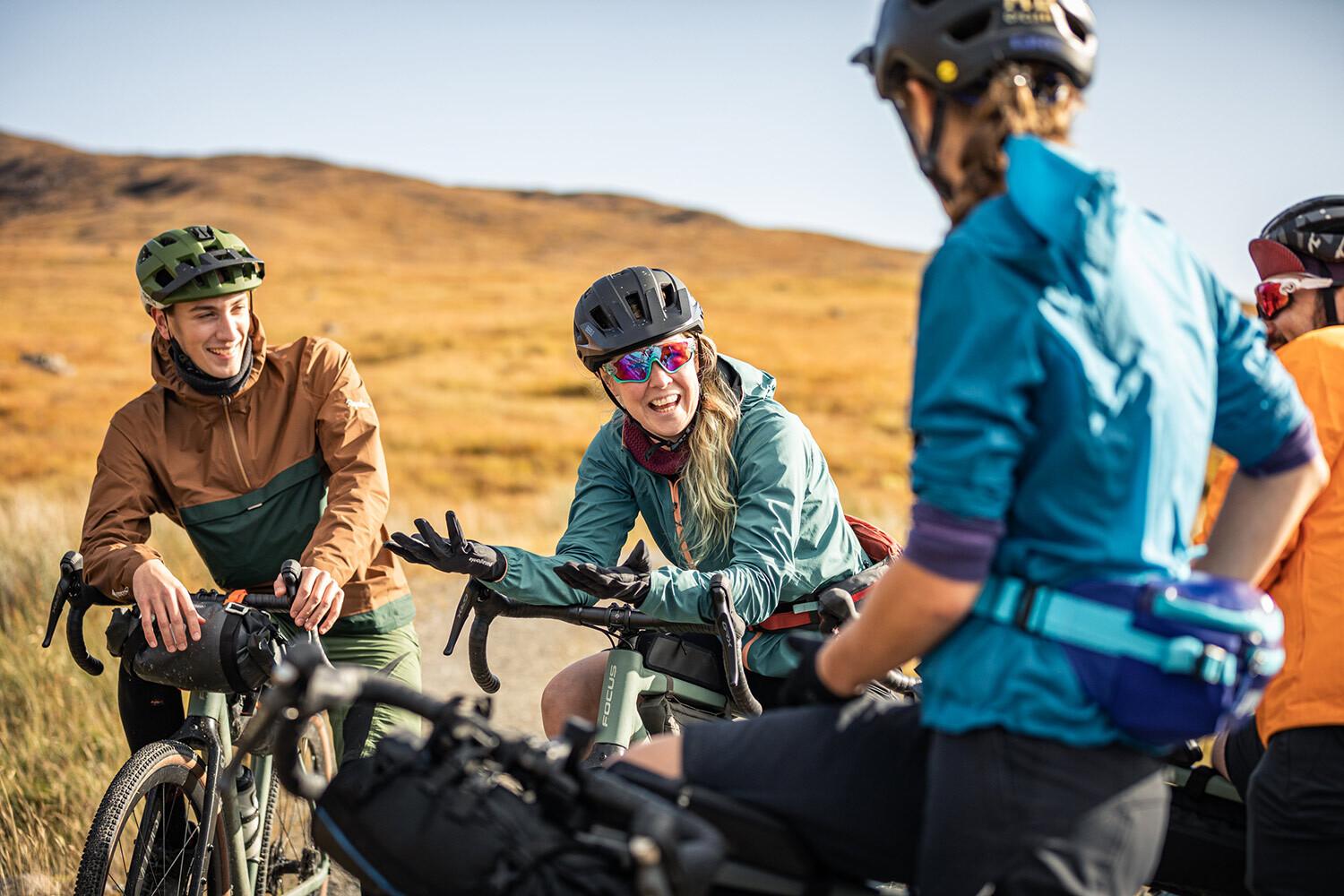 To really provide a fitting solution for every wish, the ATLAS has mounting points on various parts of the frame. At the seat tube, you can attach one bottle cage, at the down tube we offer two mounting options. Rack, carrier, fenders and so on can be added to the fork and the rear. And yes! For the top tube, we offer a small special bag that comes with the 6.8 and 6.9 models.