WHISTLER

The WHISTLER has everything you need to enter the world of mountain biking. With 100 mm suspension fork, disc brakes and 29" wheels with mountain bike tyres, this hardtail brings you along country lanes and meadows or through the forest. Smaller riders will get 27.5" wheels in sizes XS and S. All cables are integrated into the frame which makes the WHISTLER look really cool. Do you need more equipment? Thanks to mounting options for fenders, kickstand, lighting system, and rack, the possibilities are endless. With the WHISTLER, you make no compromises. It is your MTB for everyday use.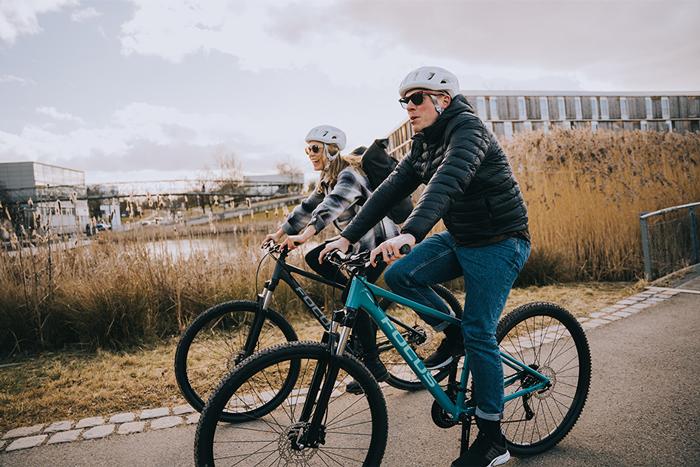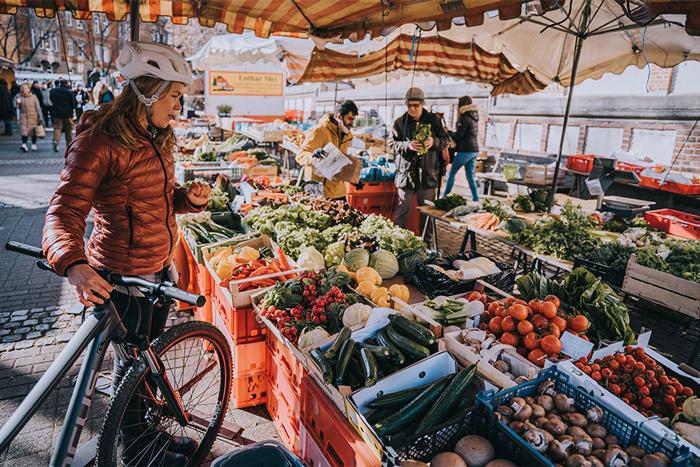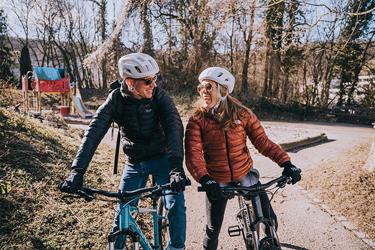 You make the decision where to go:
Along country lanes and meadows, through the forest or across the city.
With the new Whistler, you make no compromises.
Designed for your everyday life, whatever you decide it to be.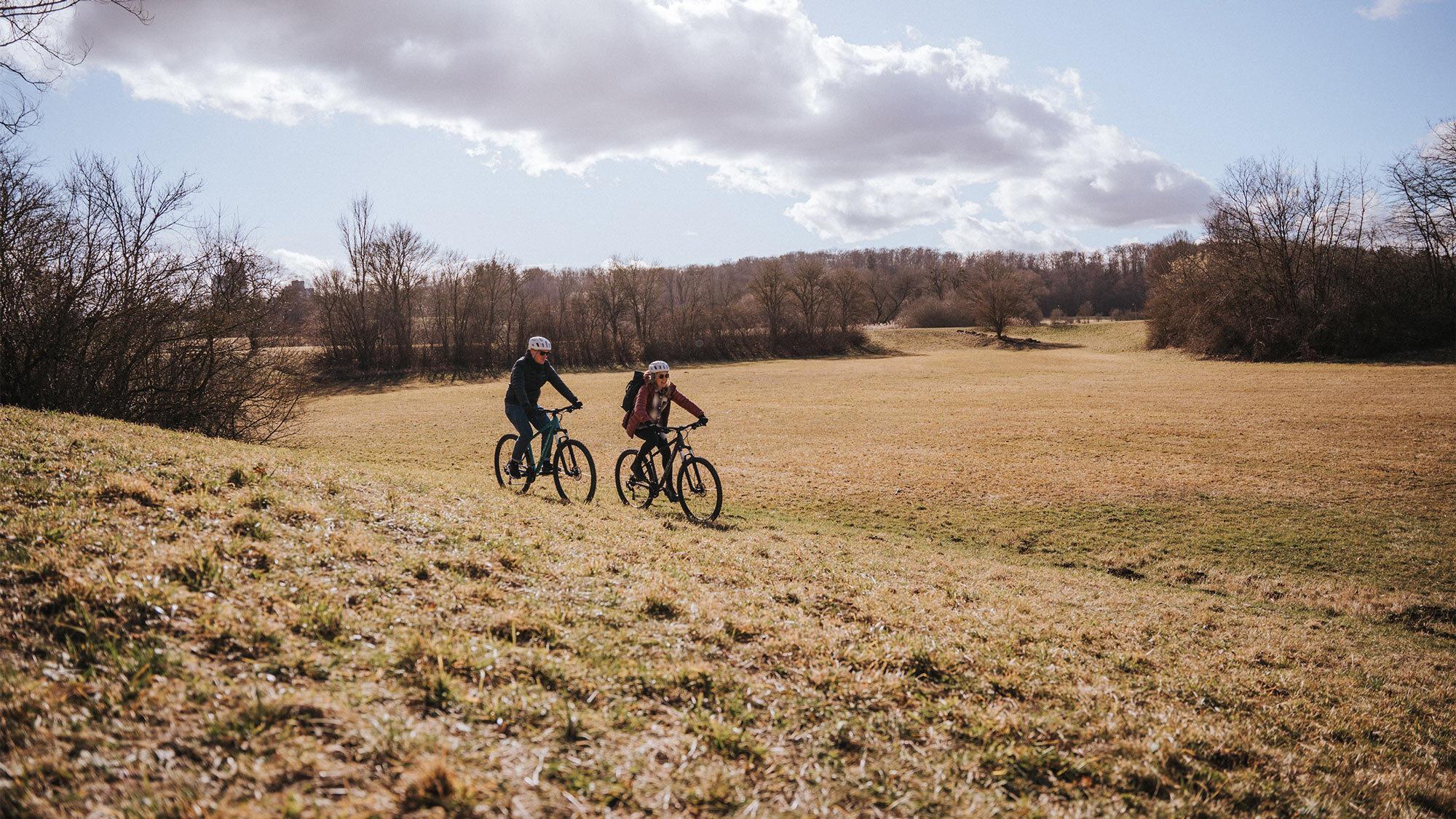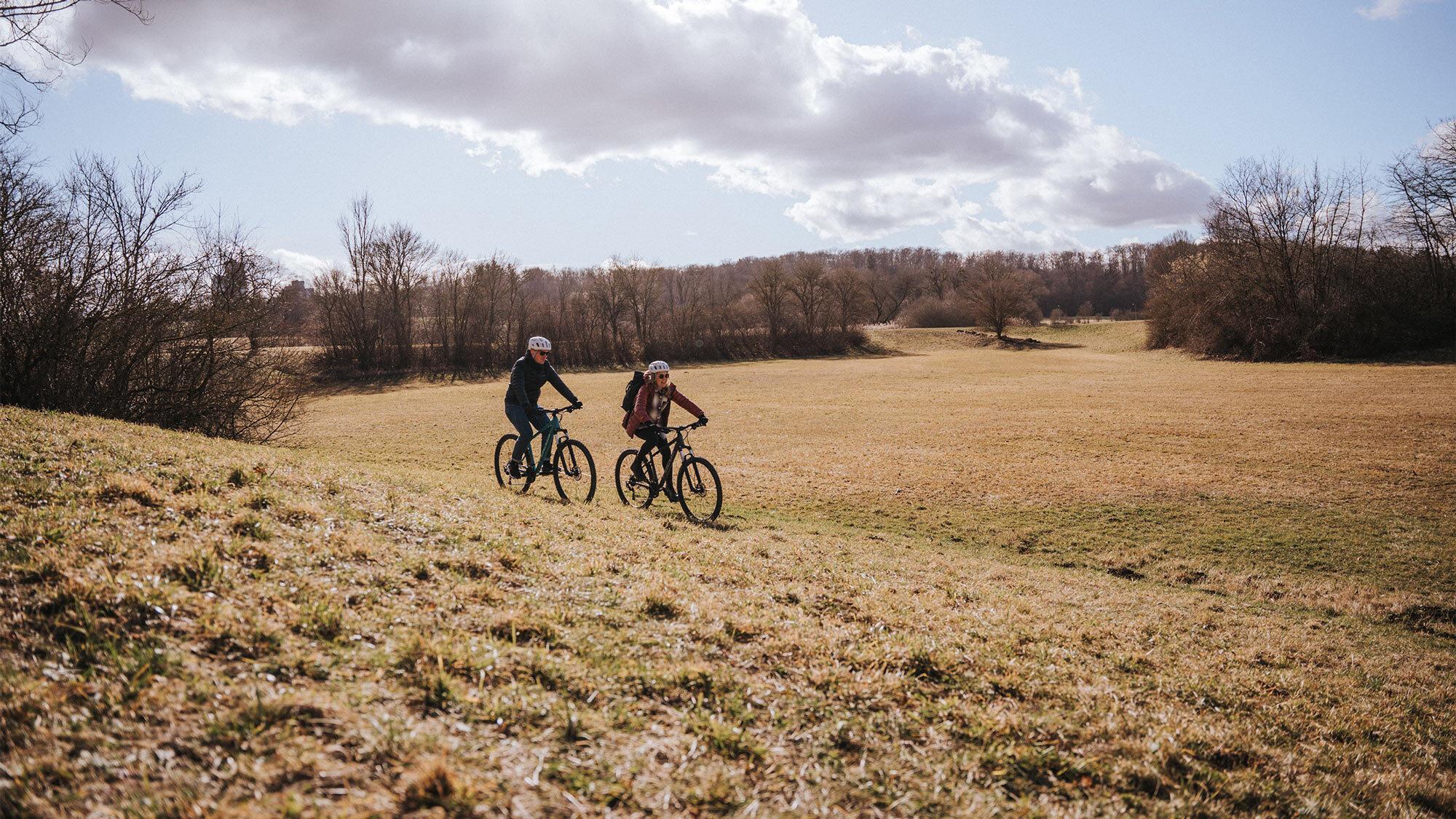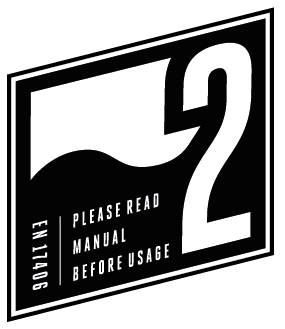 Bike Classification
Type of bicycle (examples): Trekking & Gravel bikes
Description: Applies to bicycle and EPACs and includes Condition 1 as well as unpaved and gravel roads and trails with moderate gradients. In this set of conditions, loss of tyre contact with irregular terrain may occur. Drops are intended to be limited to 15 cm or less.