THRON

Smooth going over rocks and roots, nothing breaks your momentum. The THRON's 120 mm suspension is moderate and balanced; you'll reach your speed instantaneously. You can make your adventure last longer with power assist or reach your destination in record time at a maximum speed of 45 km/h; the choice is yours! Full speed or maximum enjoyment, the THRON simply offers more.
The
THRON
opens your eyes for all the opportunities to
play.
Just go riding trails and awaken the
explorer
that you are...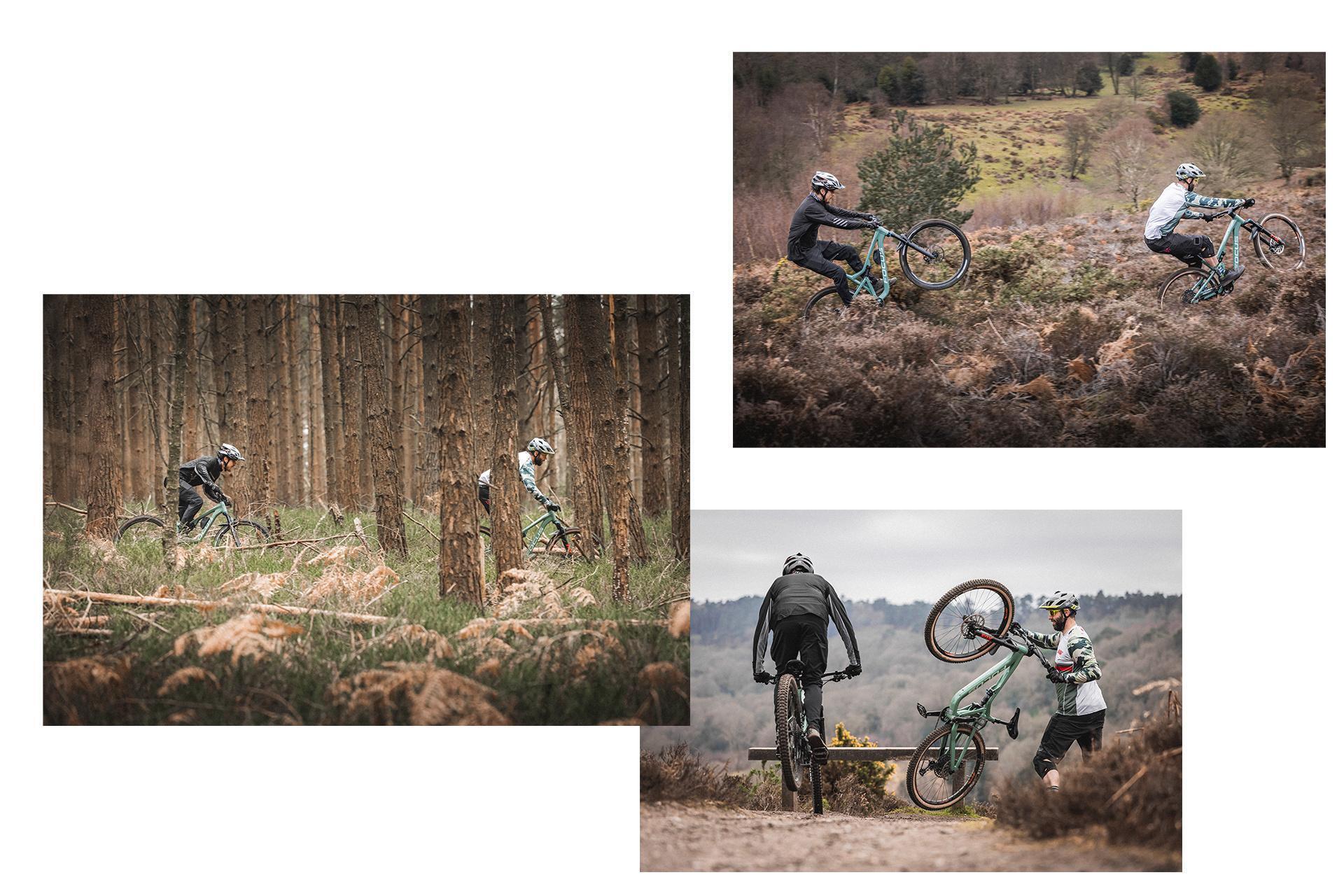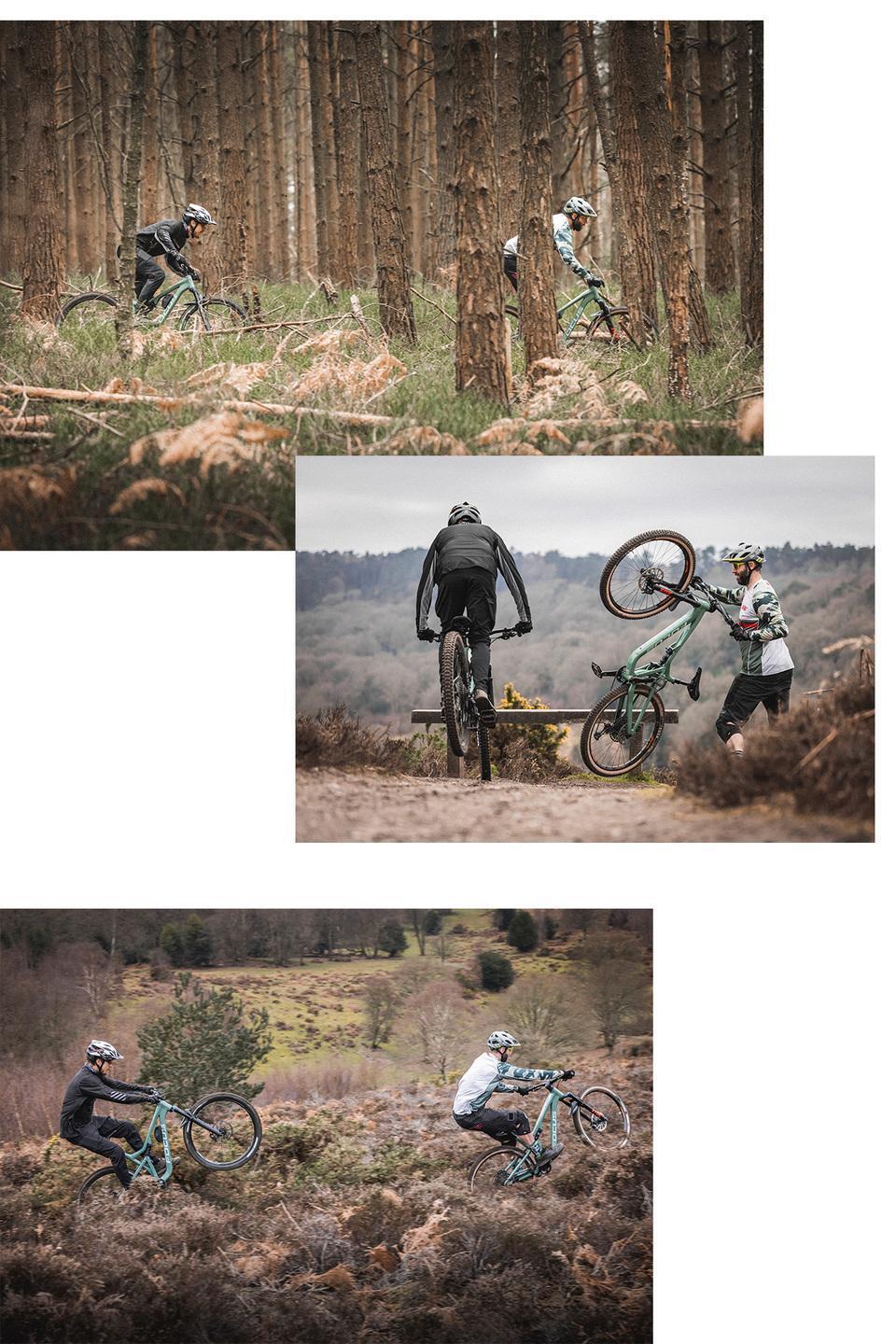 What it
takes
to
have a fresh look
on your ride?
The THRON is our 130 mm full suspension mountain bike and made to surf trails. The geometry of the THRON makes you feel comfortable and confident in any situation. You are in control whether it's a technical or flow trail, no matter you go up or down. Pure riding fun first. You stay relaxed on long tours and go fast on trails.
. A
geometry
ready to go
everywhere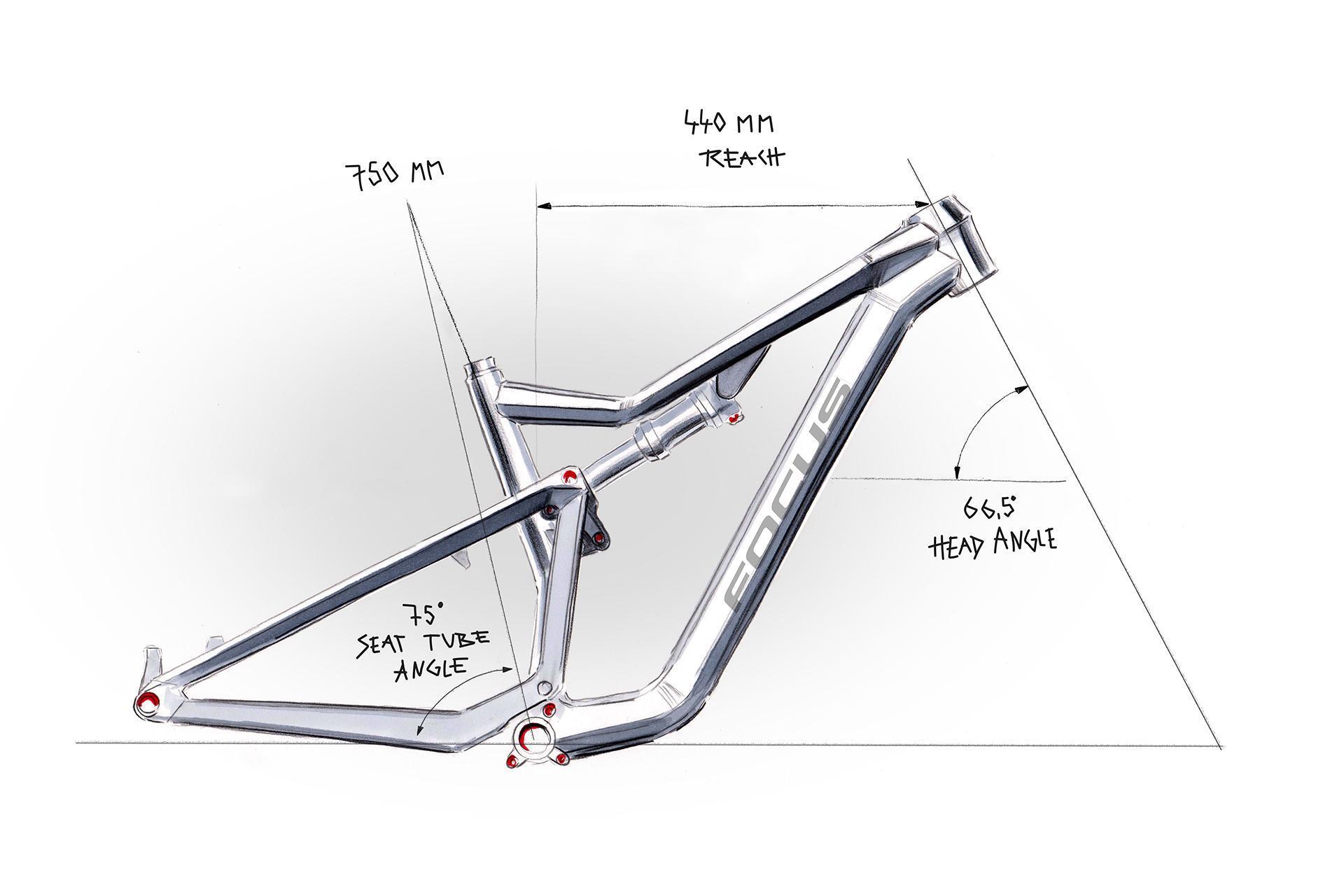 The THRON is the lively little sibling of the JAM and stands out with its immediate and playful riding character. With 66,5°, the head angle is steeper than the JAM's, but still slack enough to enhance the rider's confidence with a safe feeling.
.
Features
to
explore
new grounds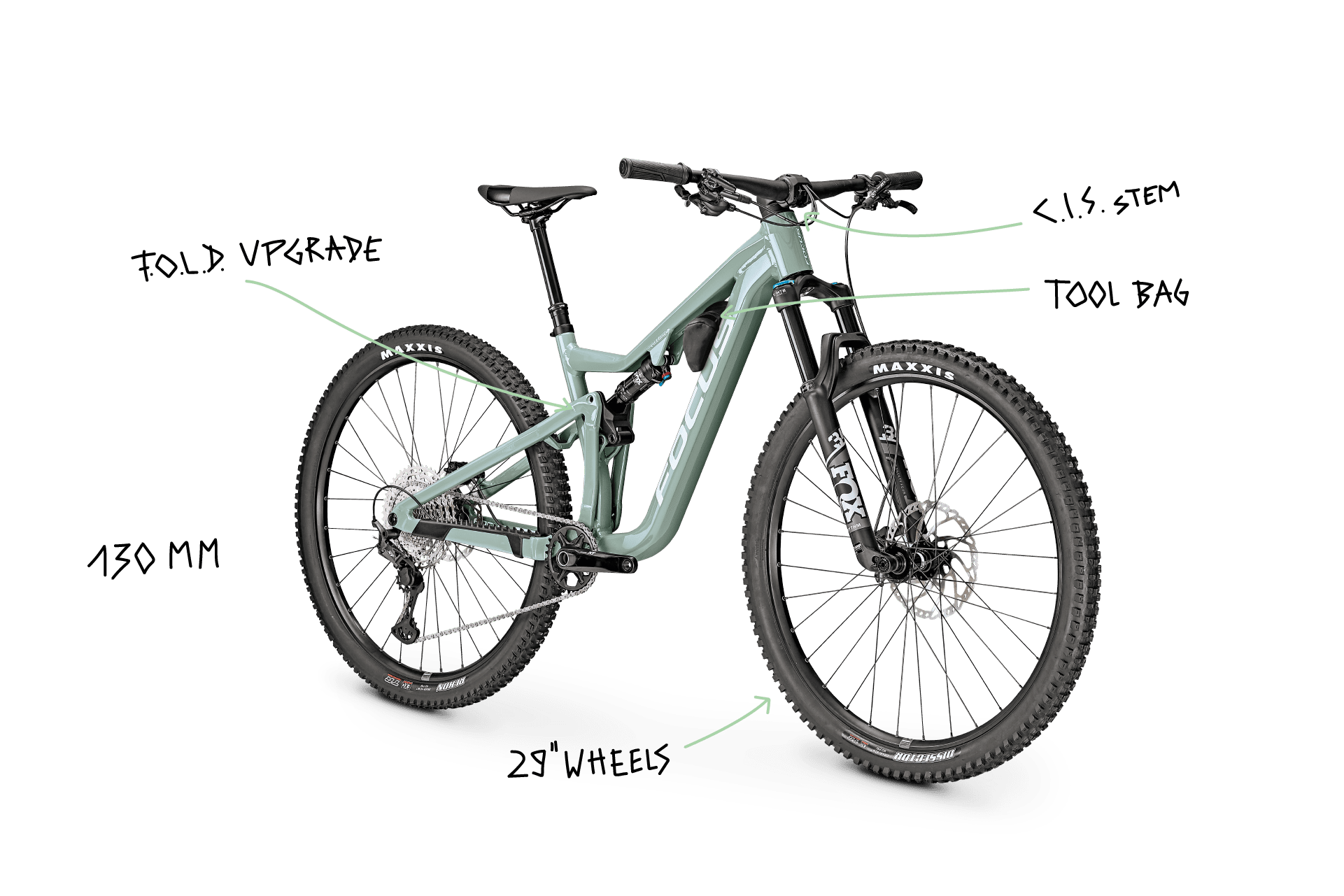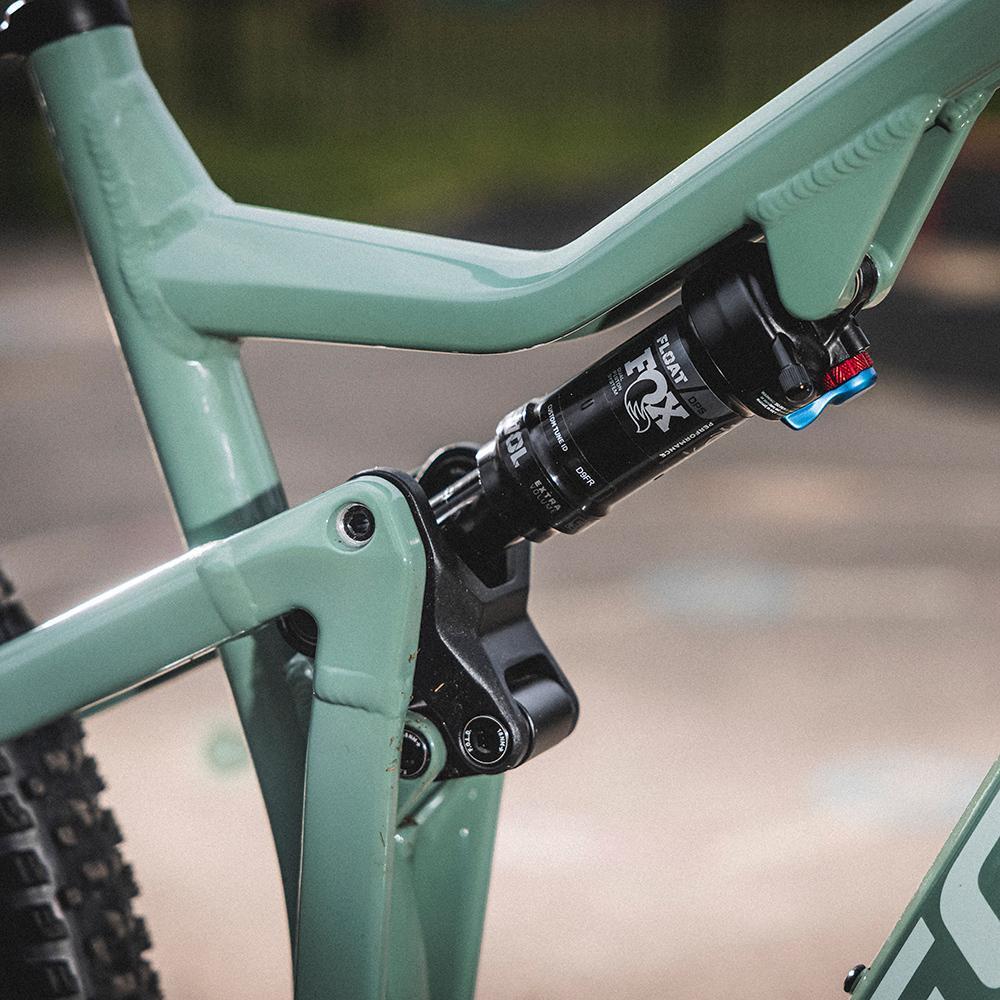 As F.O.L.D. stands for FOCUS Optimized Linkage Design, the optimization never stops. The update of our F.O.L.D. offers more progression and adapts to the latest shock development.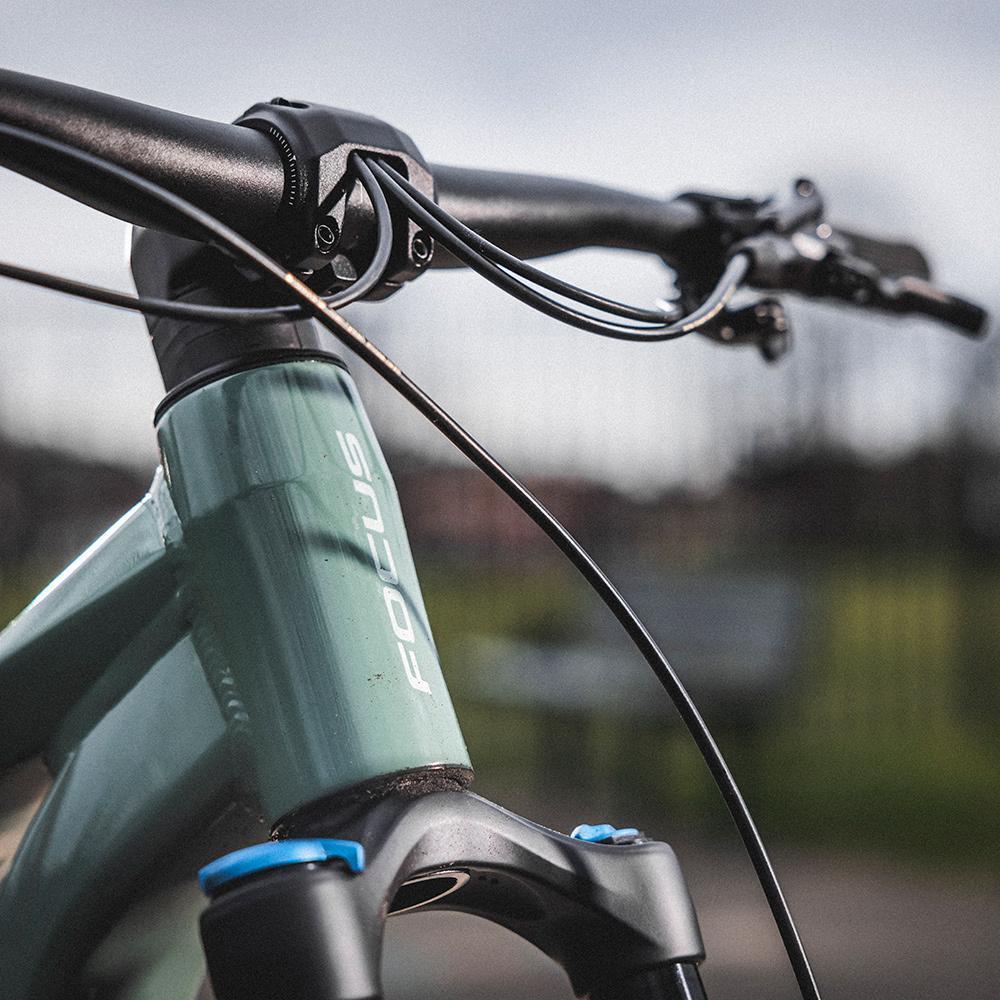 The specially developed C.I.S. (Cockpit Integration Solution) design makes the THRON's cockpit look super clean and ensures constantly seamless shifting and braking.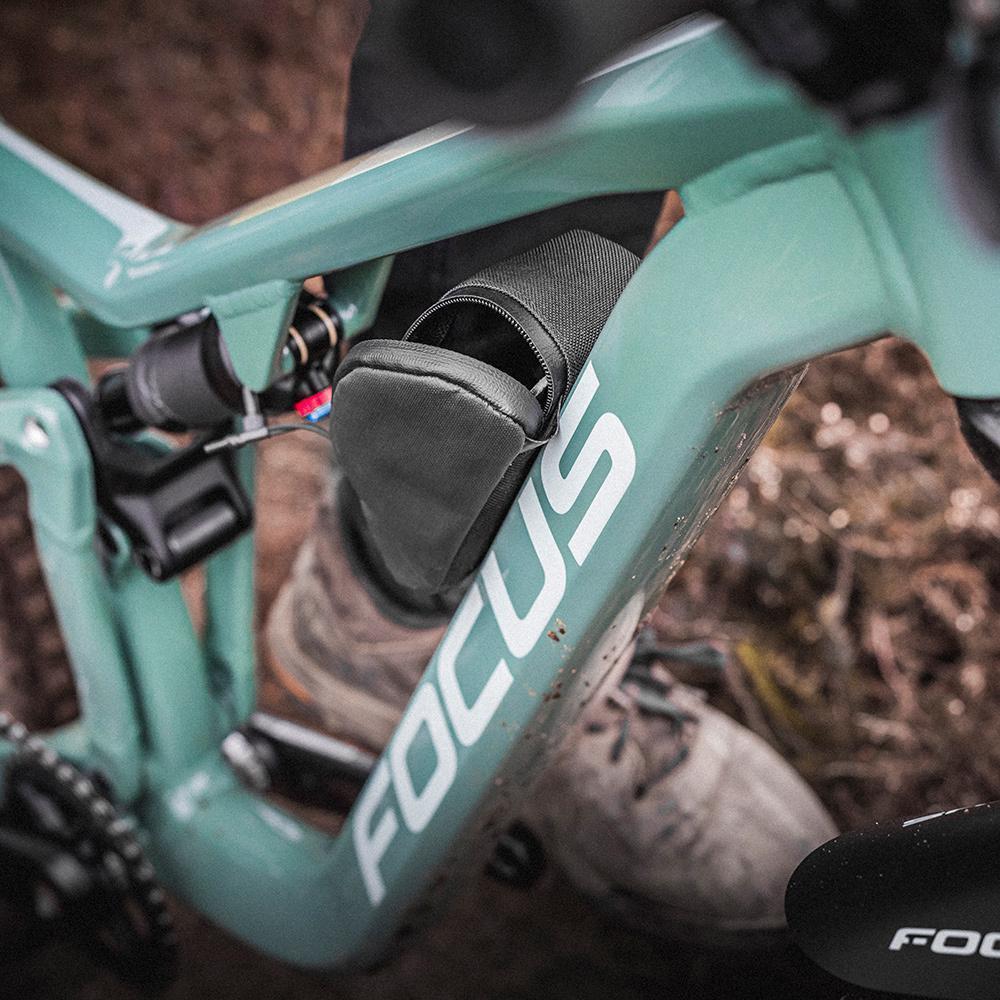 Every THRON comes with an exactly fitting tool bag for your essentials.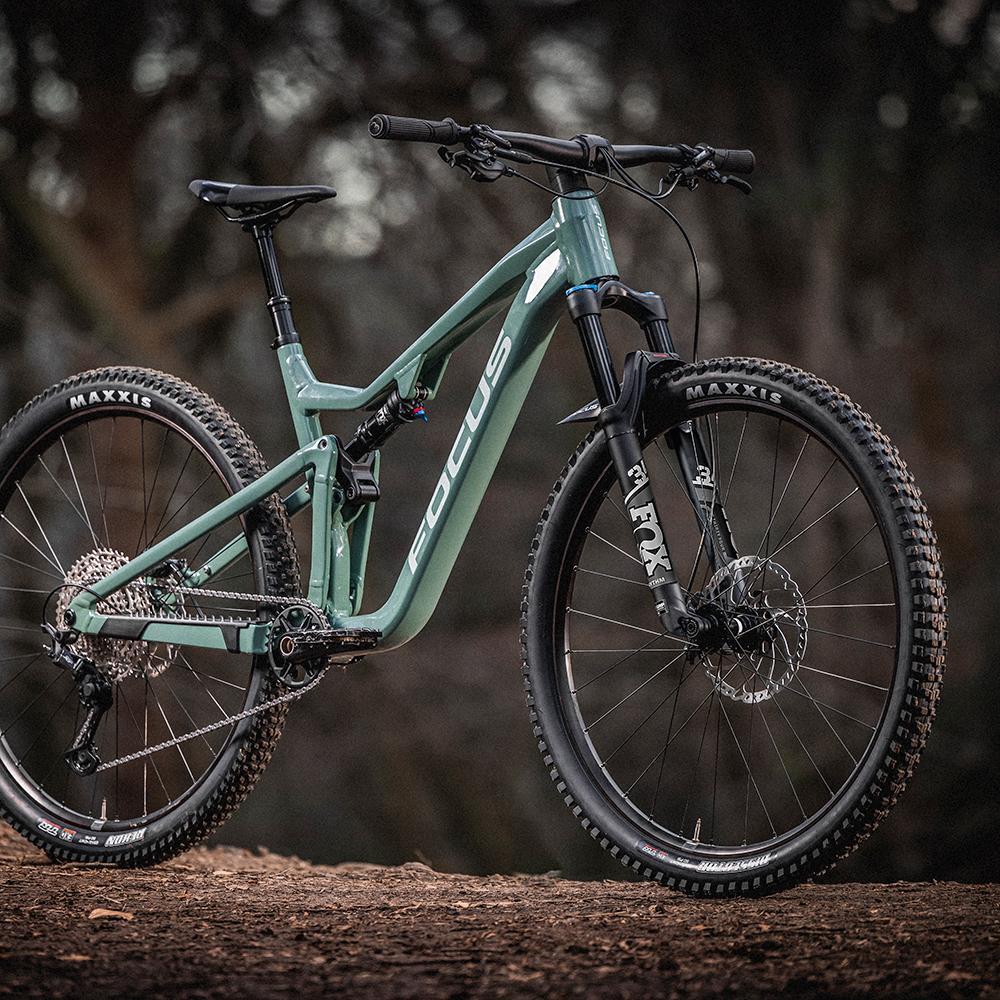 From bikepacking to trail tours through alpine terrain and your daily commute: The THRON is our most versatile mountain bike.
. And
trails
you always wanted to
ride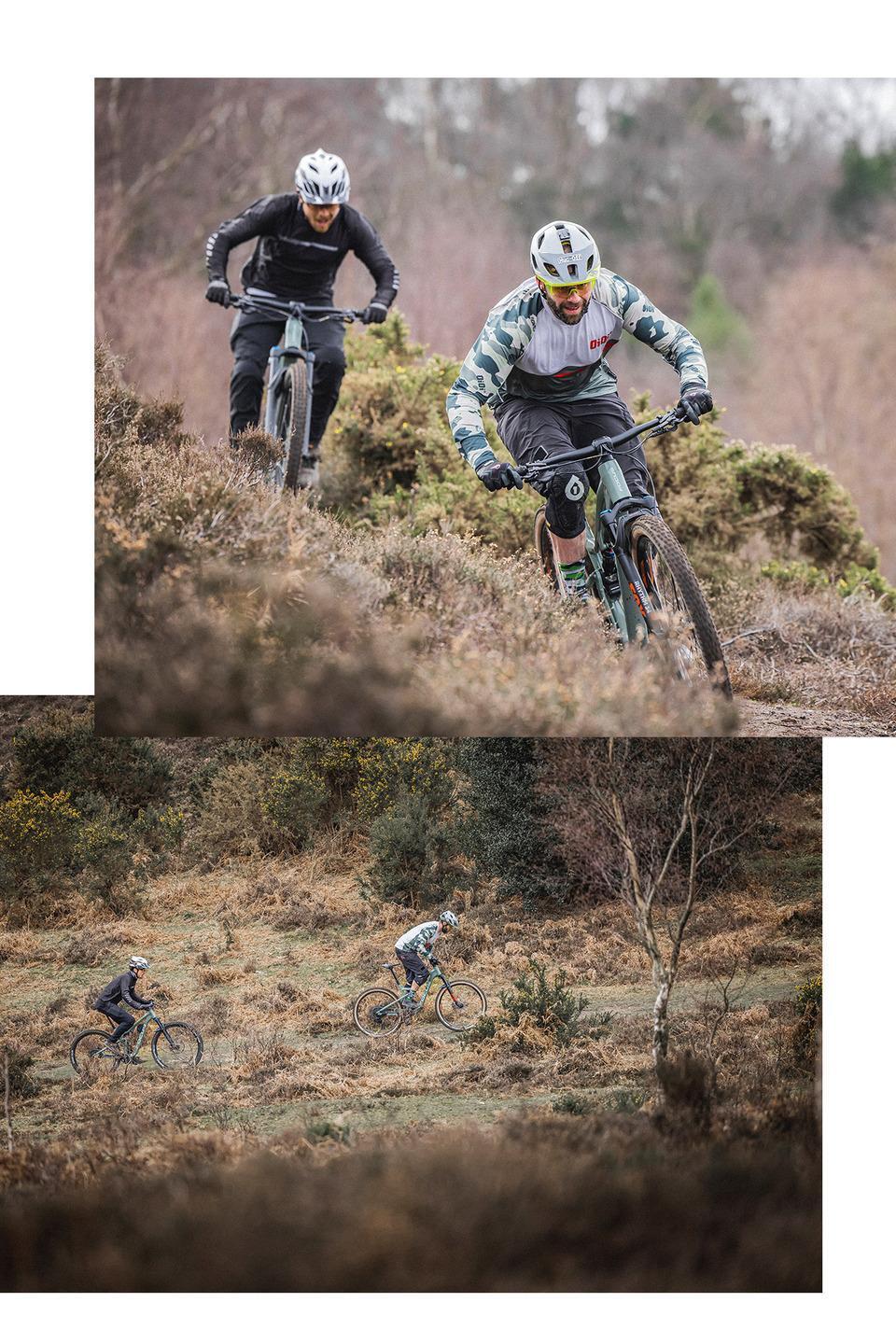 "The THRON is super nimble and agile. Just great fun on flow trails, but it also climbs very fast!"
Seppe Naessens, Design Engineer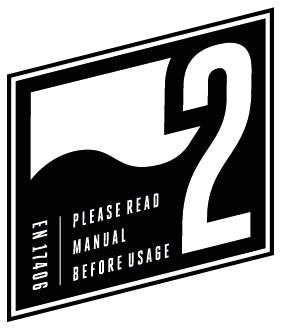 BIKE CLASSIFICATION
Type of bicycle (examples): Trekking & Gravel bikes
Description: Applies to bicycle and EPACs and includes Condition 1 as well as unpaved and gravel roads and trails with moderate gradients. In this set of conditions, contact with irregular terrain and loss of tyre contact with the ground may occur. Drops are intended to be limited to 15 cm or less.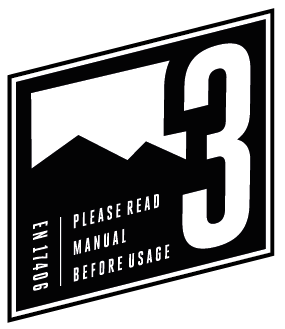 BIKE CLASSIFICATION
Type of bicycle (examples): Cross-Country (XC) & Trail bikes
Description: Applies to bicycle and EPACs and includes Condition 1 and Condition 2 as well as rough trails, rough unpaved roads, and rough terrain and unimproved trails that require technical skills.
Jumps and drops are intended to be less than 60 cm.
Technical support for the thron