ALL ABOUT THE NEW JAM²
. Powerful dynamic Bosch Performance CX drive with integrated, removable 625 Wh battery
. Aluminium frame with smooth-running 29" wheels
. High-quality 150 mm F.O.L.D. Chassis: Fox Rhythm 34 and Fox DPS damper
. Powerful dynamic Bosch Performance CX drive with integrated, removable 625 Wh battery
. Aluminium frame with 27+ wheels to provide excellent grip
. High-quality 150 mm F.O.L.D. Chassis: Fox Rhythm 34 and Fox DPS damper
. Powerful dynamic Bosch Performance CX drive with integrated, removable 625 Wh battery
. Aluminium frame with smooth-running 29" wheels
. 150 mm F.O.L.D. Chassis: RockShox Recon suspension fork and Deluxe Select damper
. Powerful dynamic Bosch Performance CX drive with integrated, removable 625 Wh battery
. Aluminium frame with 27+ wheels to provide excellent grip
. 150 mm F.O.L.D. Chassis: RockShox Recon suspension fork and Deluxe Select damper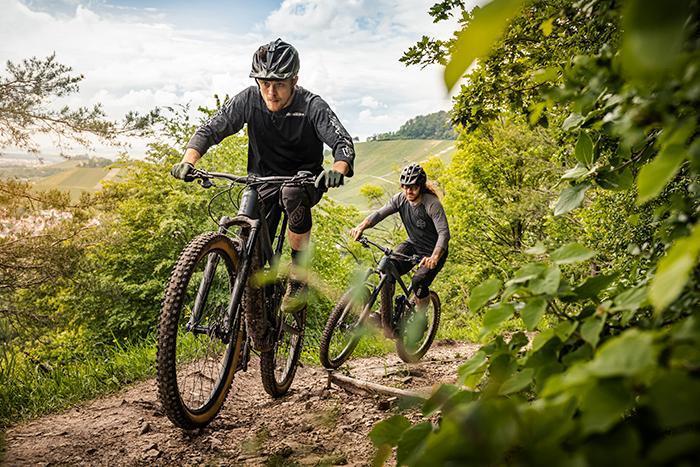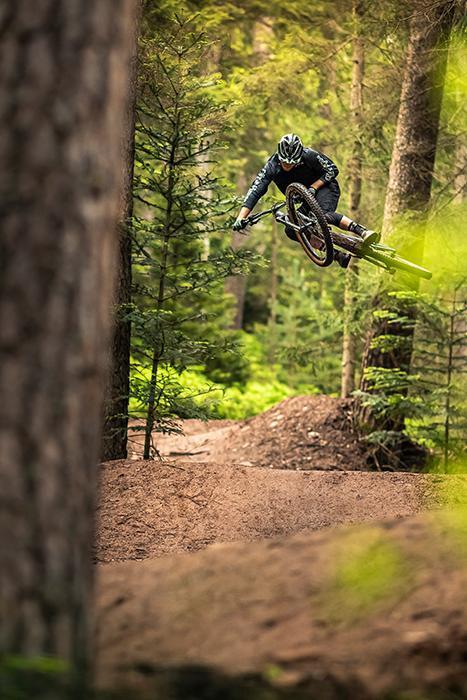 CONQUERS NEW MOUNTAINS
&nbsp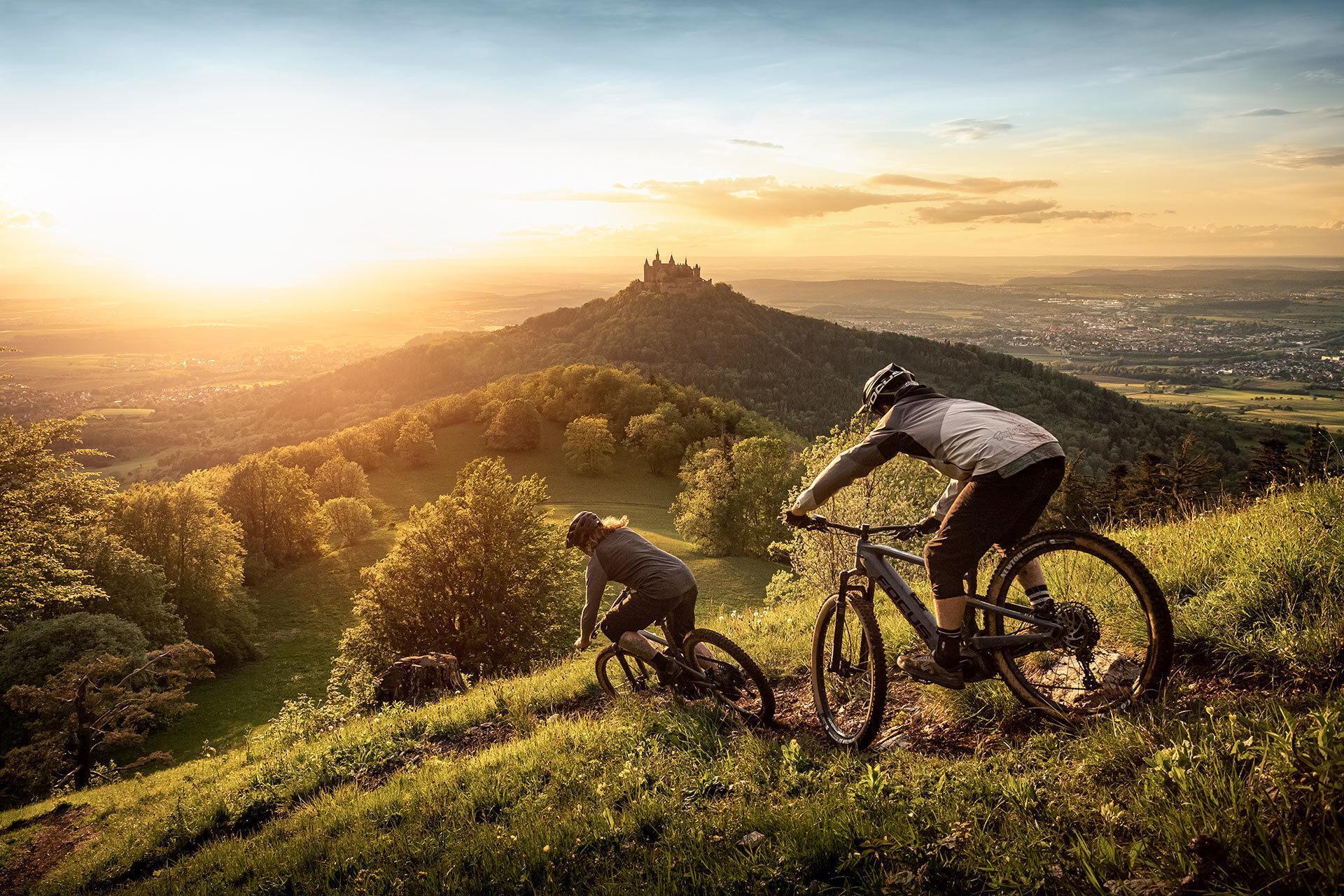 AGGRESSIVE TRAIL GEOMETRY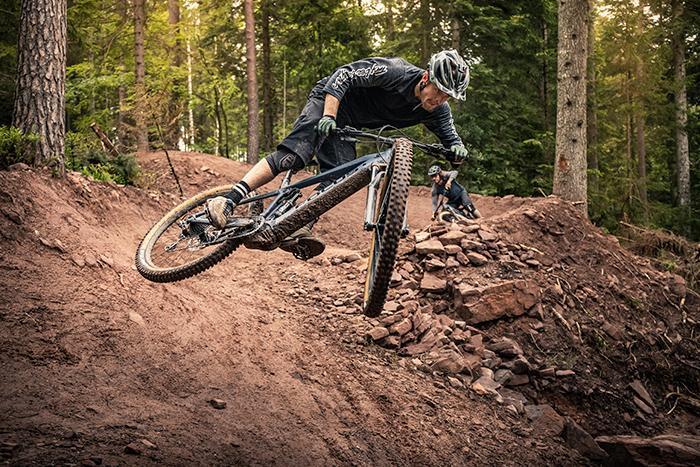 The downhill-oriented geometry of the new JAM² is more dedicated than ever to having fun on the trail. The chainstay is 30 mm shorter, imparting greater manoeuvrability, while the 1°-shallower steering angle and 20 mm-longer reach ensure smoother riding over rough terrain. And it is all supported with a 625 Wh battery capacity. Even more aggressive, even more agile, even more trails.
150 MM F.O.L.D. TRAVEL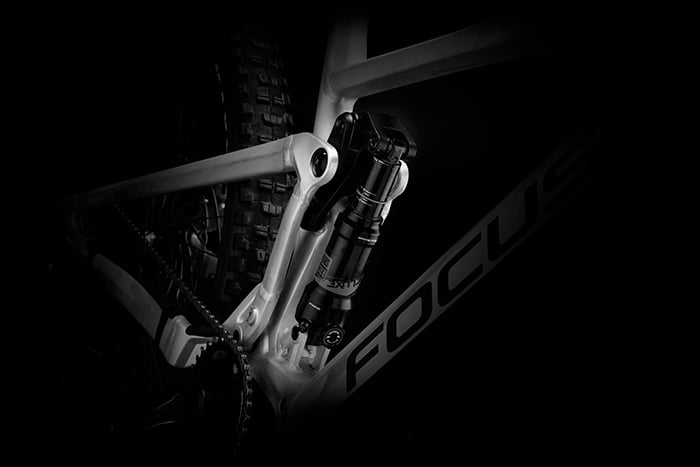 The 150 mm front and rear suspension travel of the JAM² is sure to put a big grin on your face. 150 mm suspension travel that feels like more. You'll notice the difference. Thanks to the two-phase kinematics, F.O.L.D. is extremely sensitive while still being sufficiently progressive and retaining sufficient reserves. Naturally, our F.O.L.D. chassis has been specially designed to meet the increased demands placed on eMTBs. We recommend 30% sag.
ALL WHEEL SIZES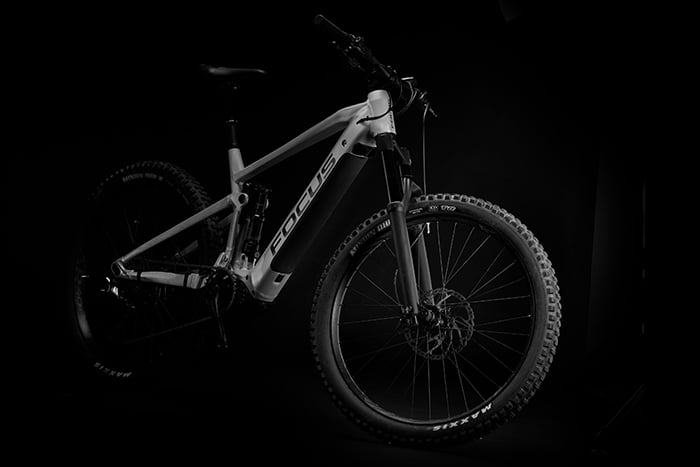 You can choose between two different wheel sizes based on your riding style and preference. Our wider 27+ tyres (model designation: "Plus") offer plenty of grip and control, while the JAM² with 29" wheels ("Nine") affords an impressively precise ride and will appeal to fast riders in particular. But even if you pick one or the other now, you always have the option to switch to a different wheel size later thanks to the FOCUS Flip Chip (see grey box).