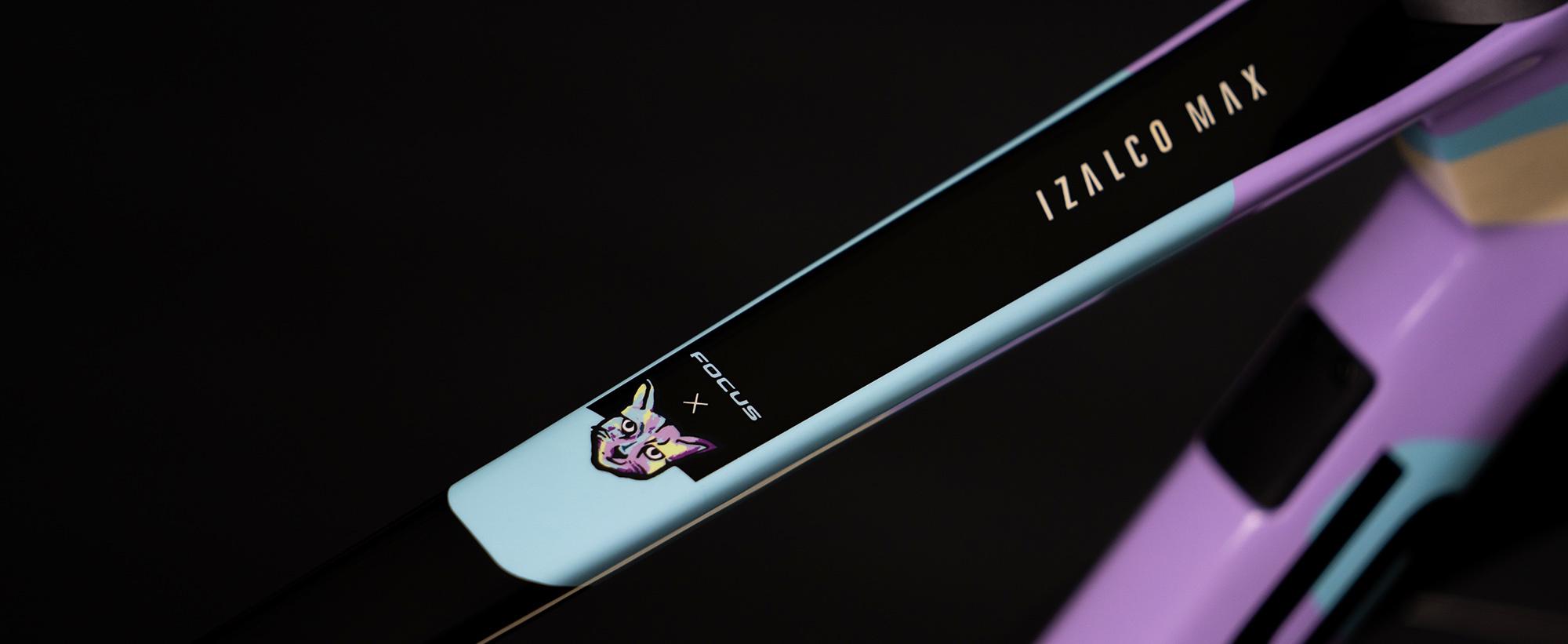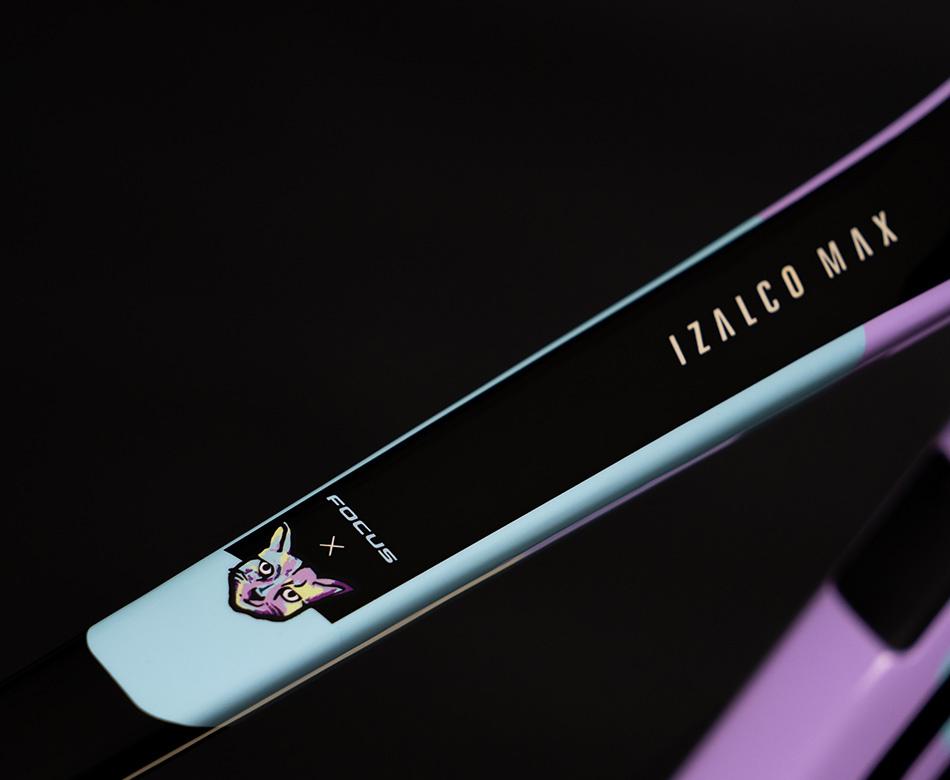 We believe that nothing is better than riding together.
That is why we support PAUL RIPKE on his rides by creating a custom painted IZALCO MAX. Paul just became a road bike enthusiast and now he tries to motivate everyone to join his rides. According to his slogan #lookprogoslow, it doesn't matter how fast you go, as long as you enjoy the ride, the time with your friends and the drink afterwards.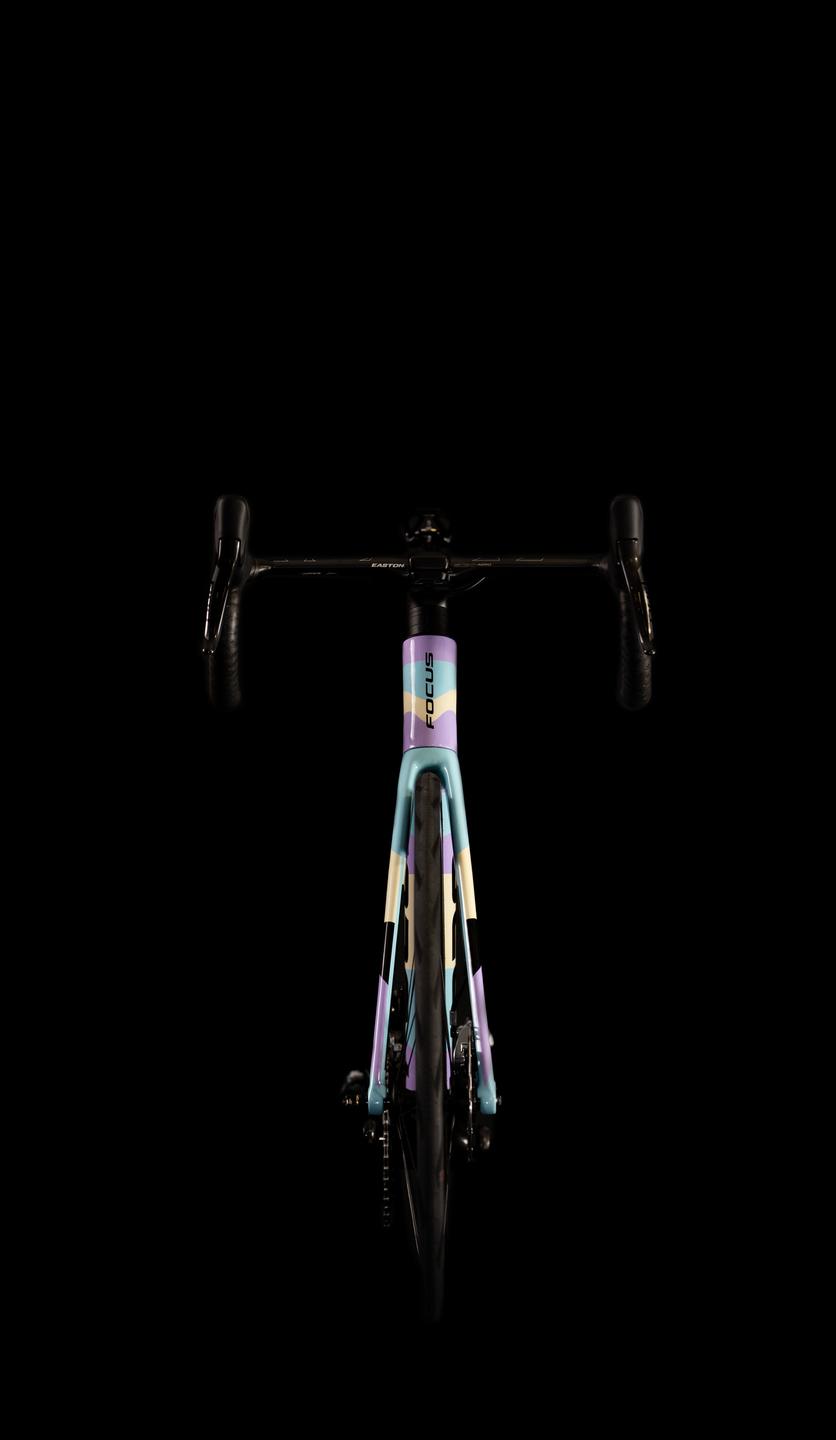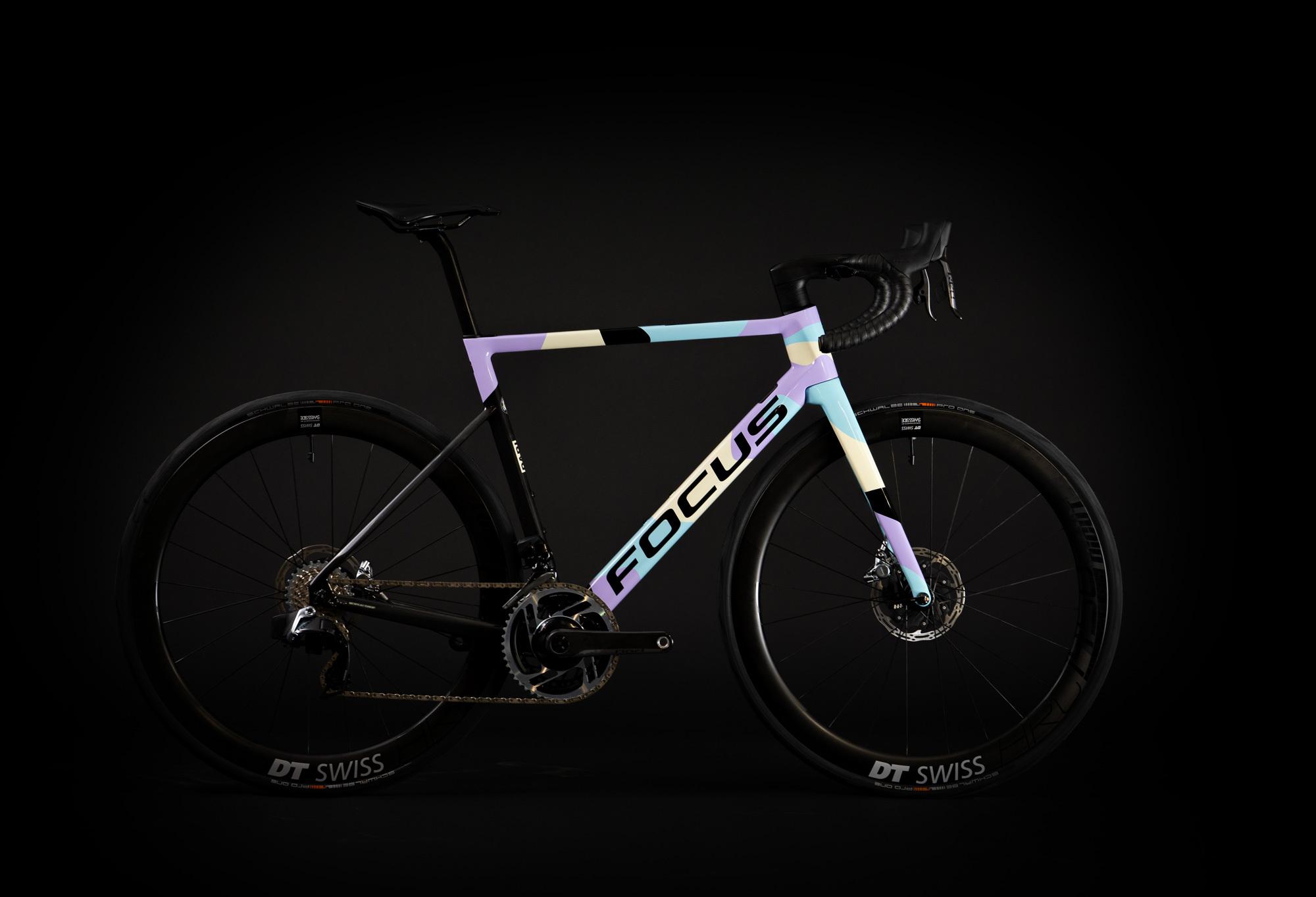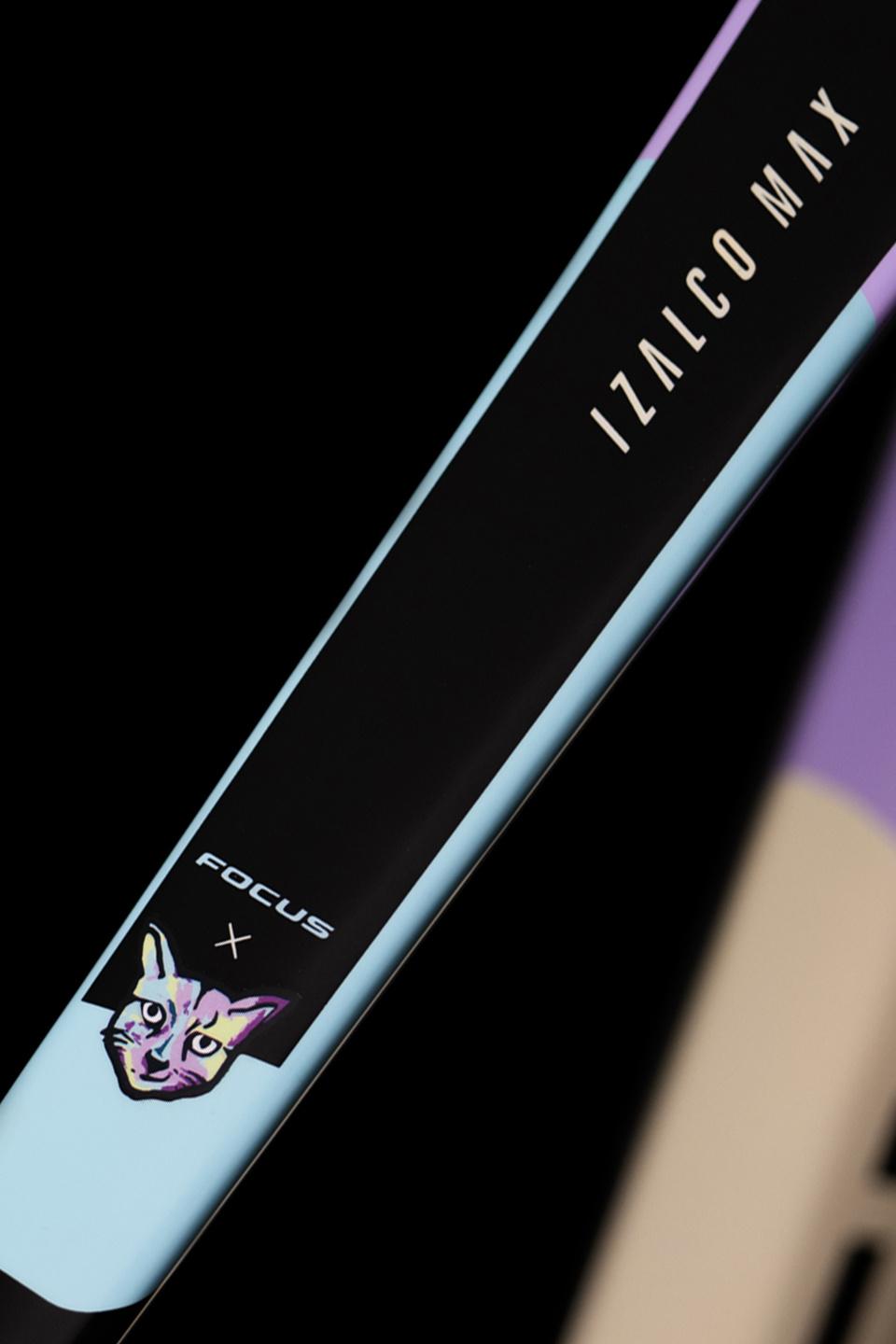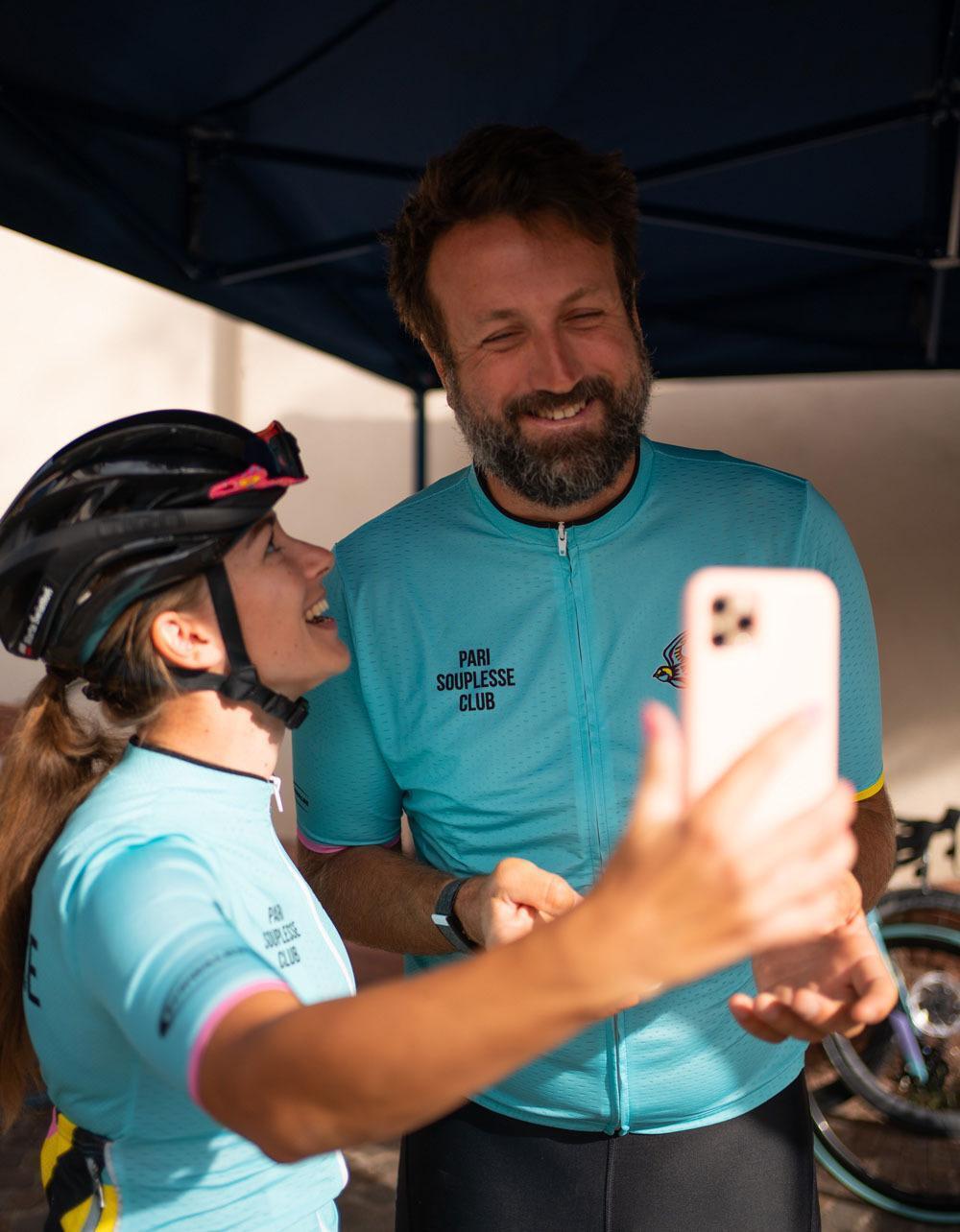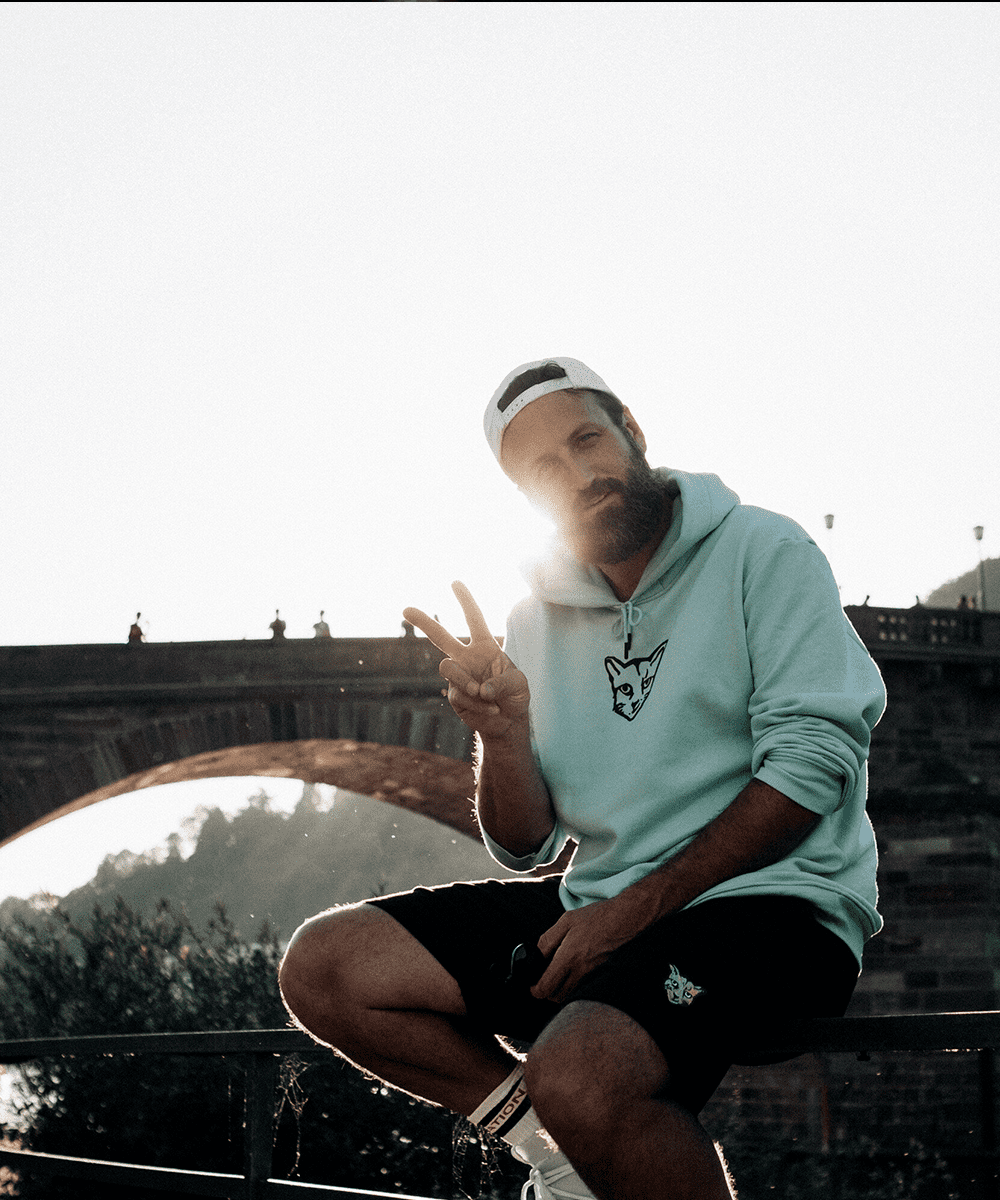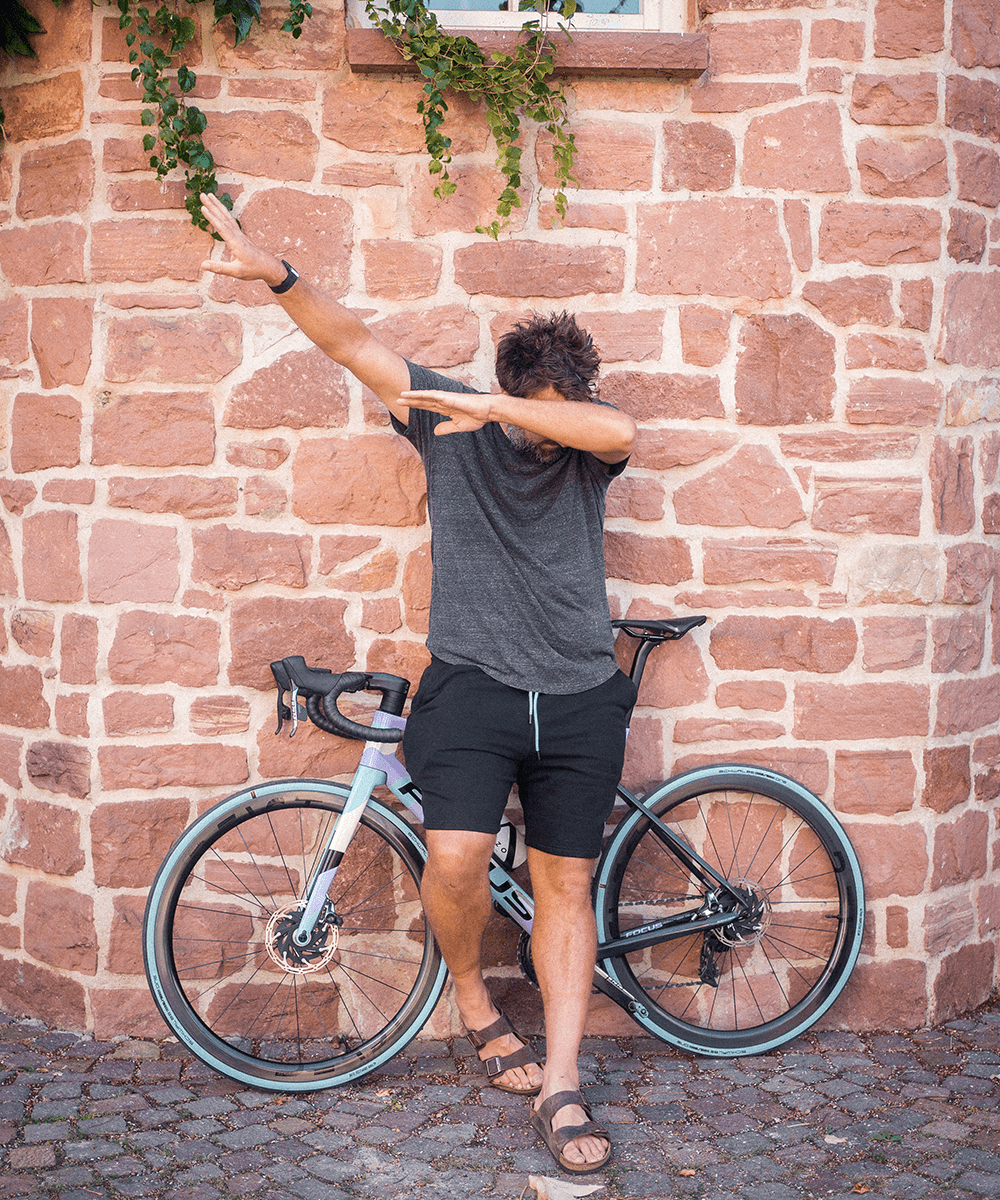 If you are into football you might know Paul Ripke. He is the guy that did the pictures of the German national team when they won the World Cup Final in Brazil 2014. Afterwards, he accompanied Nico Rosberg, Lewis Hamilton and the Mercedes Formula 1 team and documented their world championships.
Oh and yes you might as well know him because he did lots of music videos and pictures for Marteria - a German hip hop artist. Right now he is one of the most known german photographers for sports, fashion, celebrities and musicians, furthermore music video director, podcast star and has his own label PARI. His newest addiction: riding bikes.