&nbsp
YOU WOULD NEVER GO FOR MORE UPS IF THERE WOULDN'T BE MORE DOWNS. THAT IS WHY WE WANTED TO BUILD A NEW FOCUS SAM² THAT SERVES JUST ONE PURPOSE: GOING DOWN.
EVERY DETAIL OF THIS BIKE IS SERVING THE IDEA OF BEING DESIGNED FOR DOWN.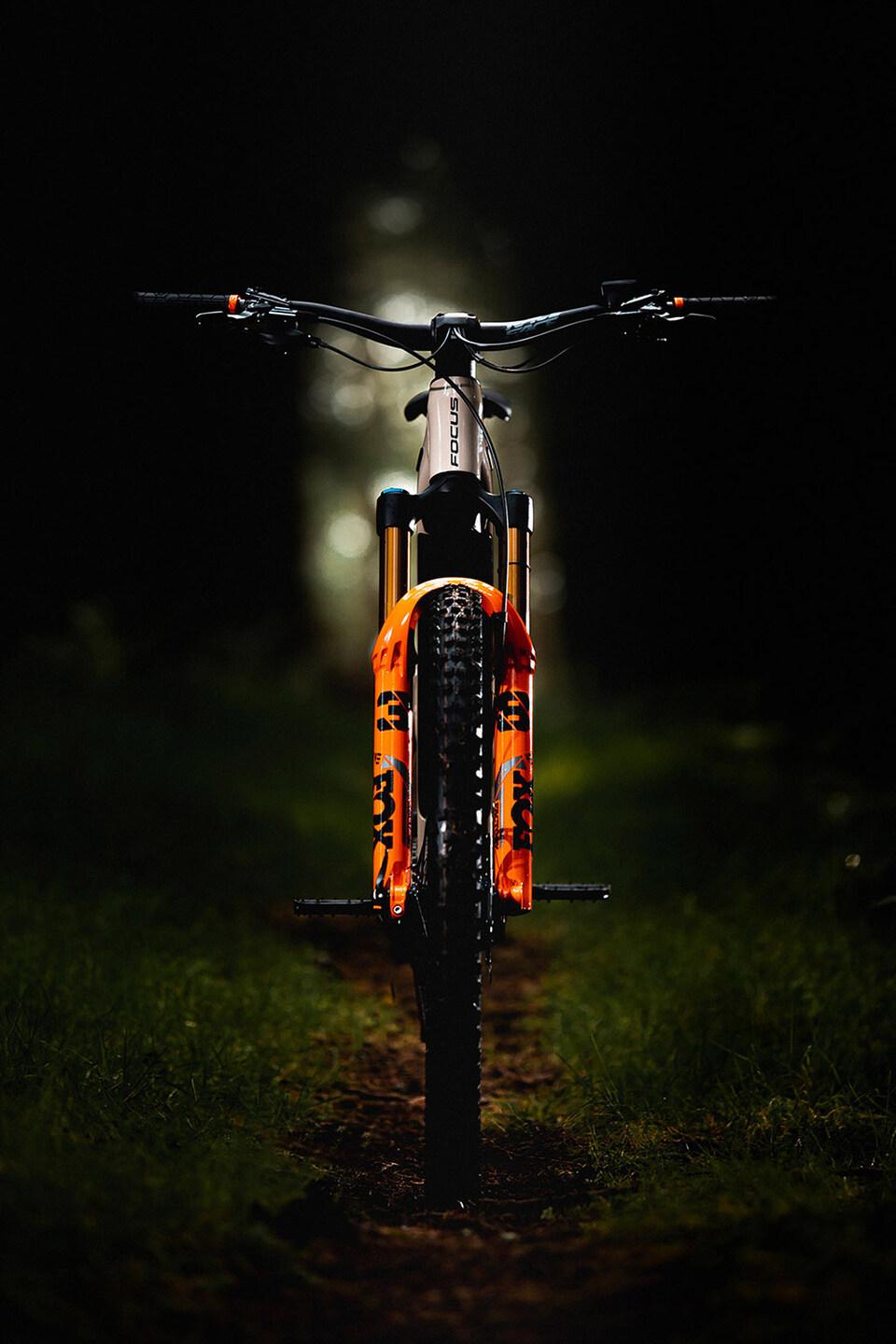 THE ALL-NEW FOCUS SAM²
29" INCH WHEELS
170 MM TRAVEL
BOSCH PERFORMANCE LINE CX
S, M, L, XL
&nbsp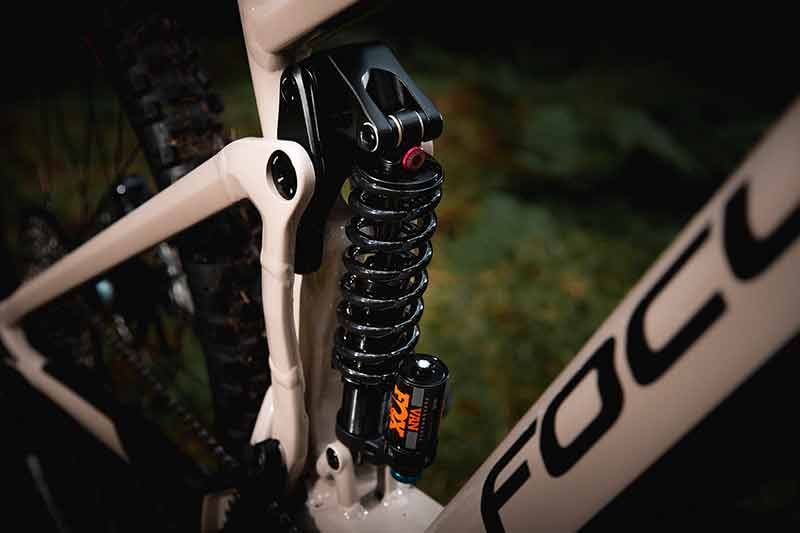 Purpose: Down
Necessety: up
With that approach the FOCUS SAM² became a big travel, slack angle, turn smashing, berm railing, huck hitting, rough riding, gap sending, rock skipping, loam sliding mountain bike. It is designed for down. But it is not a downhill bike, because we wanted to create a bike that brings a lot of descent-fun but allows everyone to ride it.
Oh, and it has a motor... So now you don't need to think about the ups, only the downs.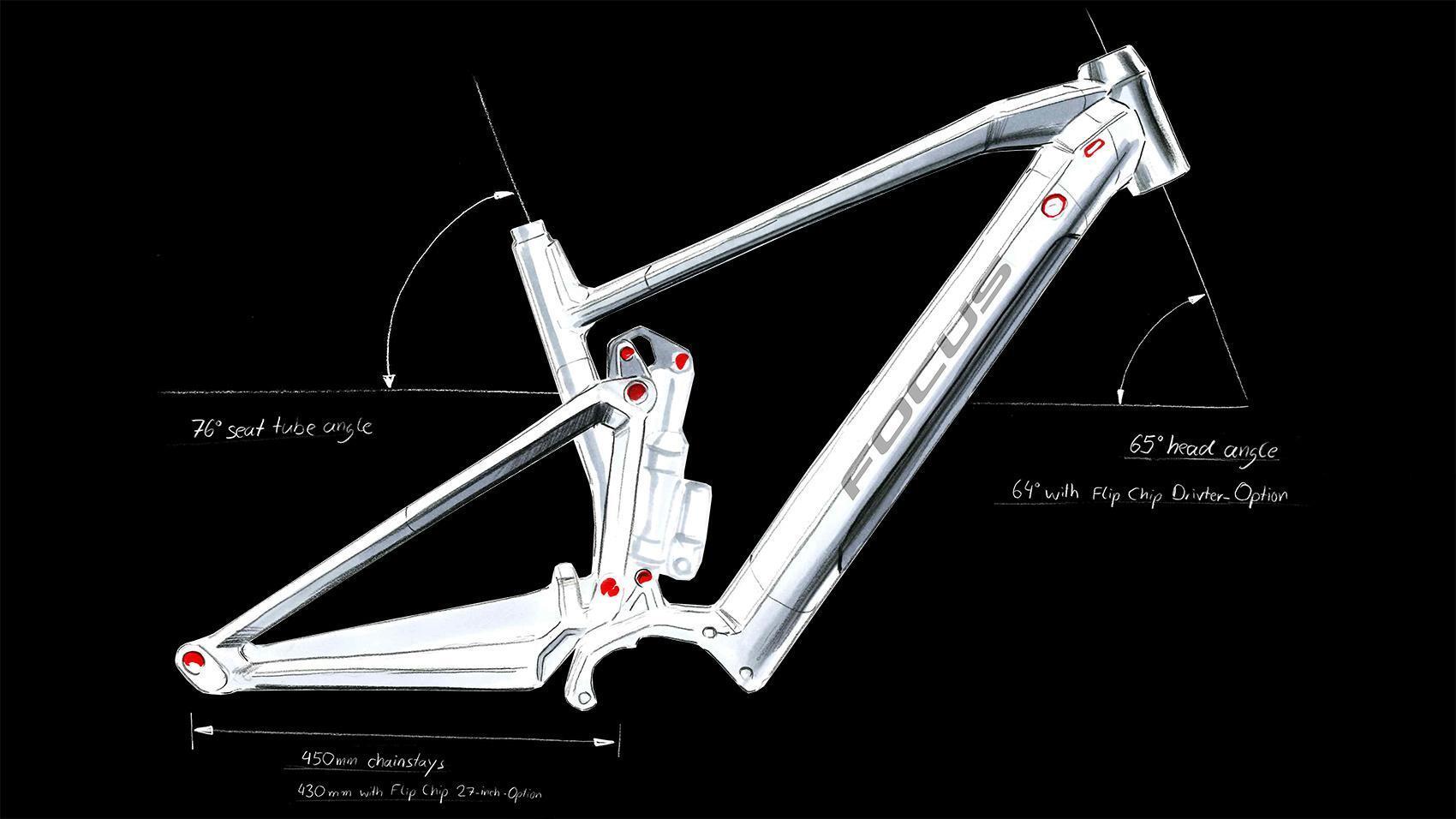 MARIO PÖSS, LEAD ENGINEER
"A SLACK HEAD ANGLE AND MODERATE REACH VALUES ARE OUR INTERPRETATION OF FUN DOWNHILL-ORIENTED ENDURO. IT IS MADE FOR SENDING IT IN THE ROUGHEST TERRAIN."
Integration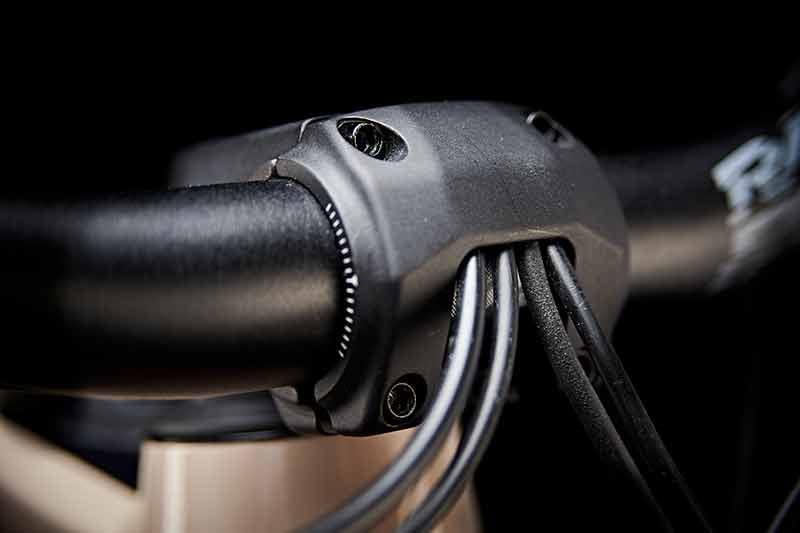 We specially developed the C.I.S. (Cockpit Integration Solution) design to provide a clean and aerodynamic cockpit while ensuring constantly seamless shifting and braking. As a result, C.I.S. provides the first functioning stem with internal cable routing for mechanical shifting.
suspension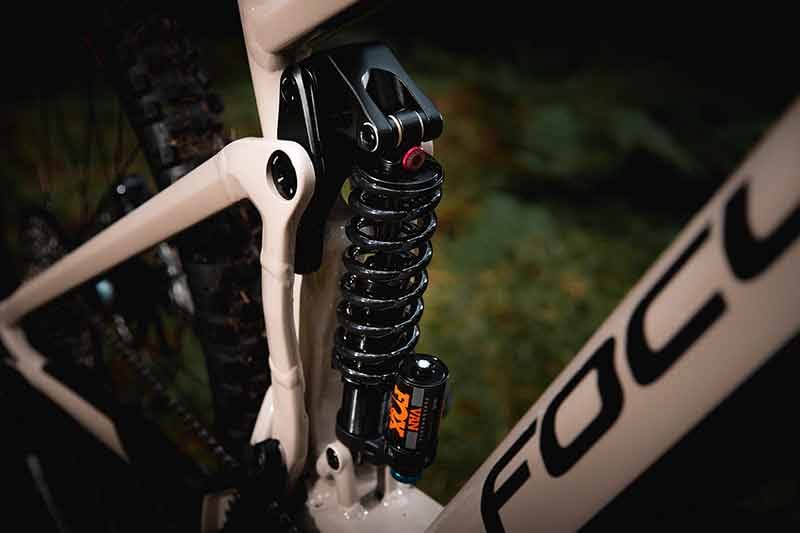 We design our F.O.L.D. (FOCUS Optimized Linkage Design) kinematic specific for every bike. With the SAM² we found a nice balance where both air and coil shocks work at their best individual characteristics: Smooth and sensitive coil shock as well as dynamic and customizable with air shocks.
engine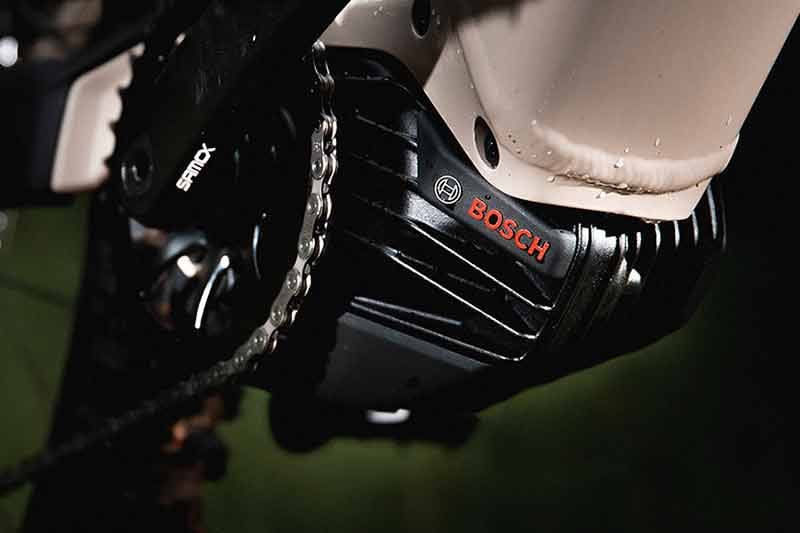 The new FOCUS SAM² is supported by the Bosch Performance CX e-drive with an integrated, removable 625 Wh battery and now 85 Nm. As a SAM²-rider you are focussed on the trail and not on a complex display. That is why we decided to spec the SAM² with the purest remote that Bosch is offering: The purion.
How does it feel to ride the FOCUS SAM²?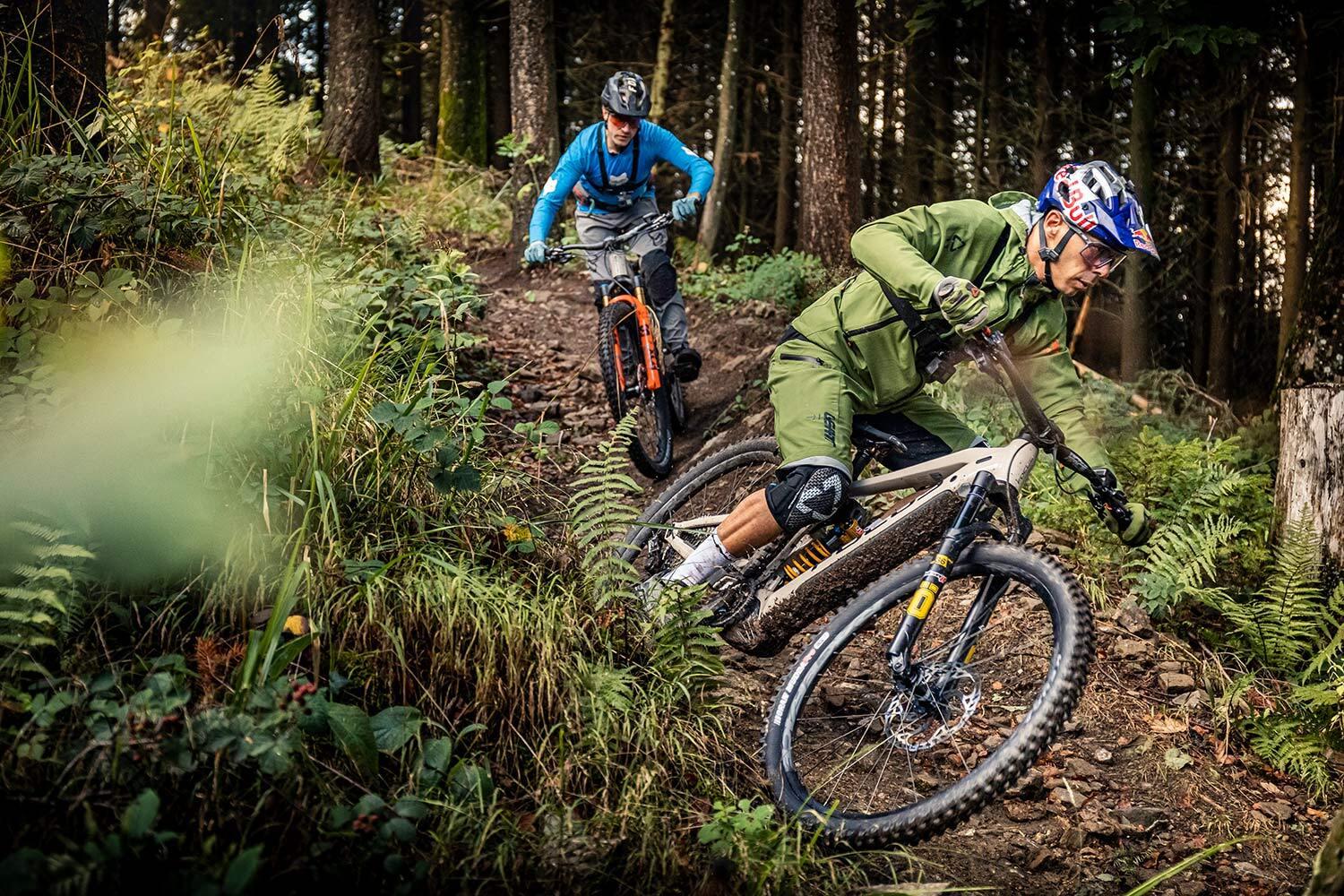 When you are riding the new FOCUS SAM² you will realize that it grew up to be a sharper bike, the design-for-down-concept makes it ready for enduro rides par excellence. And it is pure trail fun. You will receive a lot of security through the 29-inch wheels, and they will generate more grip on every terrain. With the Bosch CX engine, that from now on offers 85 Newton meters maximum torque, you will climb steep ramps easily.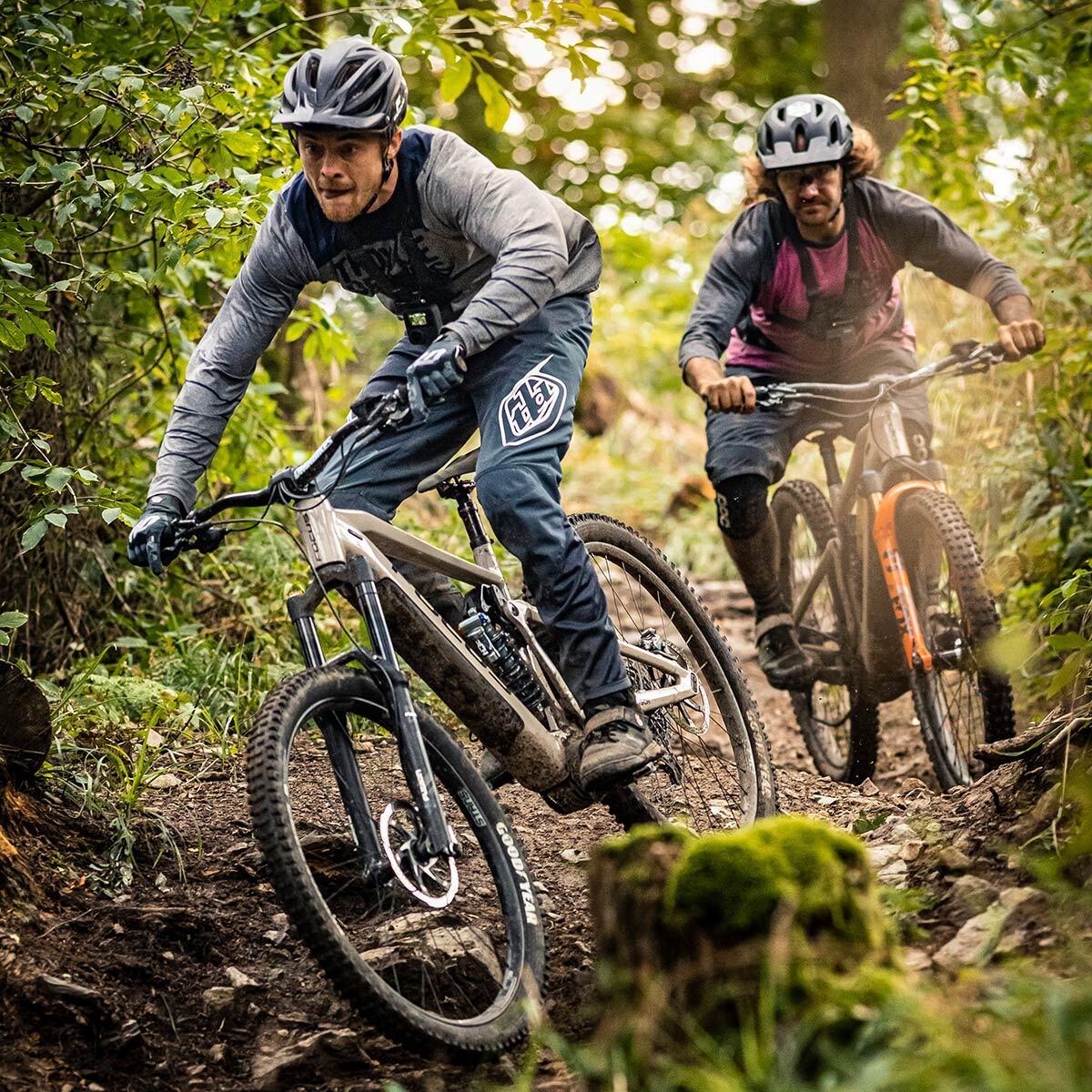 "IT'S EASILY THE MOST LIVELY MONSTER TRUCK I'VE EVER RIDDEN!"