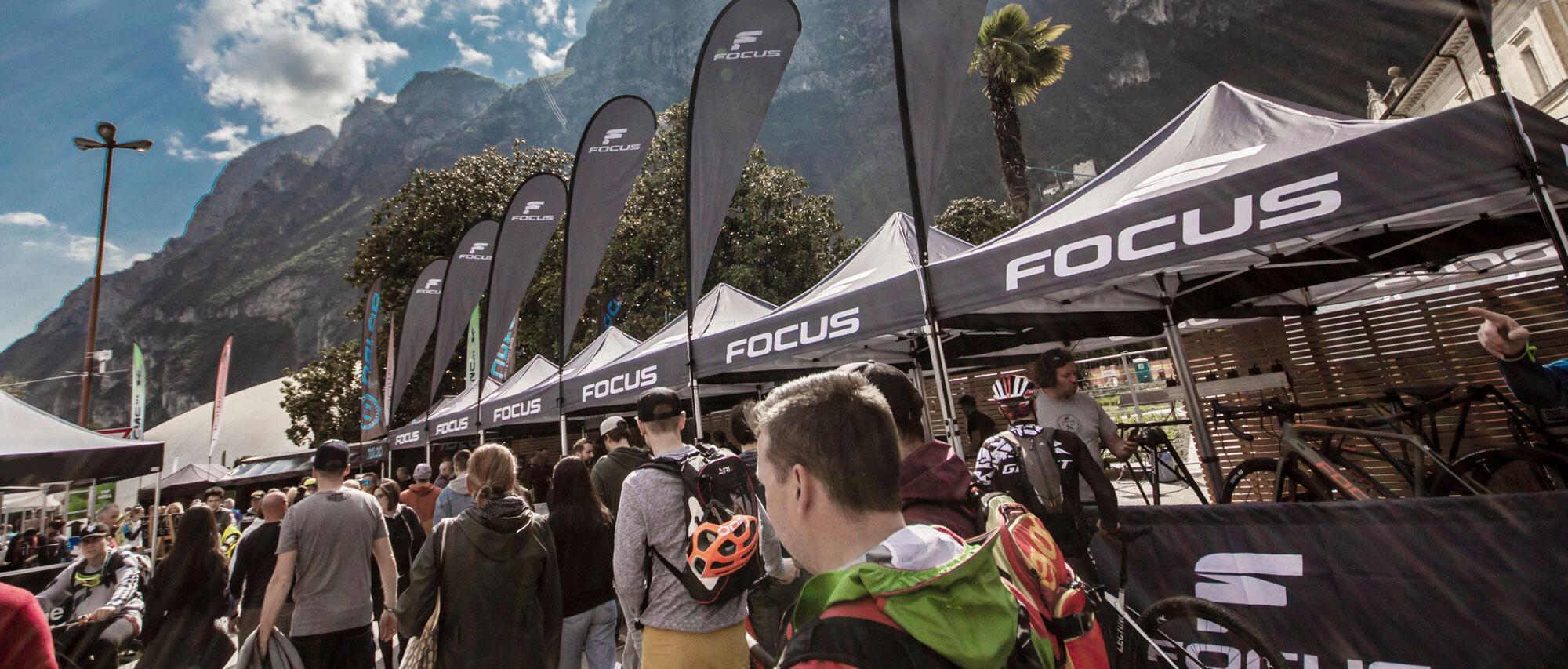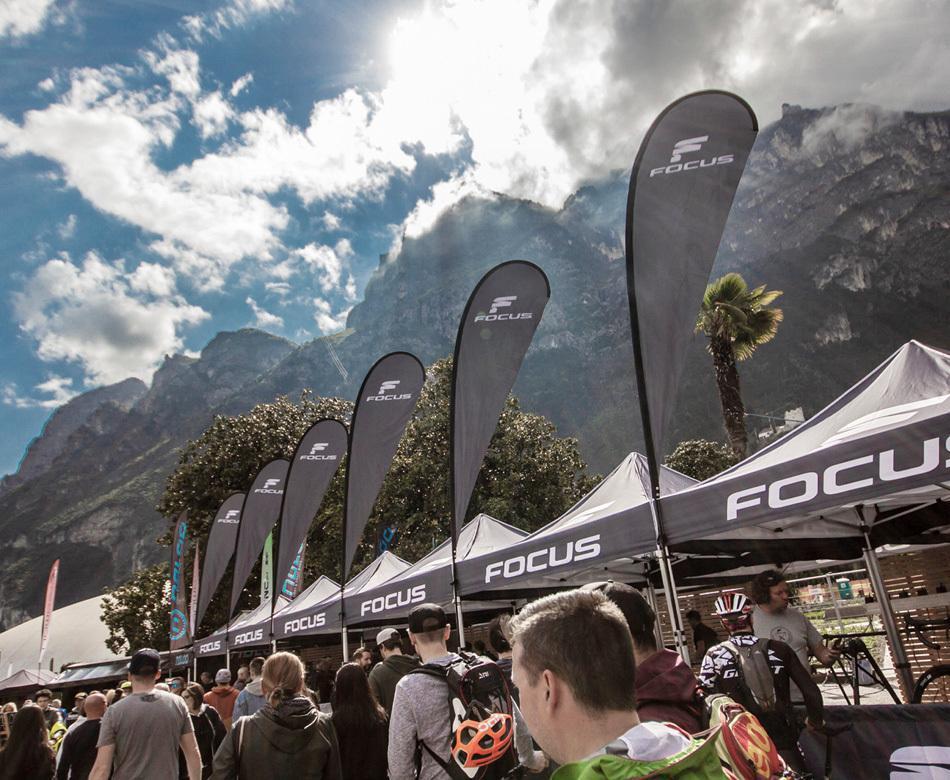 Test our bikes!
To help you find the right bike, we offer lots of testing possibilities. Ride our bikes around the FOCUS test centers, on a certain date when our FOCUS test truck tour is visiting your home town or during one of the bike festivals we are joining worldwide. All our test opportunities provide a wide range of our award winning bikes – no matter if you are looking for an e-bike or push bike. We are convinced that you will love your new bike.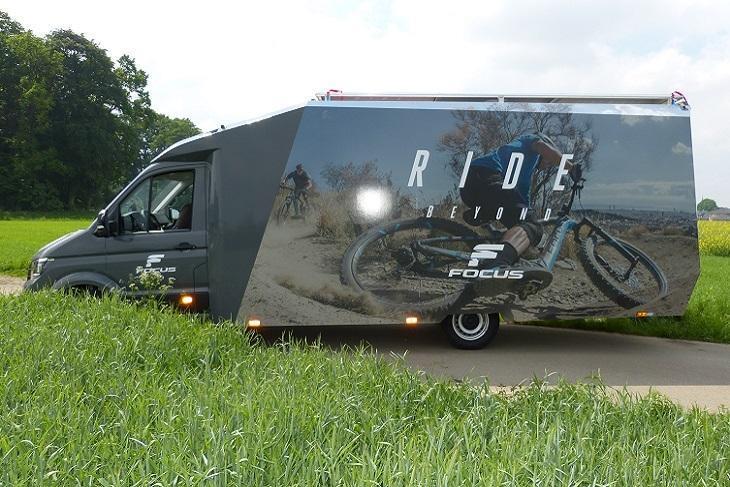 Testing FOCUS bikes close to your home? Our test trucks are coming to you! Find all test truck dates to not miss when they are in your city. Check our overview to see when our test trucks are nearby.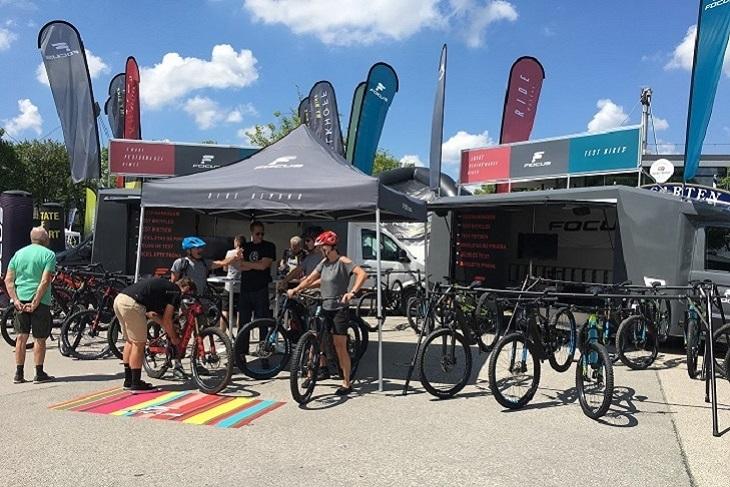 Meet us at the nicest bike events in Europe and experience RIDE BEYOND first-hand. Test our newest bikes and chitchat with our engineers and product managers.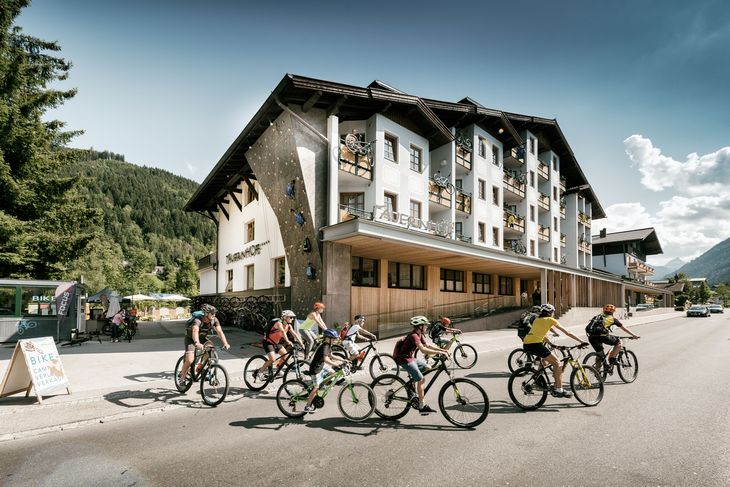 Are you looking for qualified consultation and extensive bike testing close to a perfect bike location? Our FOCUS test centers await your visit, offering the right test surroundings for your future bike.
FOCUS test trucks and bike festivals
Due to the current situation, we might have to cancel events at short notice. We hope for your understanding.