---
There is a new guy in the FOCUS Trail Team to join Olly Wilkins and Fabian Scholz. Joe Connell lives up in St Andrews, Scotland and has been using his MARES for training for the 2017 EWS season. He was telling his friends from ESCAPADE7 about how much fun riding the bike in the sand was. No sooner said than done they spent 2 days shooting in the dunes and forest next to the beach in St Andrews showing off just how fast and capable the bike is. The highlight is jumping a 15ft sand dune. Now he's answering all the questions about his goals in 2017, how he became a cyclist and some Scottish stereotypes.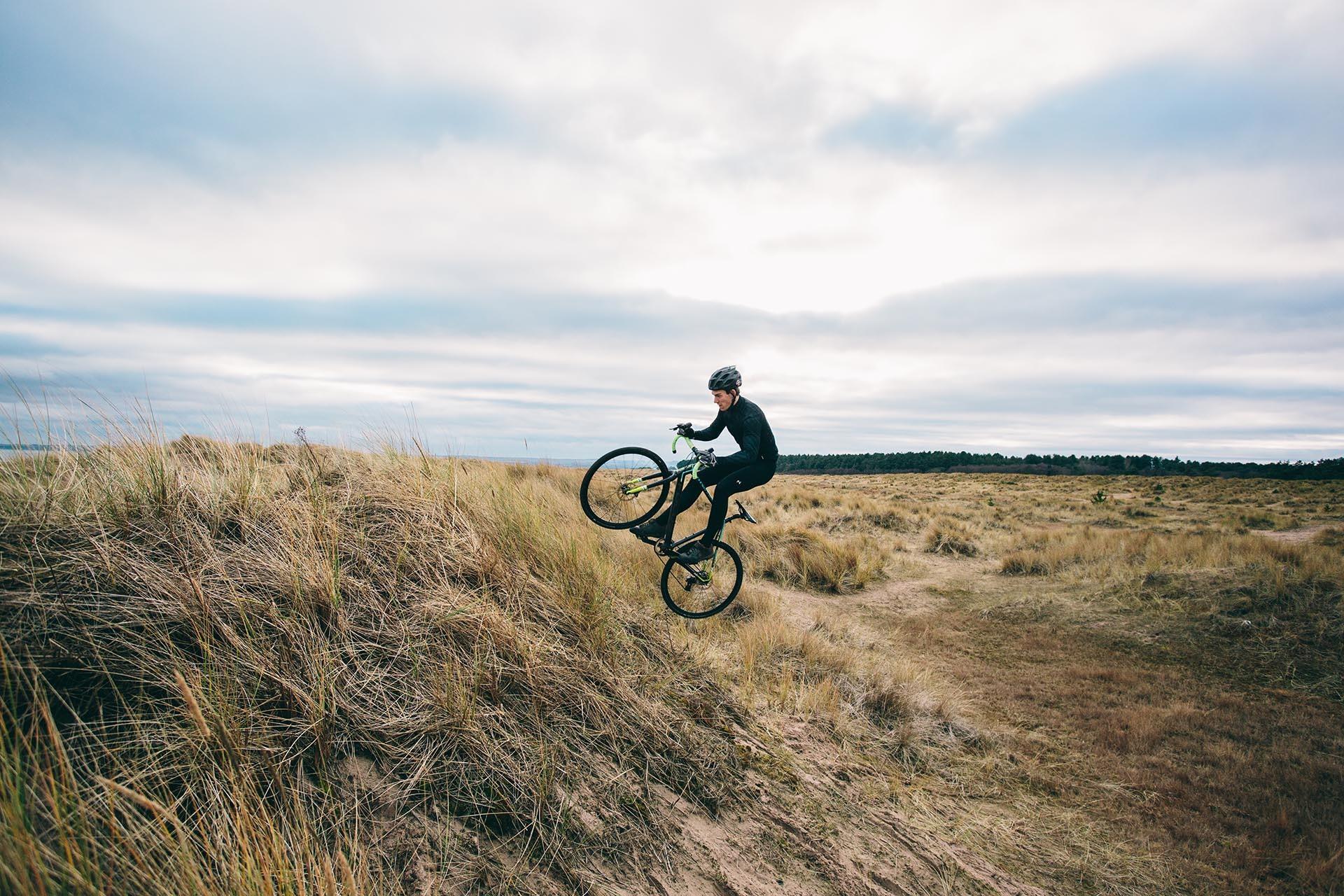 How old are you and where are you from?
I'm 22 years old and from Fife in Scotland.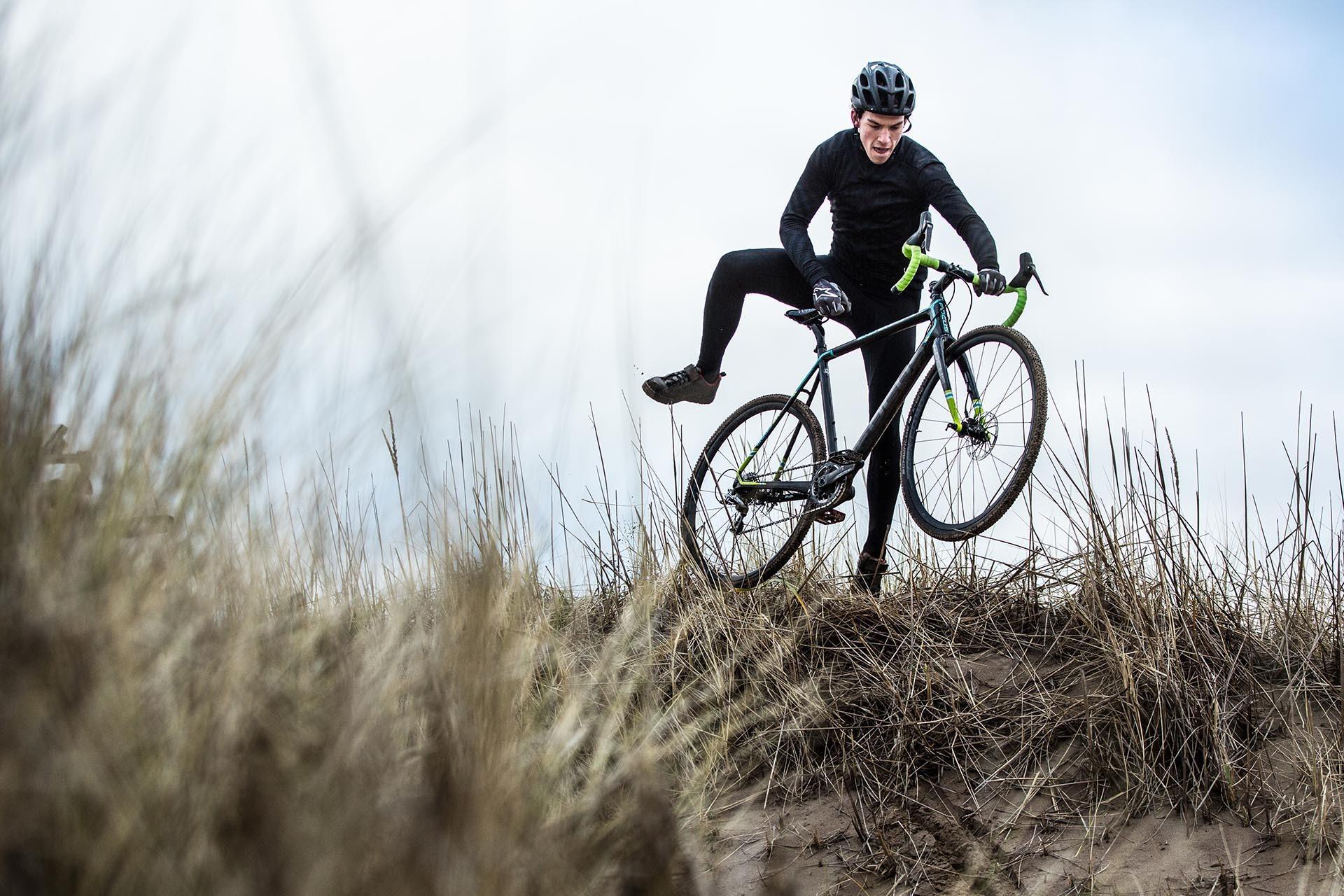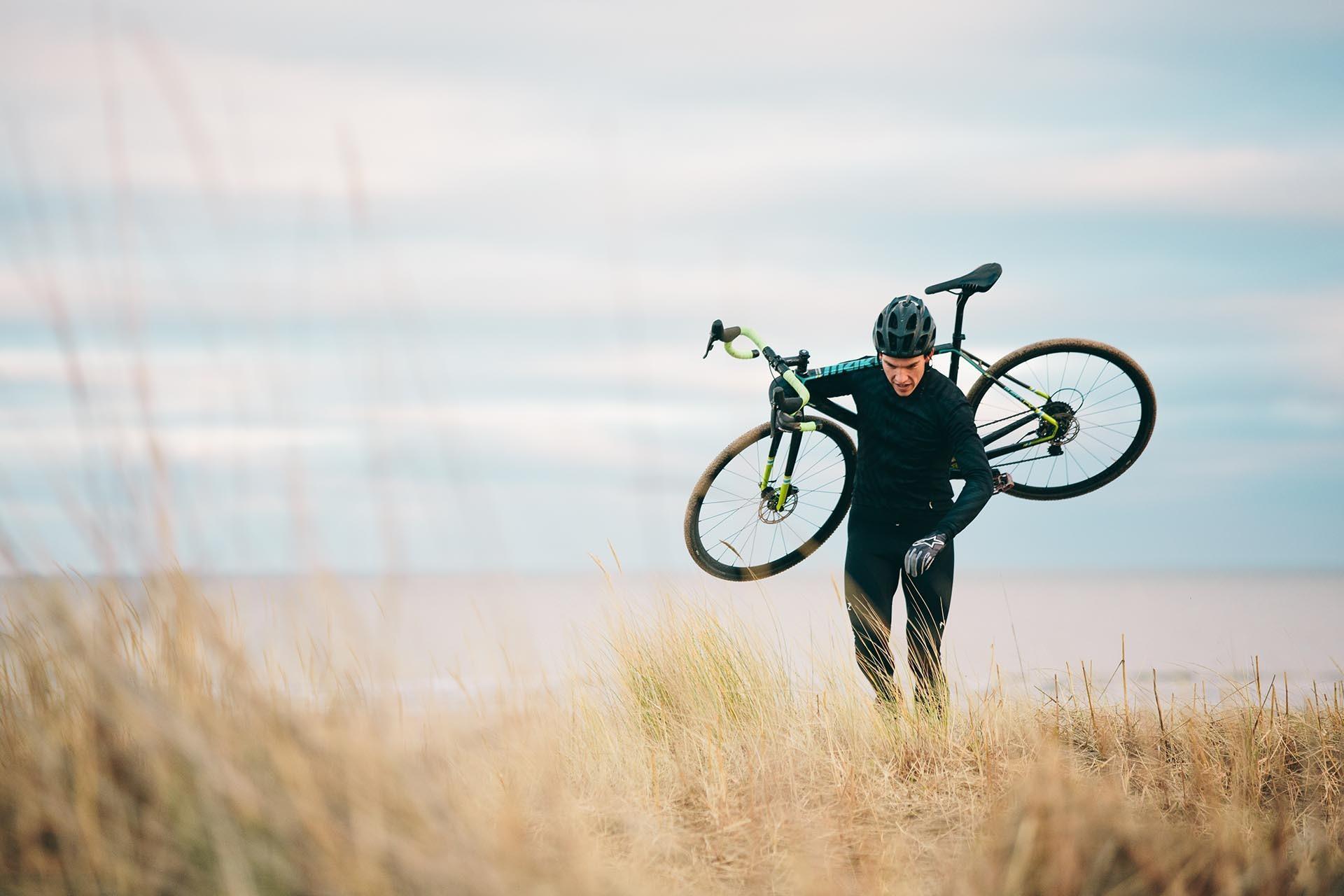 When did you start riding bikes?
I started riding my bike without stabilisers when I was two and a half years old. We were out on a family cycle in Tentsmuir forest and my stabilisers were getting stuck in the sand, so my dad took them off and that was me sorted! When I was 11, I went to watch the 2005 World Cup at Fort William and that's what made me want to start racing!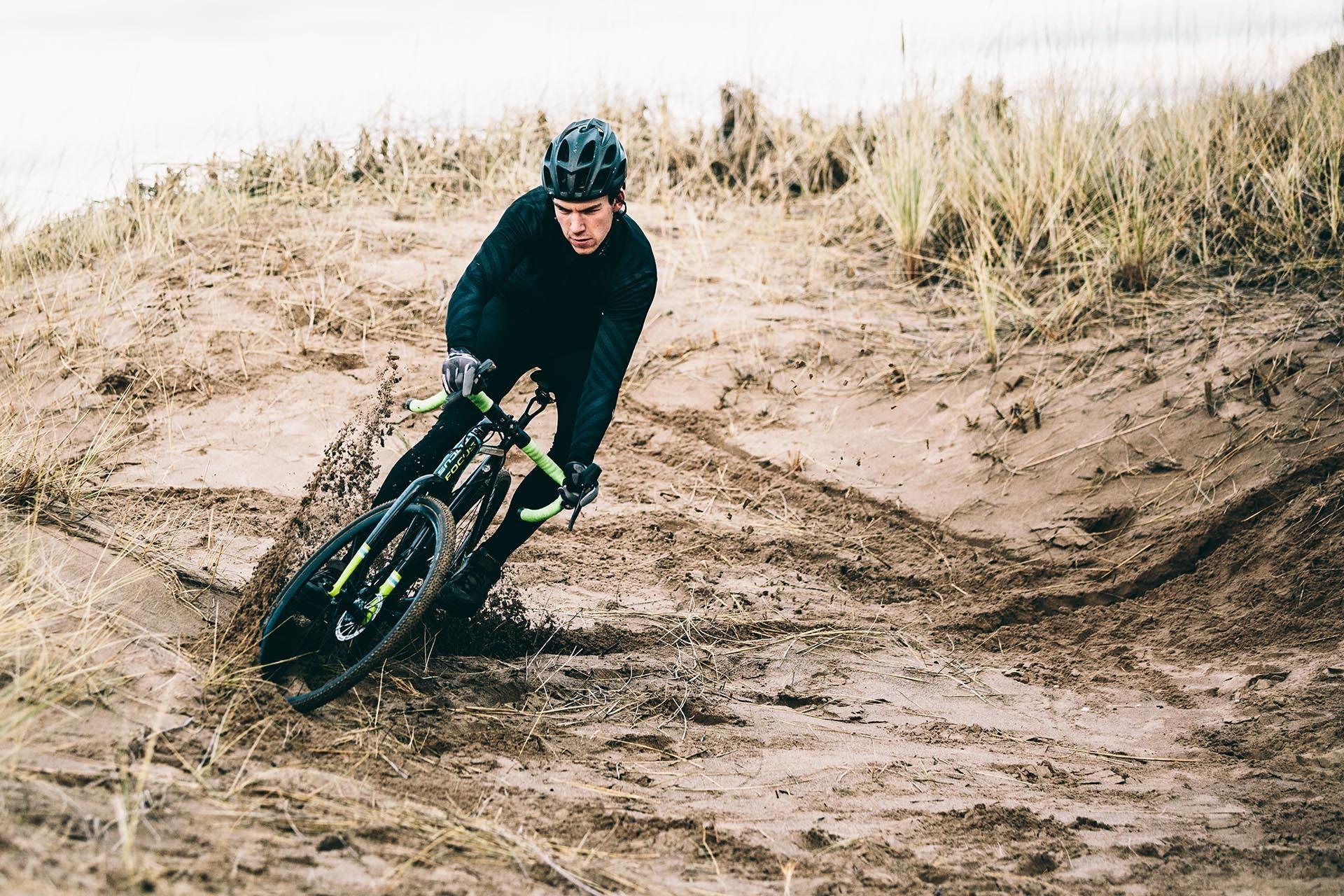 "I JUST LOVE SPENDING TIME ON MY BIKE IN NICE PLACES WITH GOOD PEOPLE."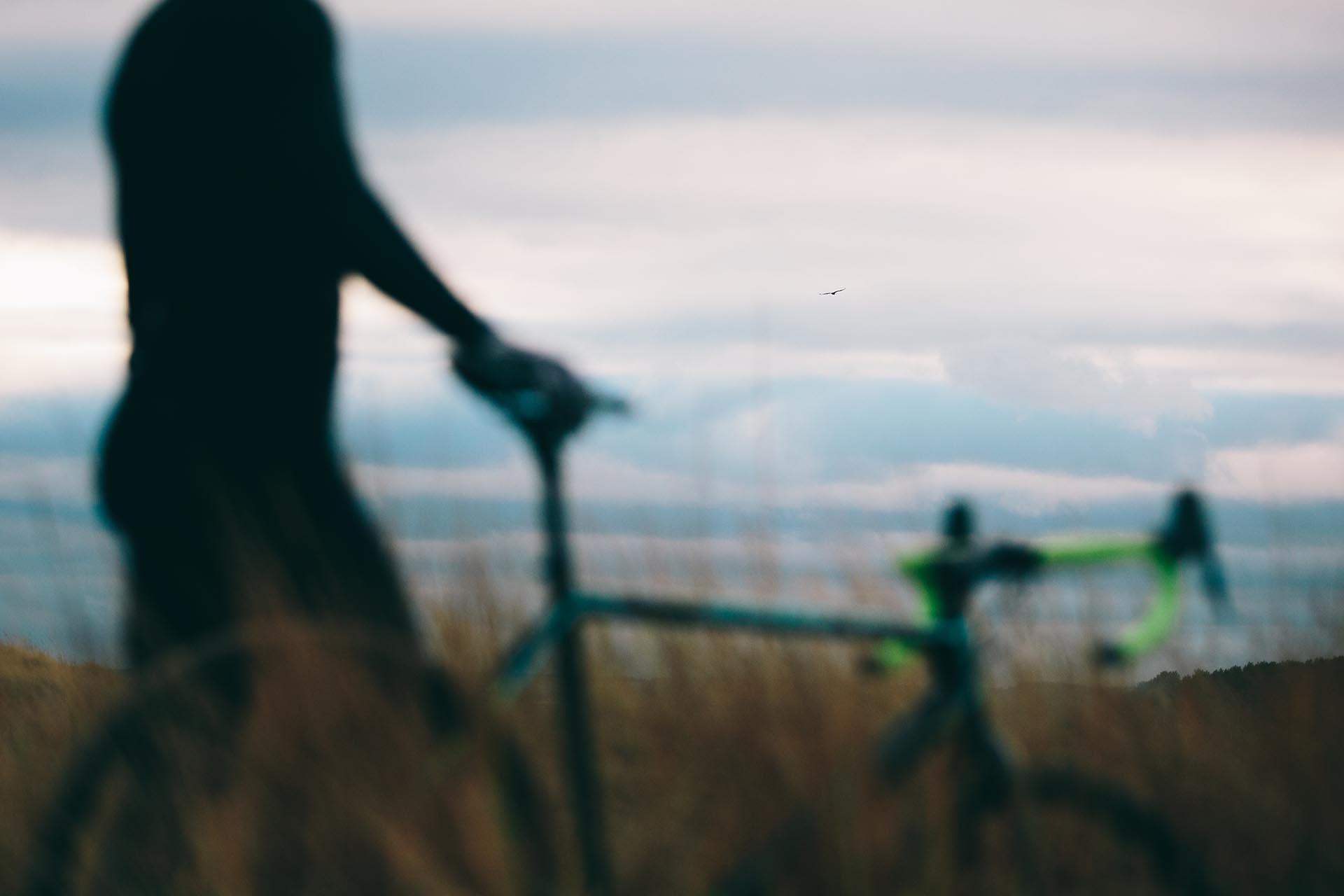 Last year you raced Worldcup Downhill. What was your biggest success and why did you make the change to race enduro in 2017?
In downhill I had some success with winning the Scottish Championship, British Junior Championship and a couple of Top 30 results at World Cups. For me at the moment, downhill isn't doing it for me, the UCI aren't steering the sport in a good direction in terms of the tracks and rules, which is spoiling a great discipline of cycling. I love riding technical and natural tracks like the World Cups once were. At the moment the EWS is a better organised series that goes to better tracks/locations, so that is why I've made the switch. I just love spending time on my bike in nice places with good people.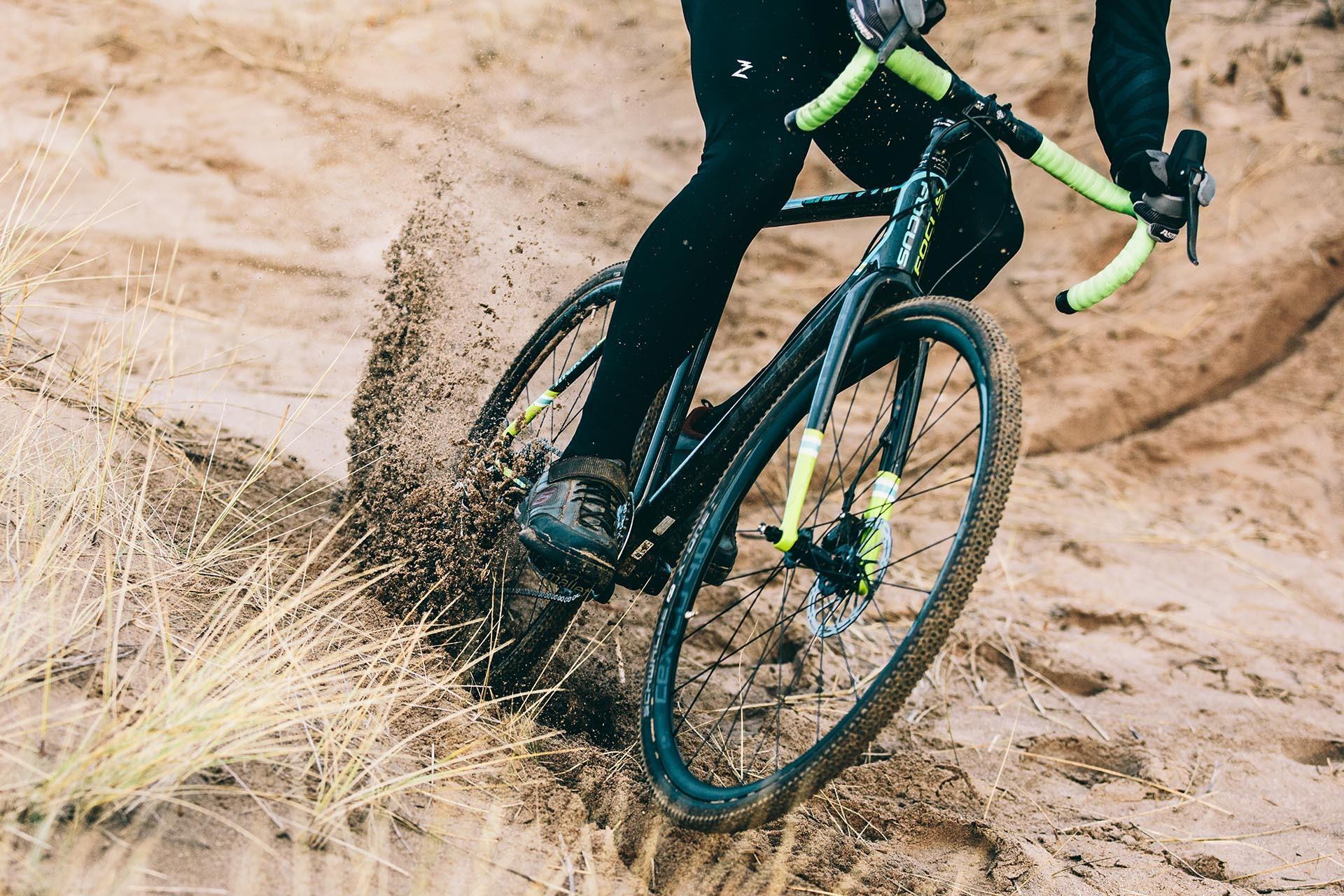 What are your goals for 2017?
My goals for 2017 are to get a feel for things at the EWS and to produce some great videos on a load of different bikes from FOCUS. My aim for videos is always to express myself in a way that I want to and to get people excited to and do the same on their bikes.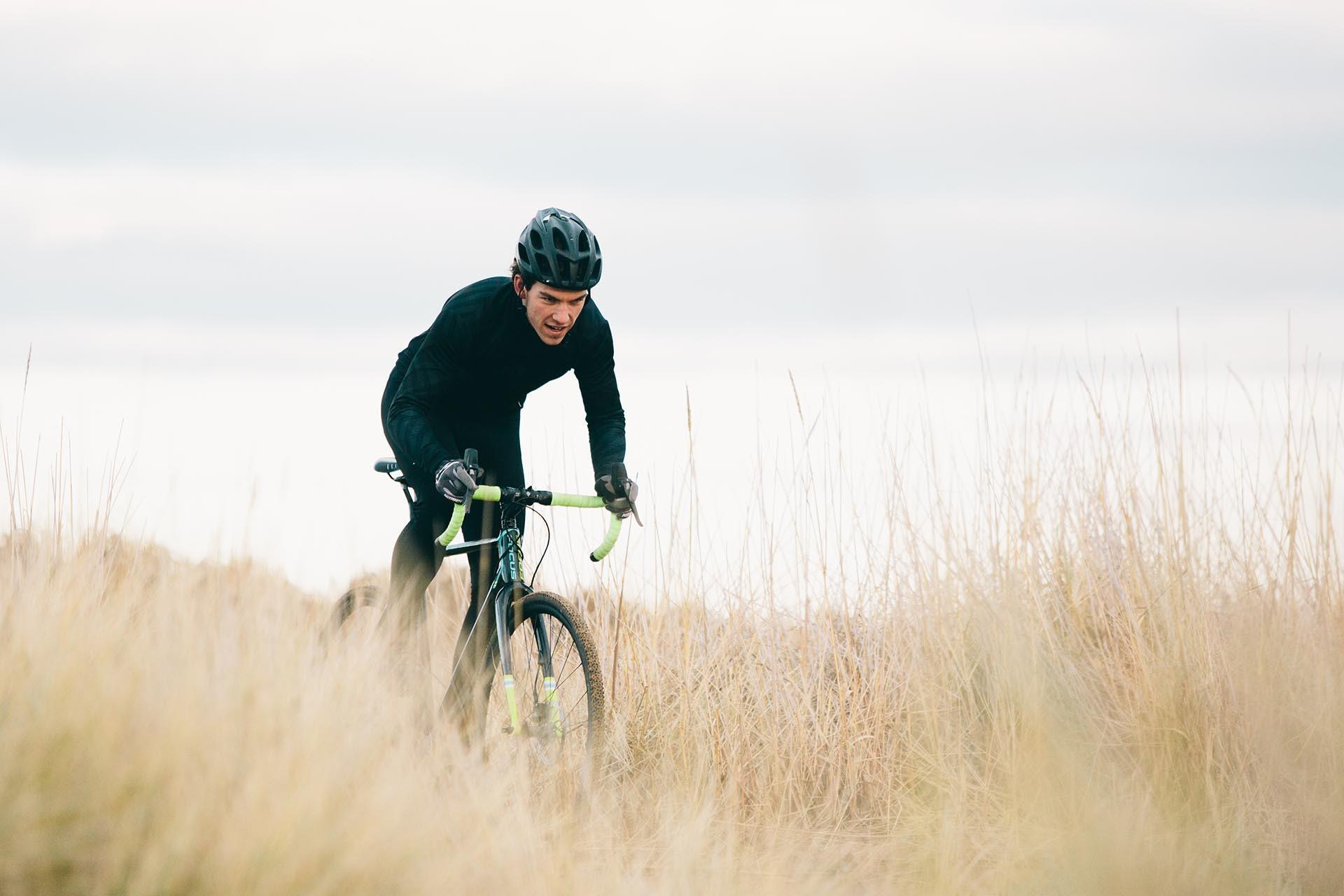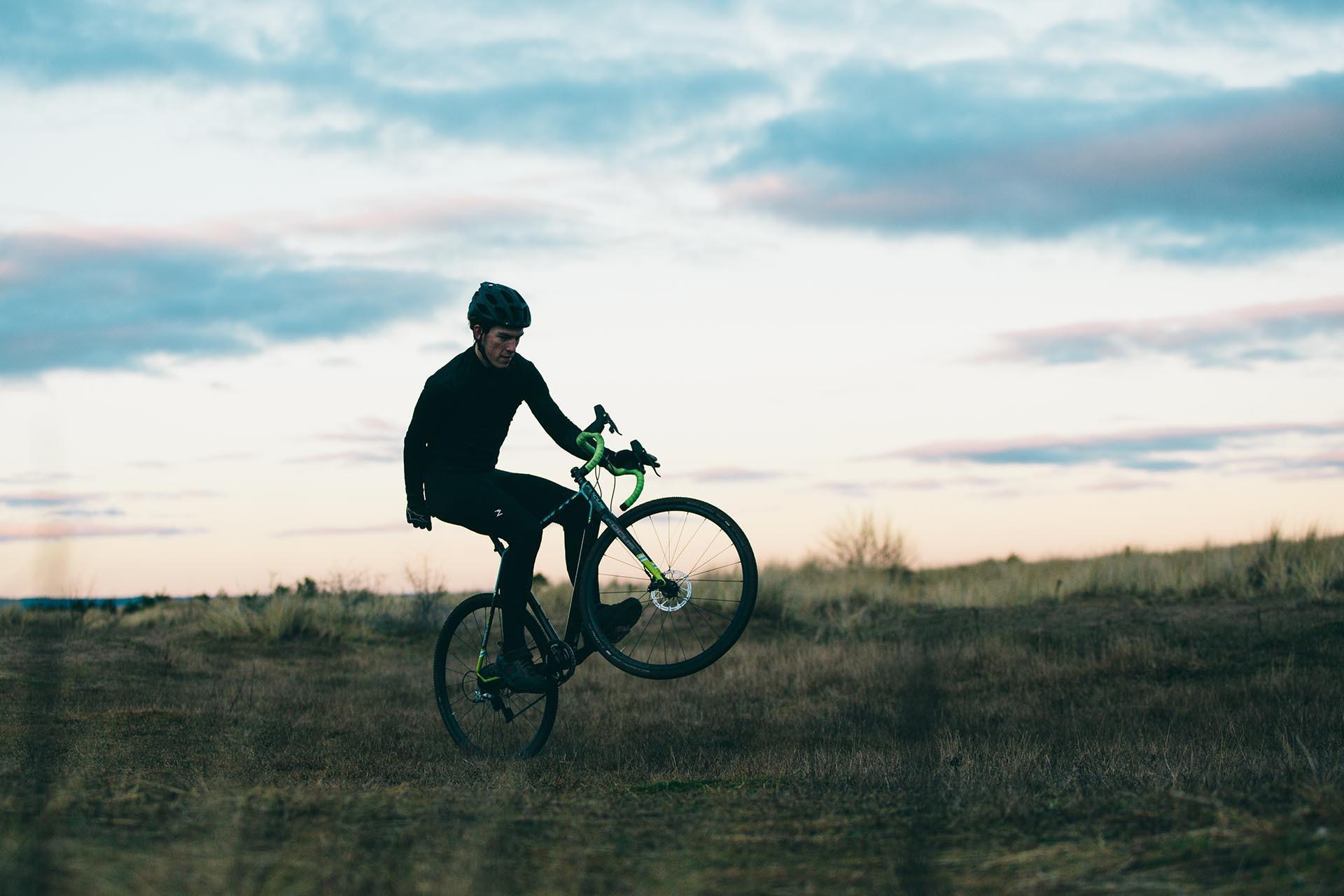 What does your setup of your FOCUS SAM look like? As a tall guy, what frame sizes do you run?
I usually run around 28psi(1.9bar) in the front and 30psi(2.0bar) in the back. I like to have my suspension pretty supple in the beginning and then to ramp up quickly for support in the corners and on jumps. I run a size XL Sam C Team, I like to have some room in the cockpit of the bike so the XL gives me plenty of space to move around and keeps things stable at high speeds.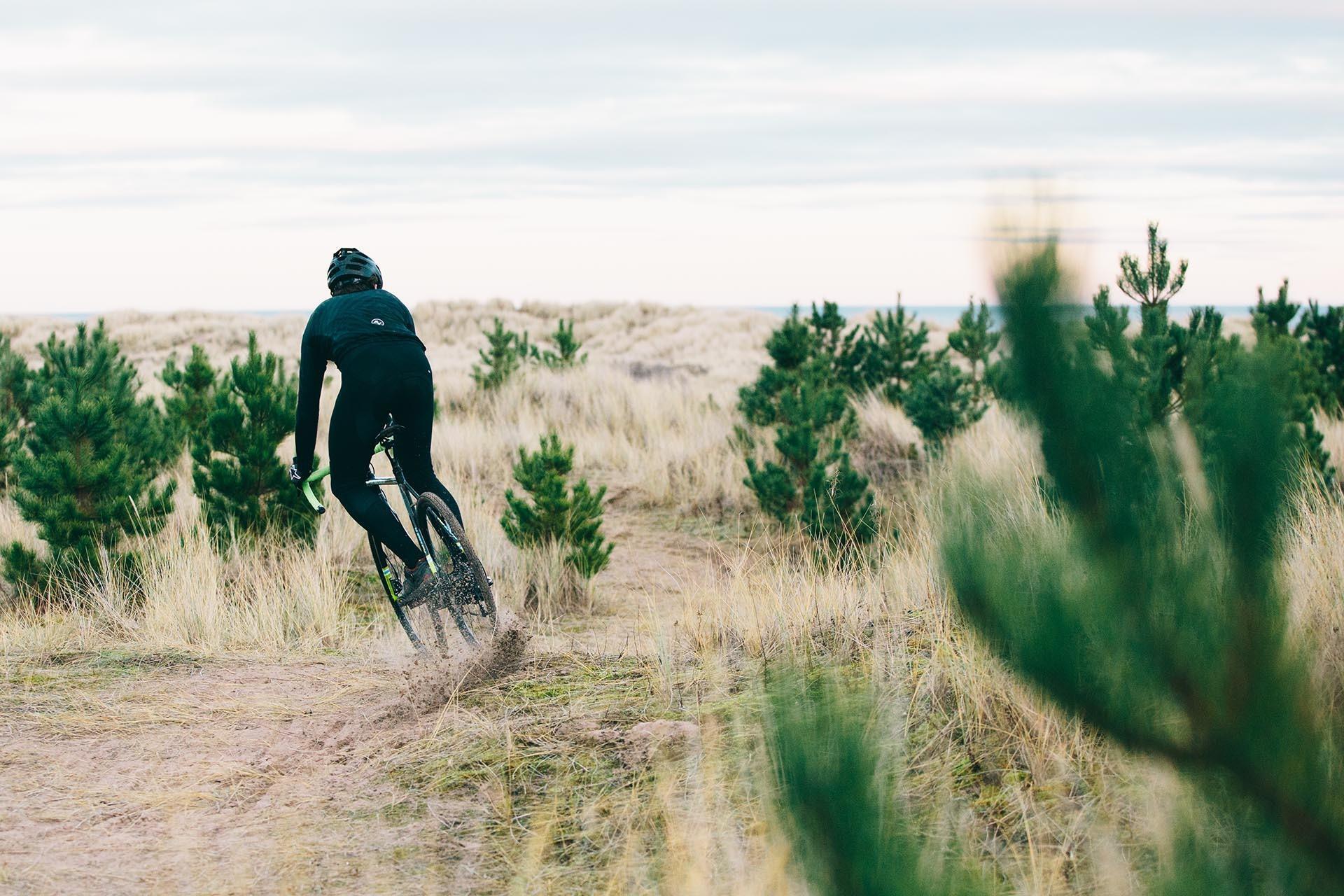 "IT'S JUST GOOD TO SHOW PEOPLE HOW CAPABLE THESE CROSS BIKES ARE AND THAT YOU CAN HAVE SO MUCH FUN ON THEM!"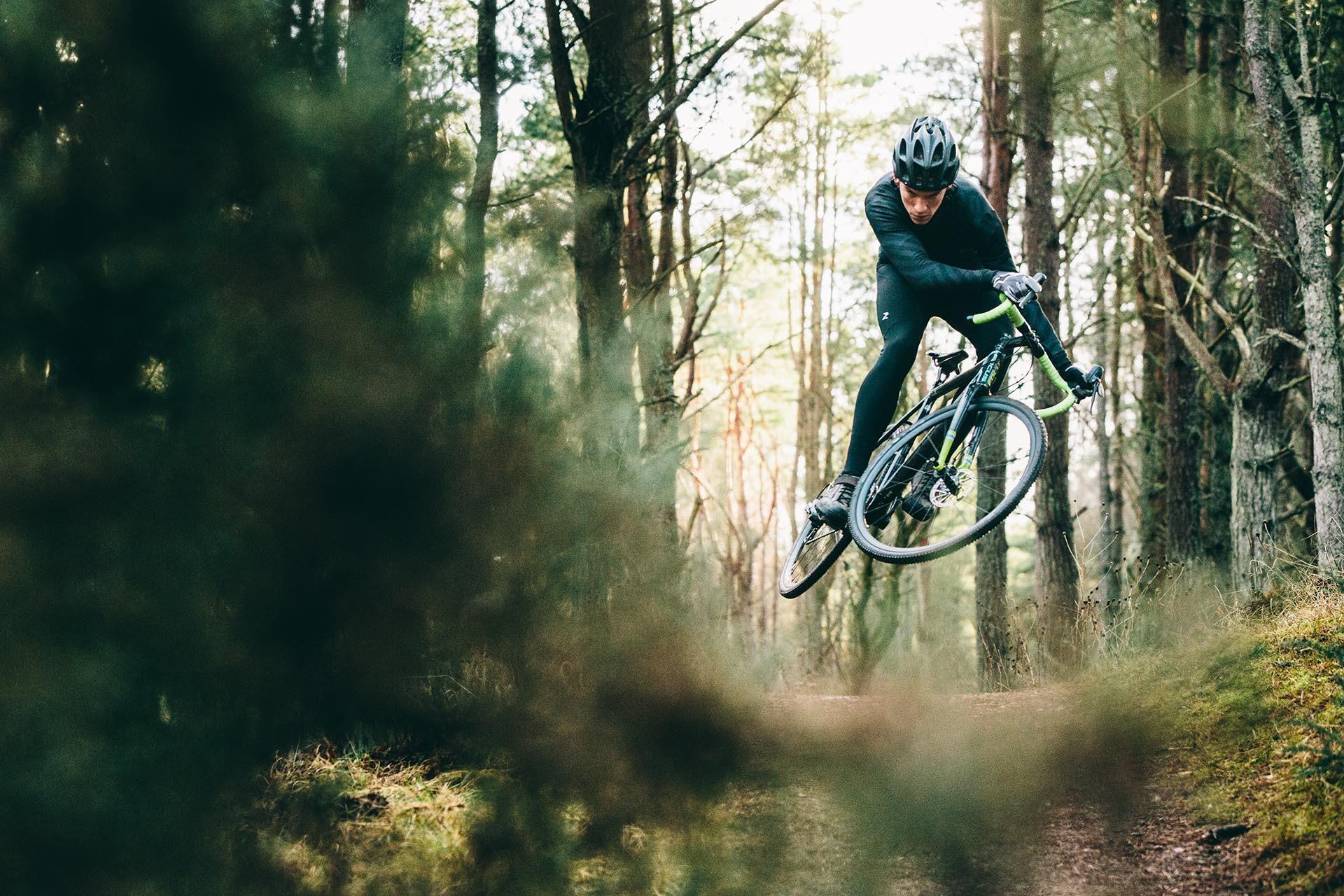 You put Cyclocross into a new freestyle dimension? Do you see a bright future for freestyle Cyclocross?
Haha! I actually think it's just good to show people how capable these cross bikes are and that you can have so much fun on them! I spend a lot of time on my MARES!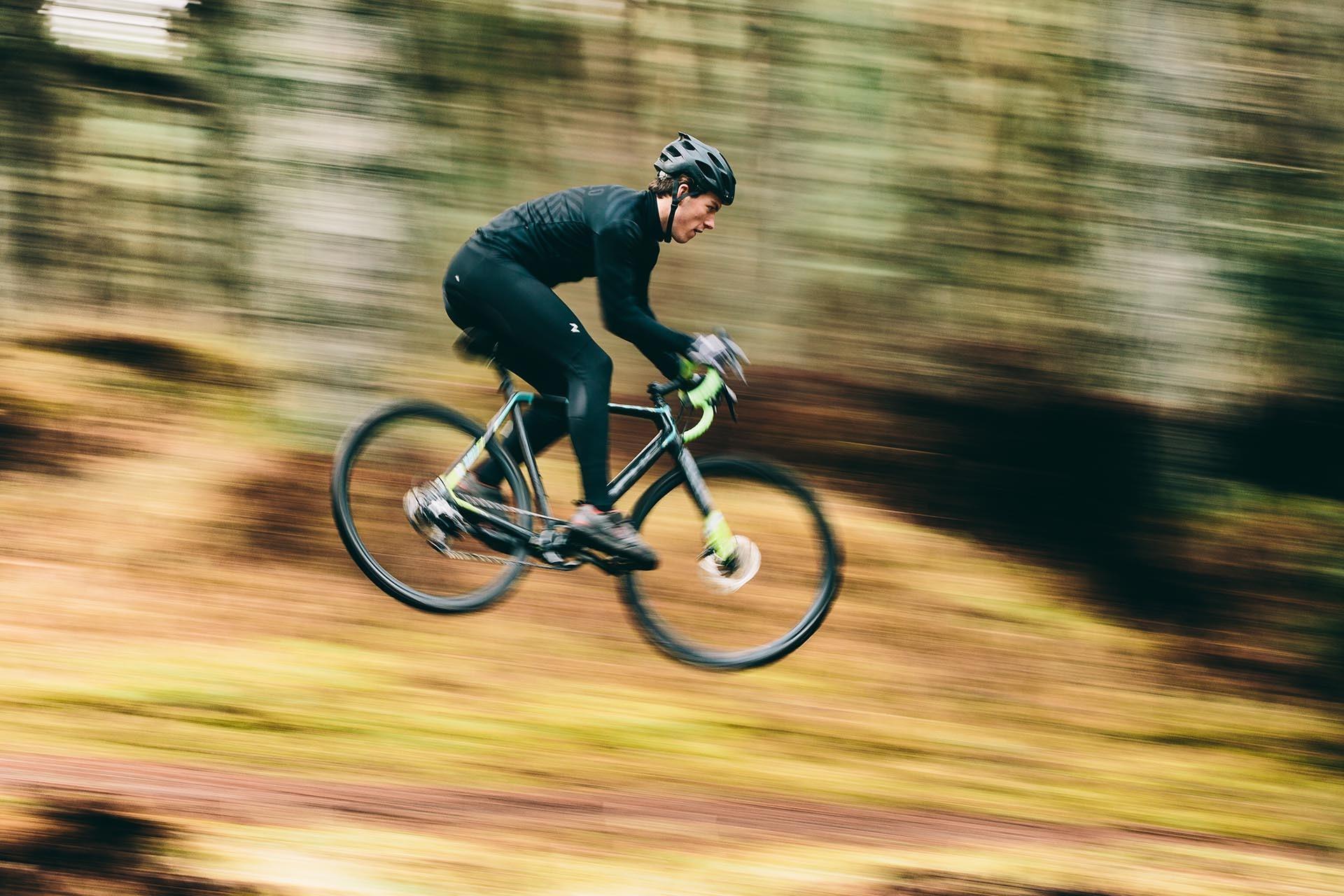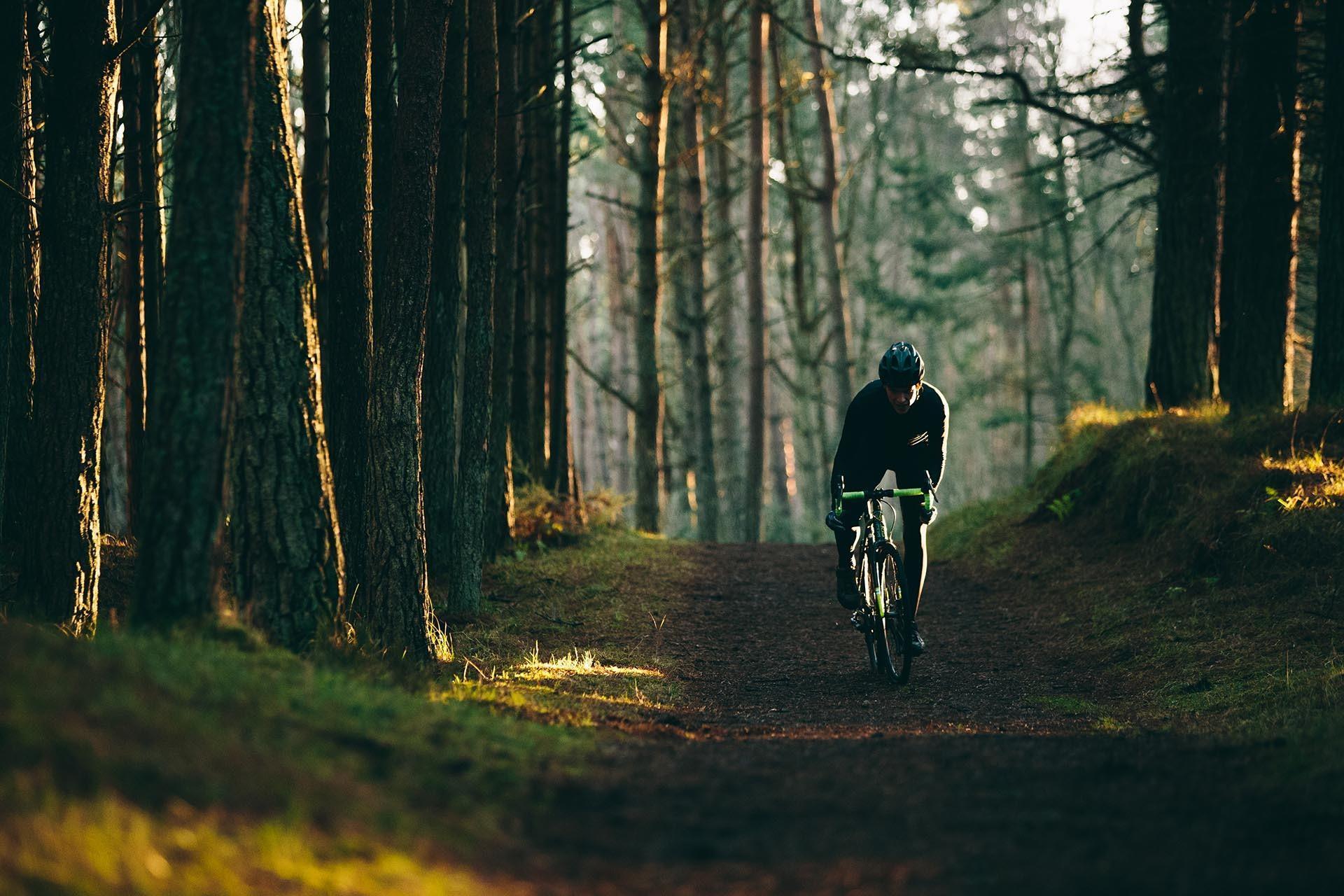 Now we're asking cliché questions ... As a real Scotsman – what is your favorite whiskey?
I'm not actually a big whisky drinker... yet, but I like a bit of Caorunn Gin which is Scottish and pretty tasty!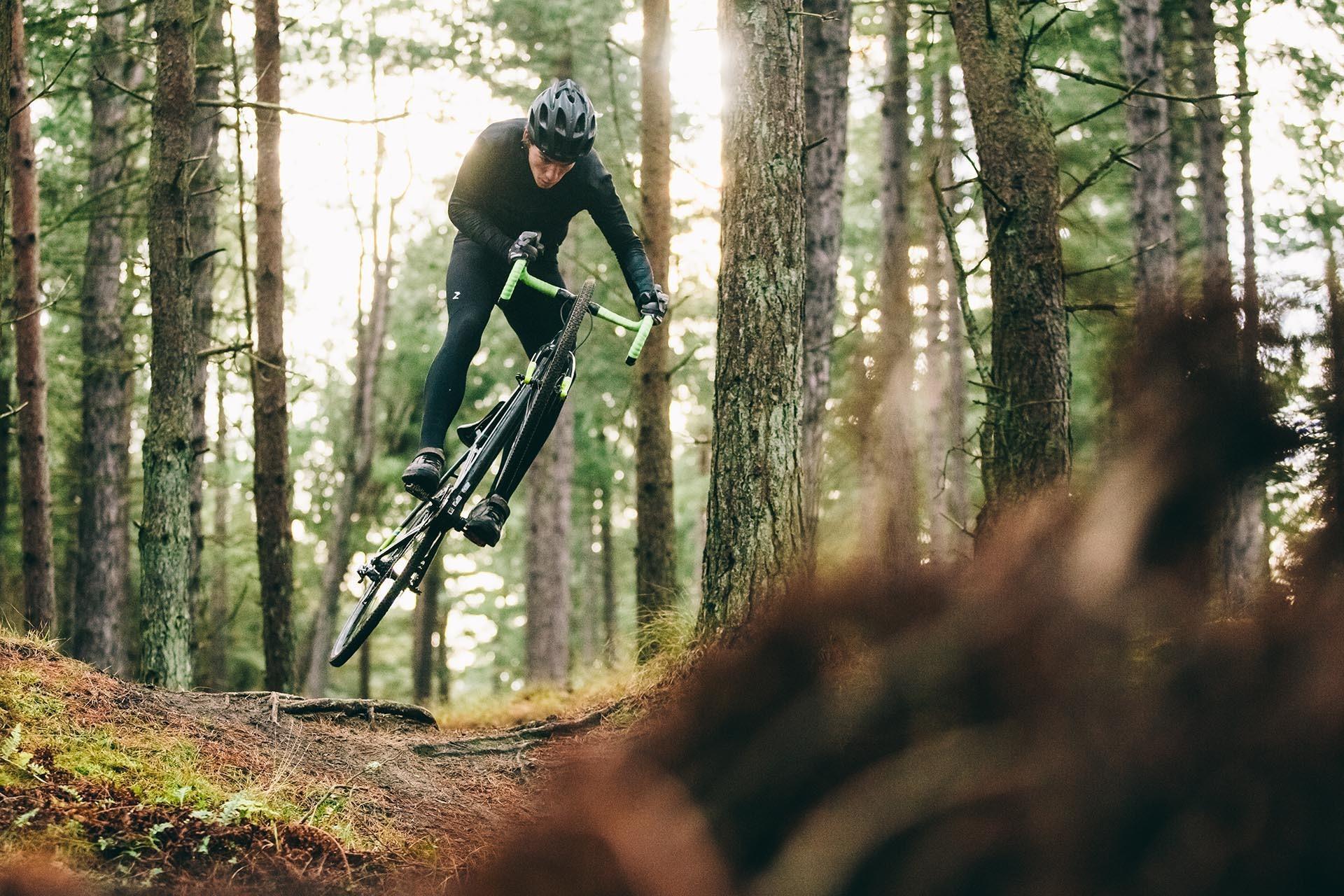 Do you own a kilt and when was the last time you wore it?
Yeah I've got about 5 of them, all different sizes from when I was younger, haven't worn one in a few years. I'll have to get it out for my first EWS race.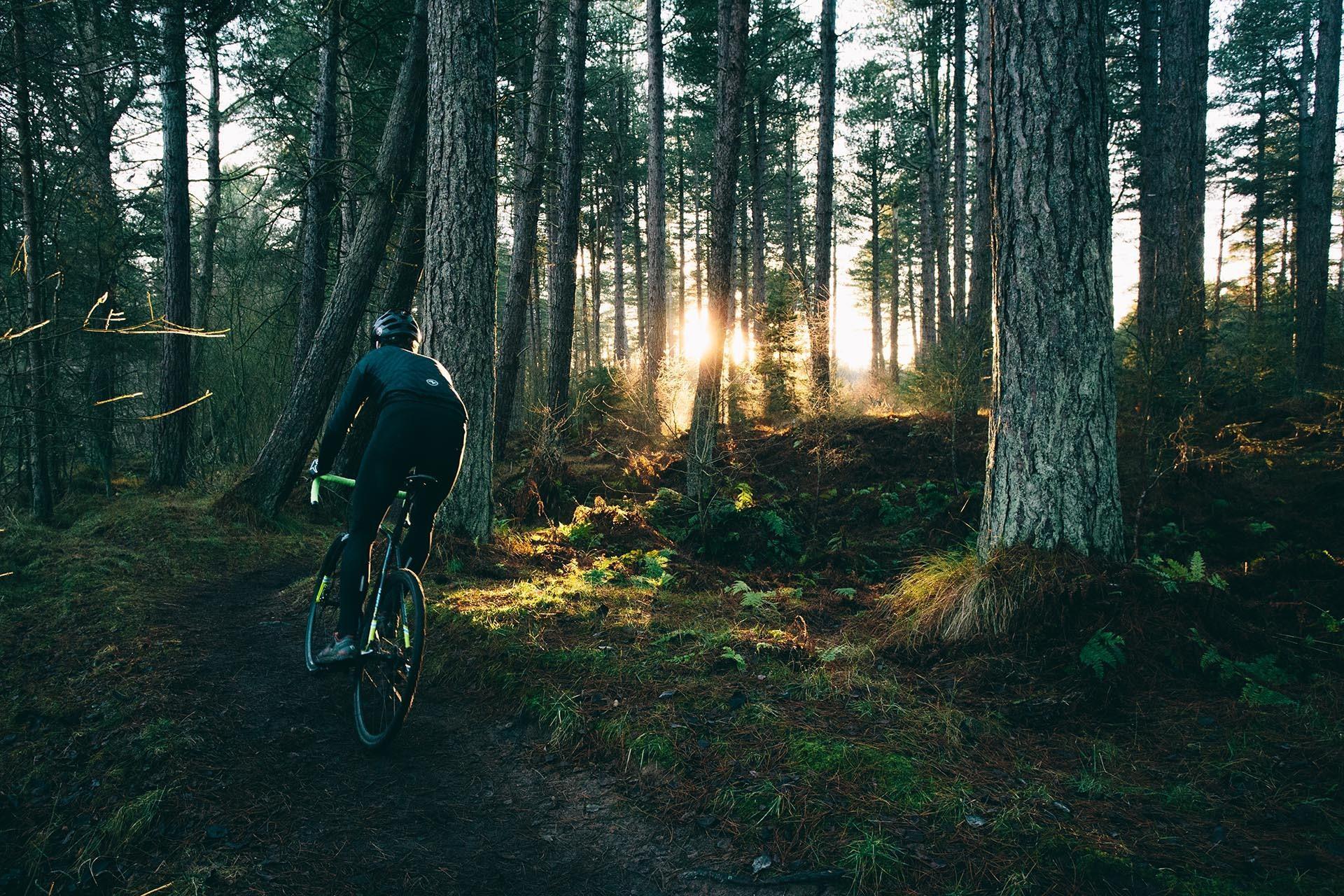 When was the last time you played a bagpipe?
When I was about 13 at school, I got lessons for a bit but it didn't really float my boat at the time!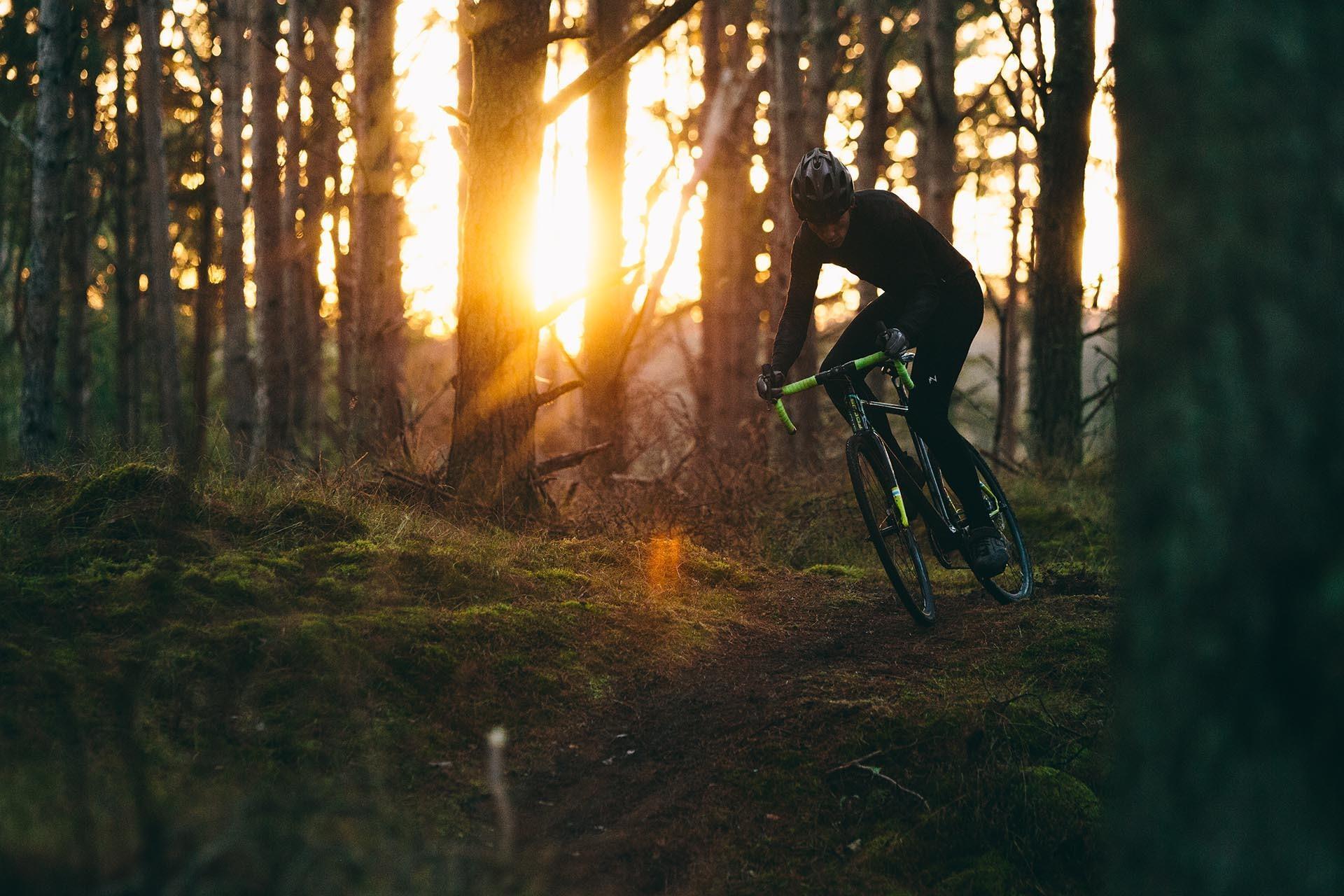 Favorite track to ride? El Chorro, Spain.
Favorite music? A big variety, at the moment I've been listening to a bit of The Police, Django Django, Mac Demarco, Jeff Buckely and Bob Marley.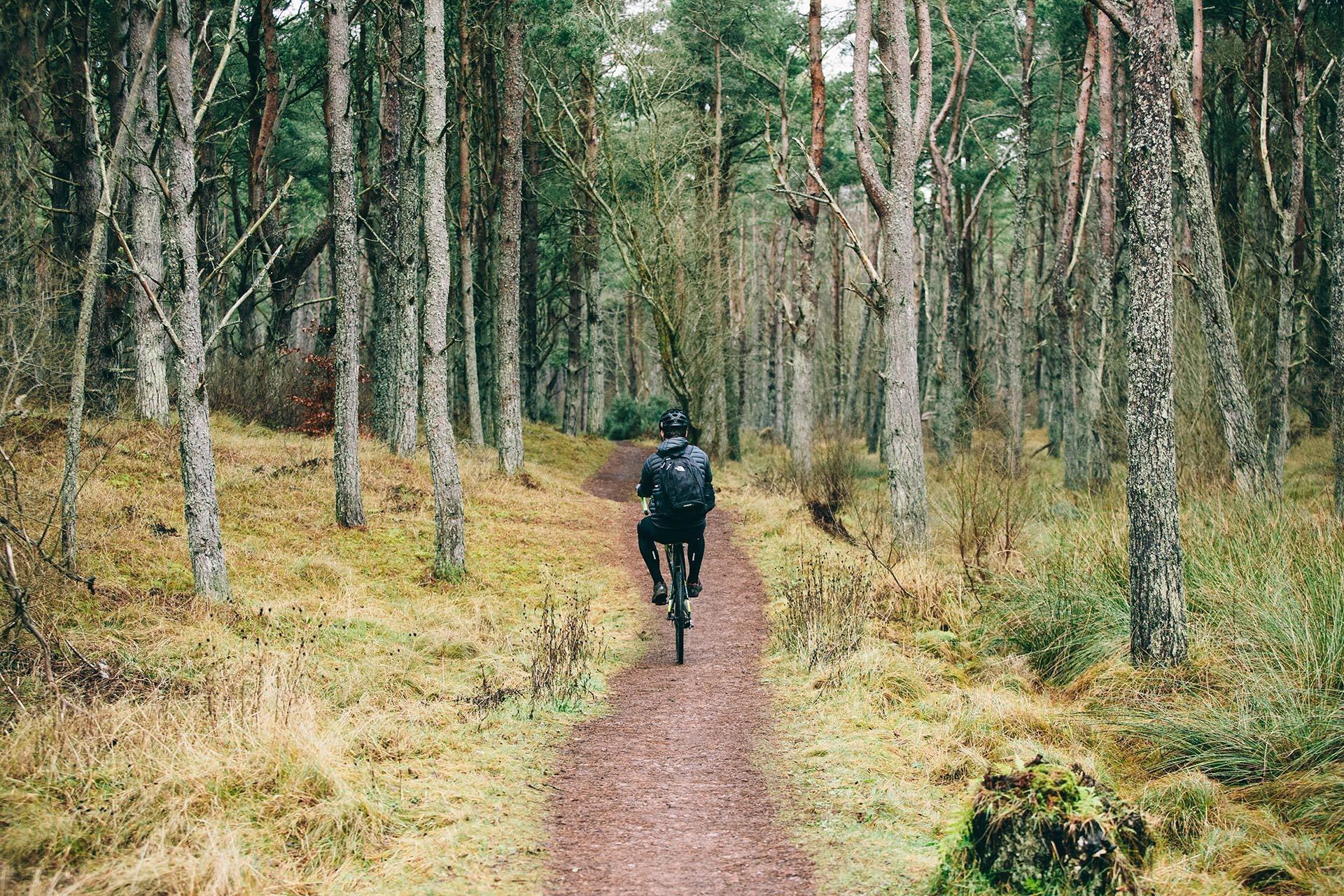 JOE CONNELL USED THE MARES RIVAL 1