In model year 2018, we at FOCUS are not only relying on our tech wizards and their bag of tricks, but also dipping into the paint bucket. Our FREESTYLE DESIGN edition is a real eye-catcher with matching fashion items and accessories that will turn all heads when you hit the road.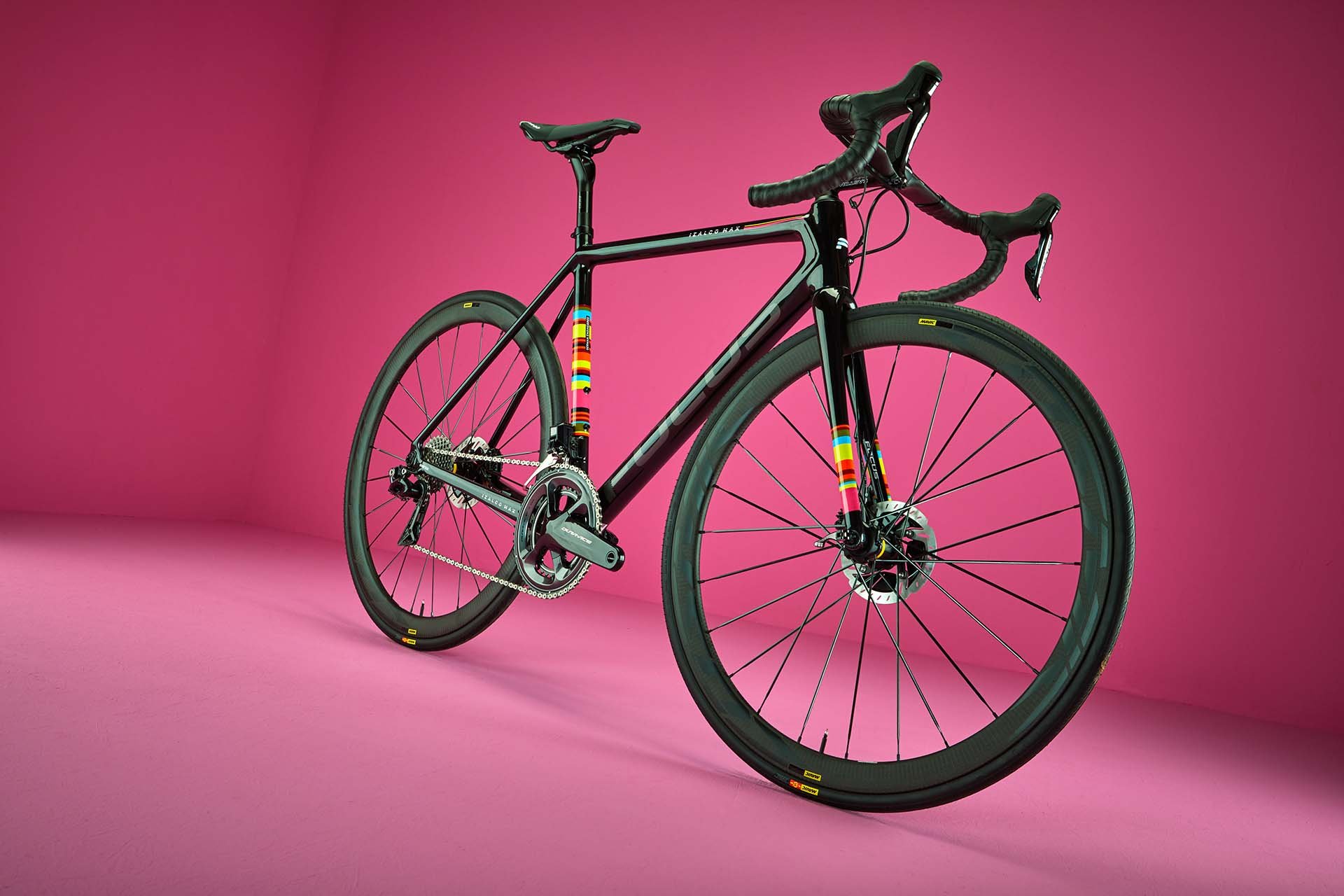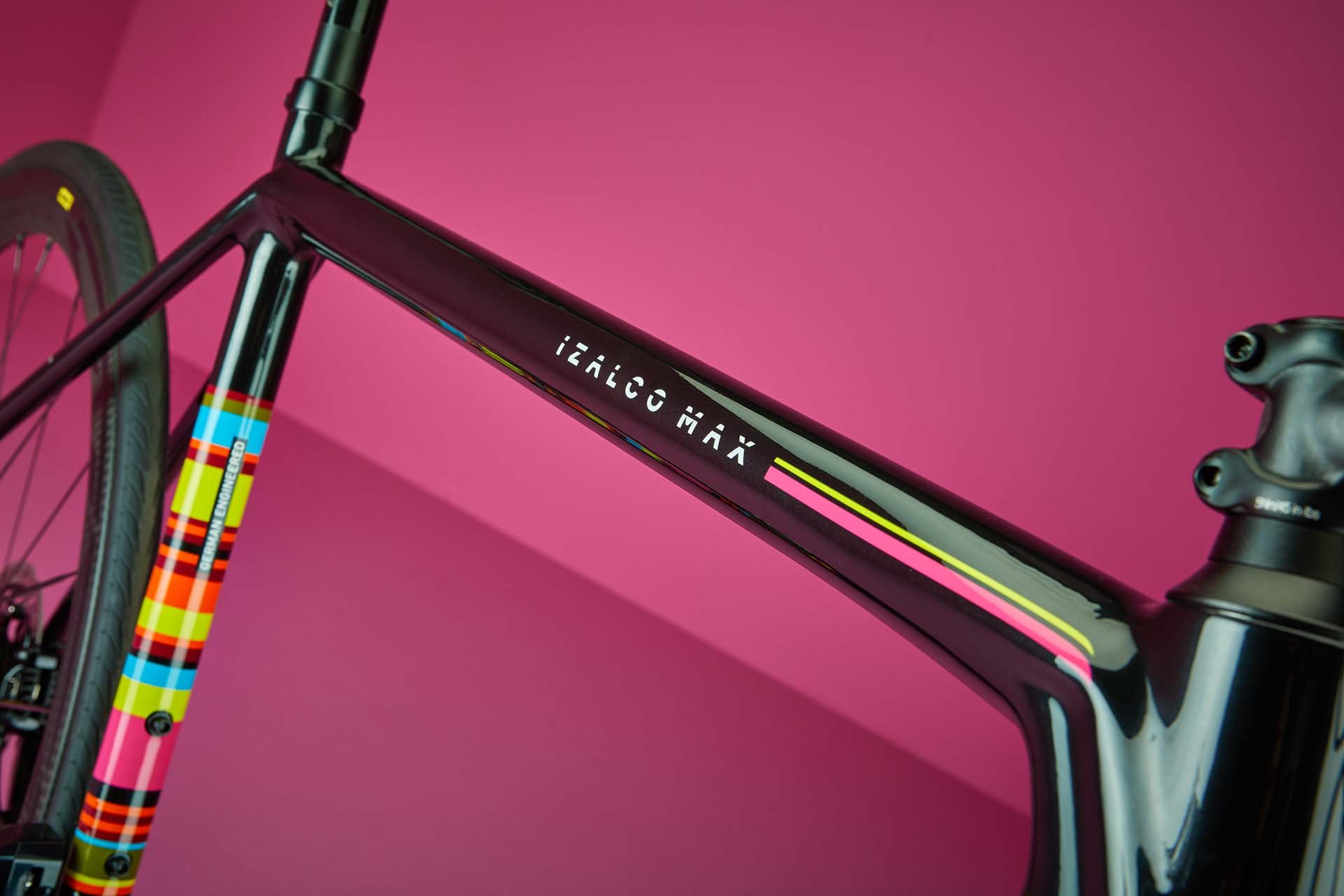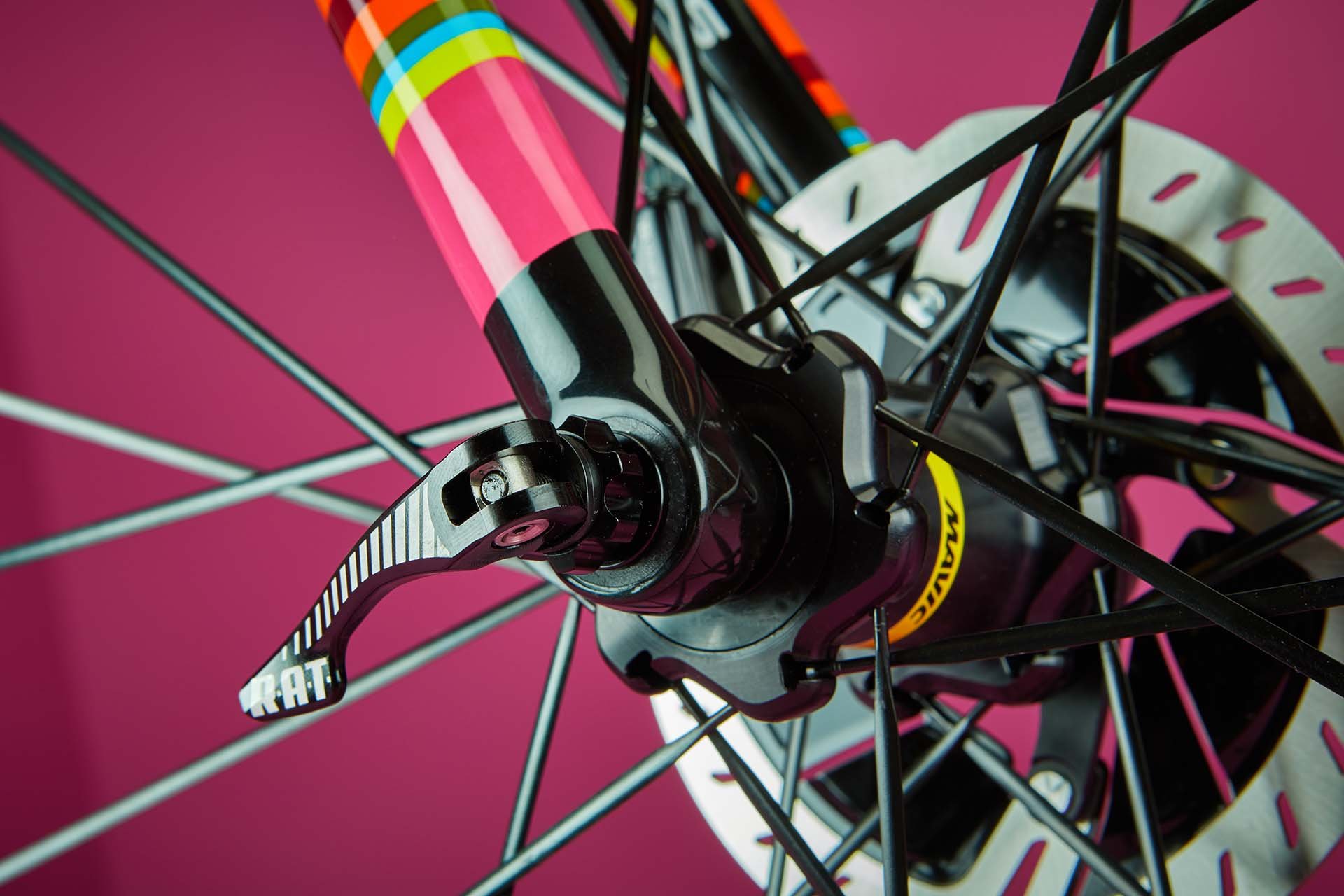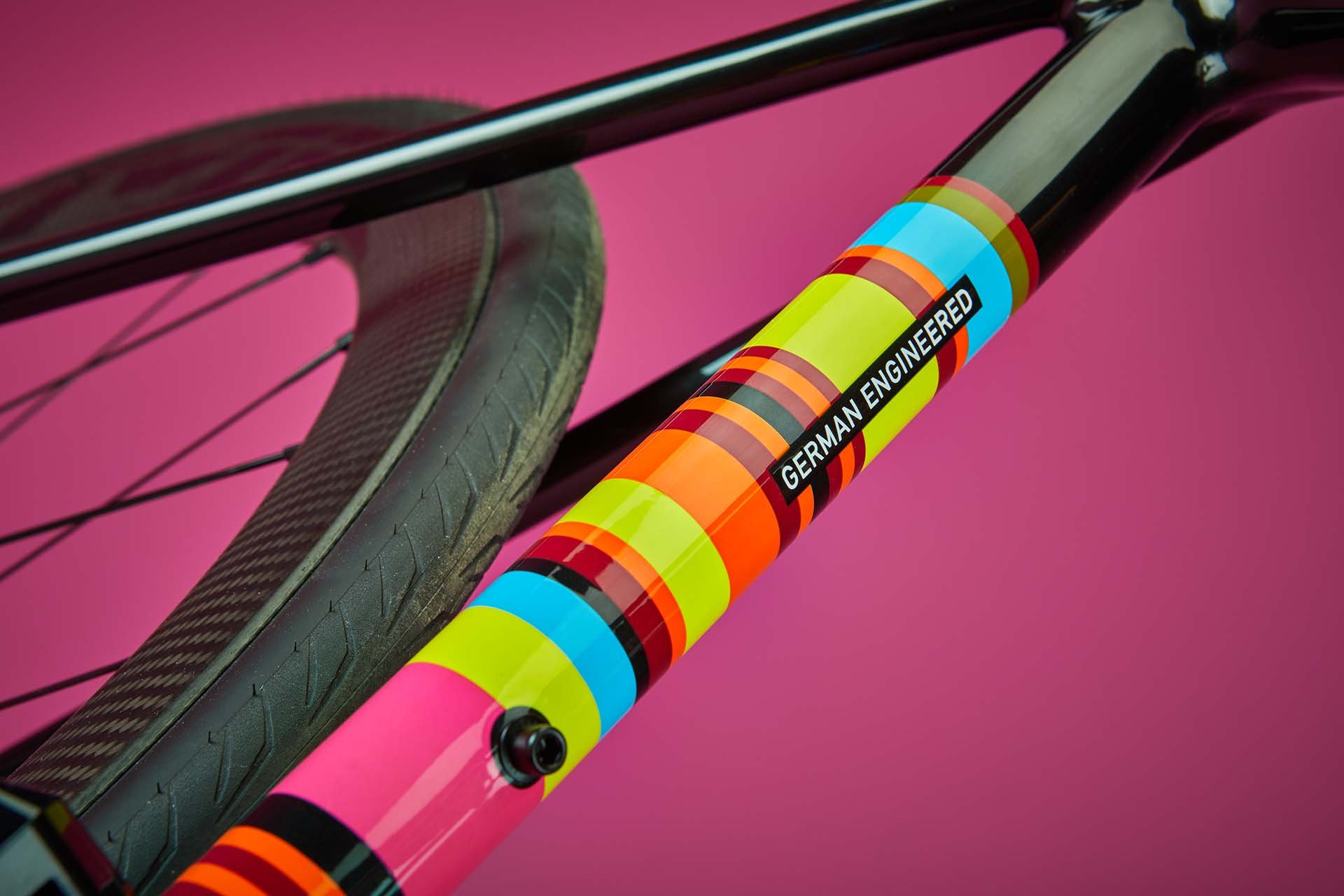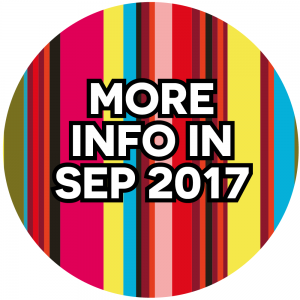 "We want our FREESTYLE DESIGN to have people shouting: SICK!"
Björn Geissler
Graphic Designer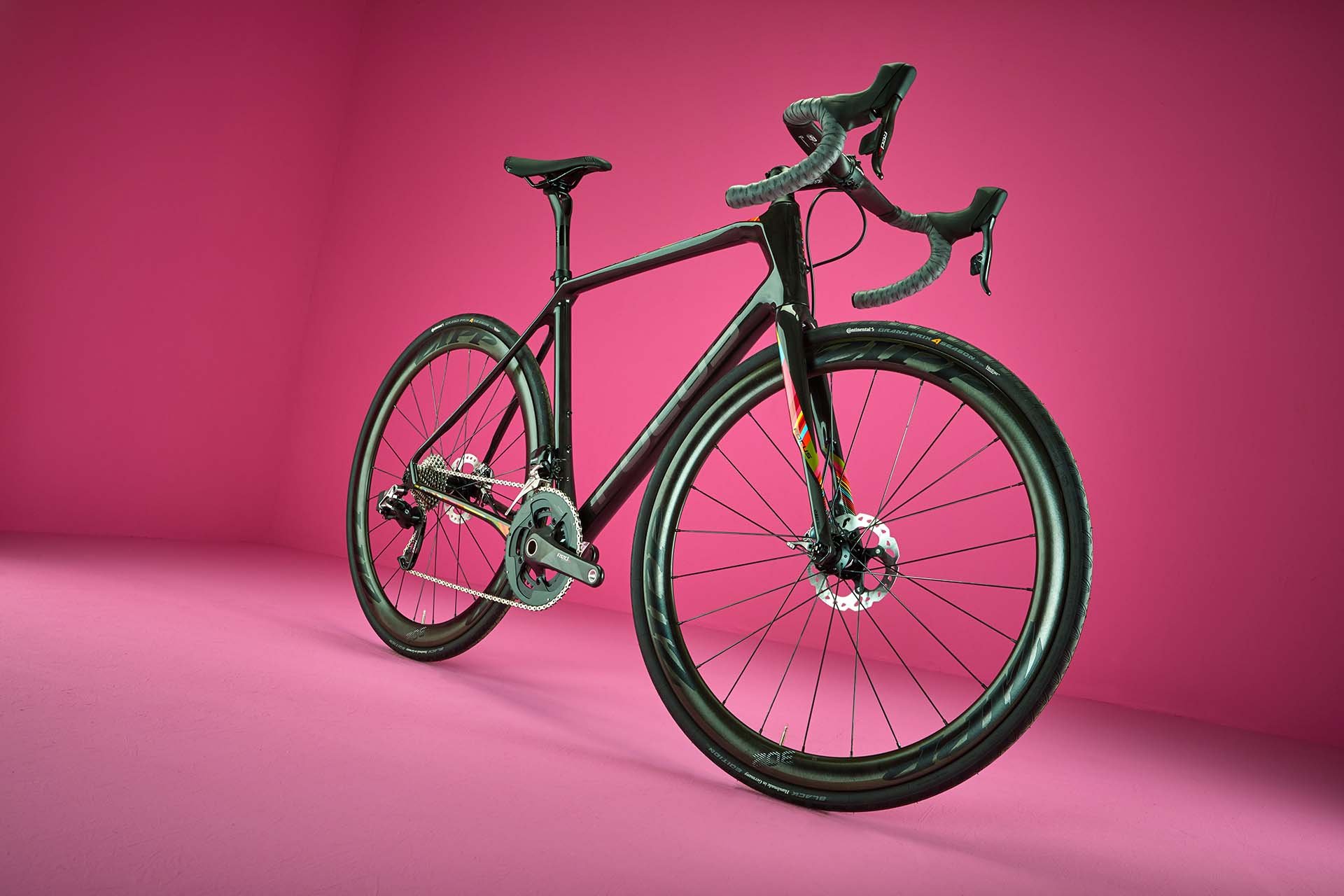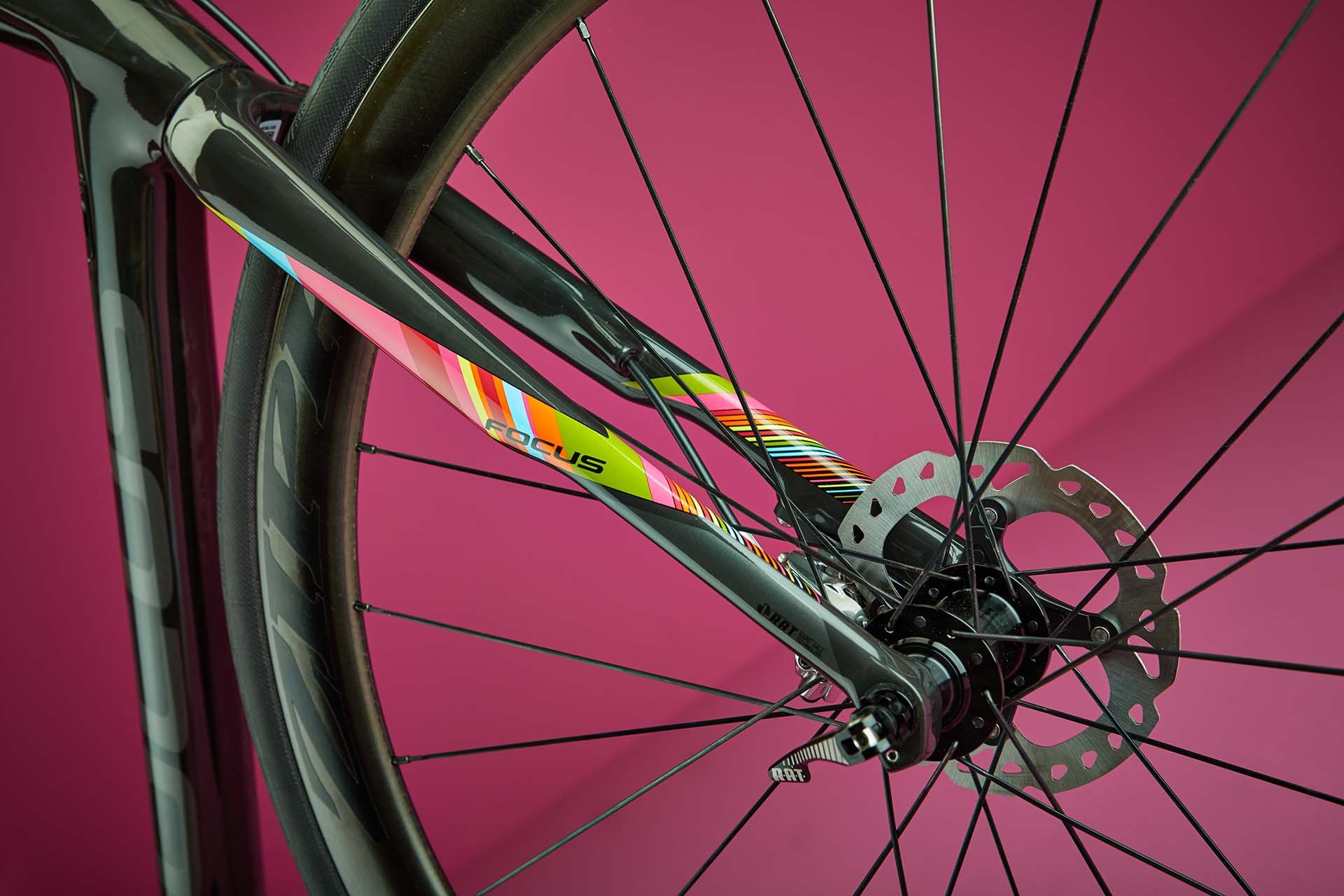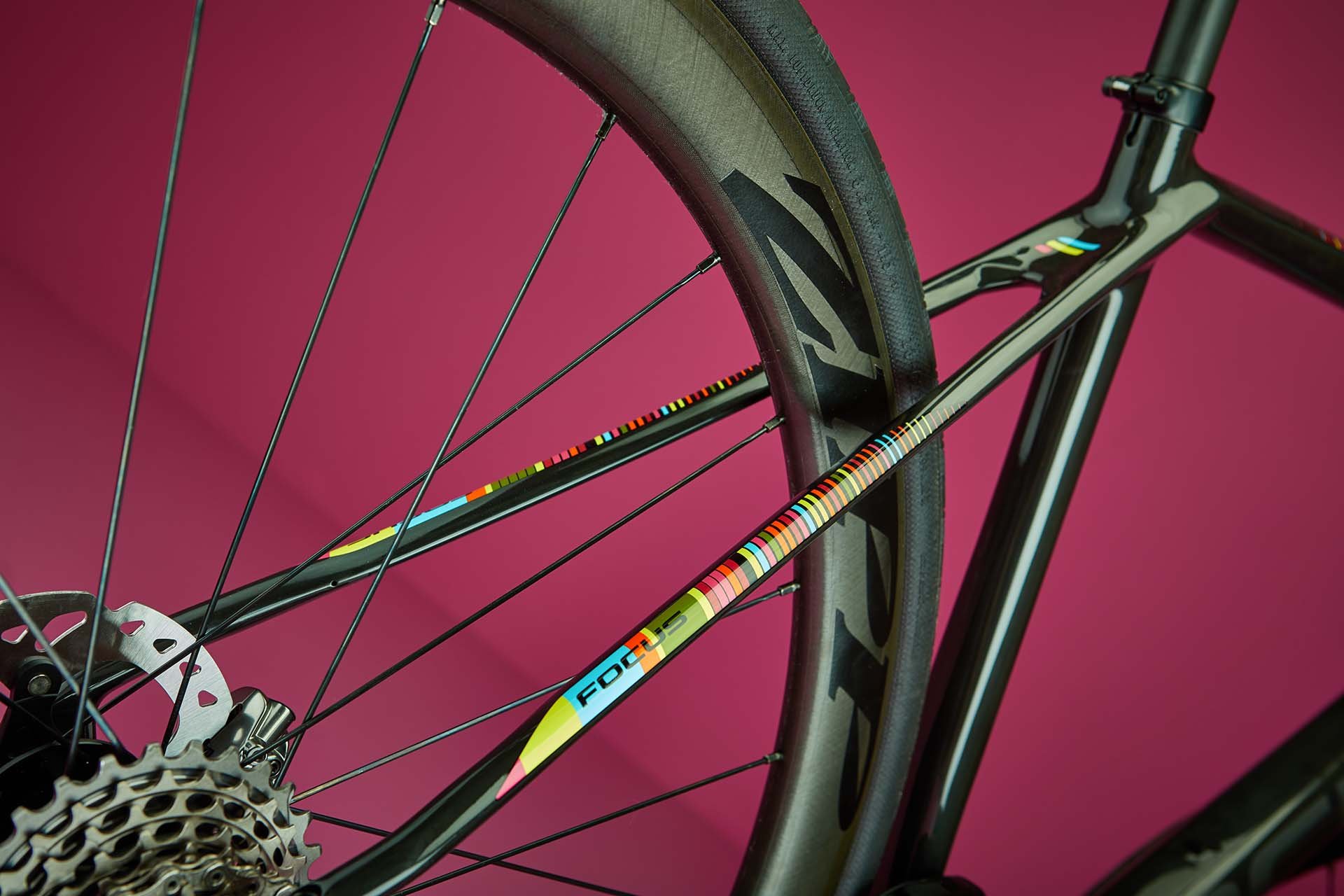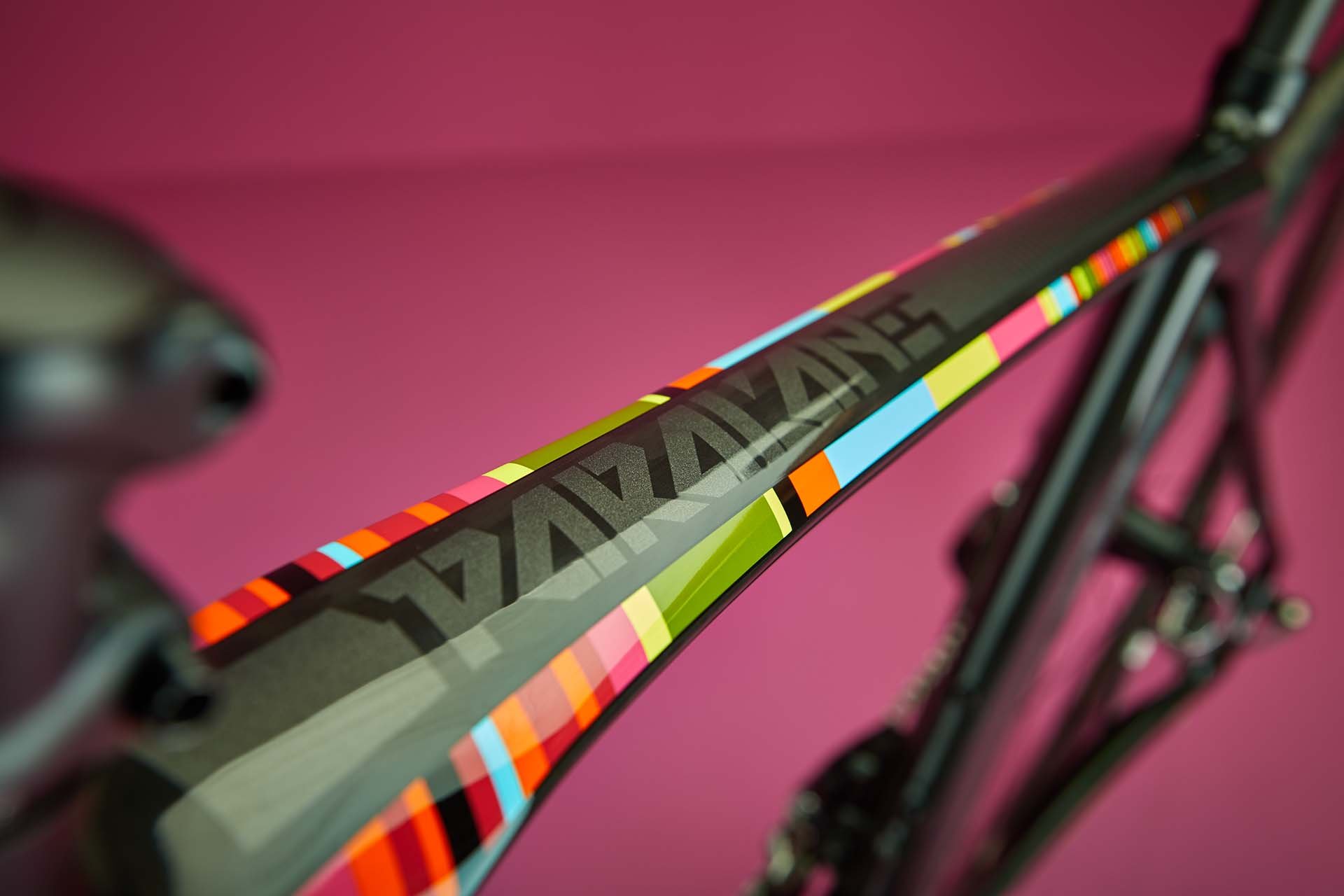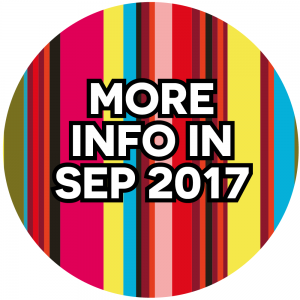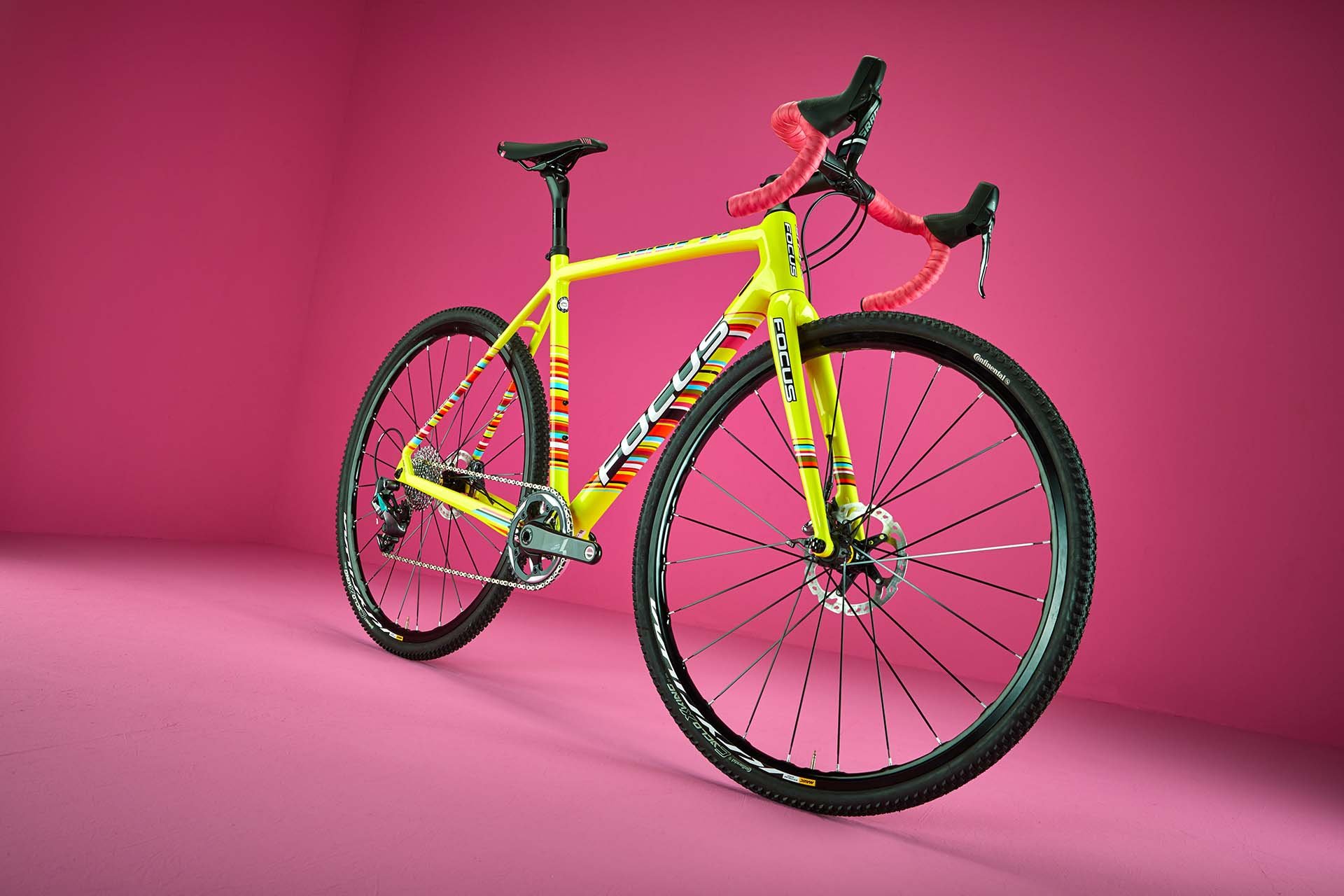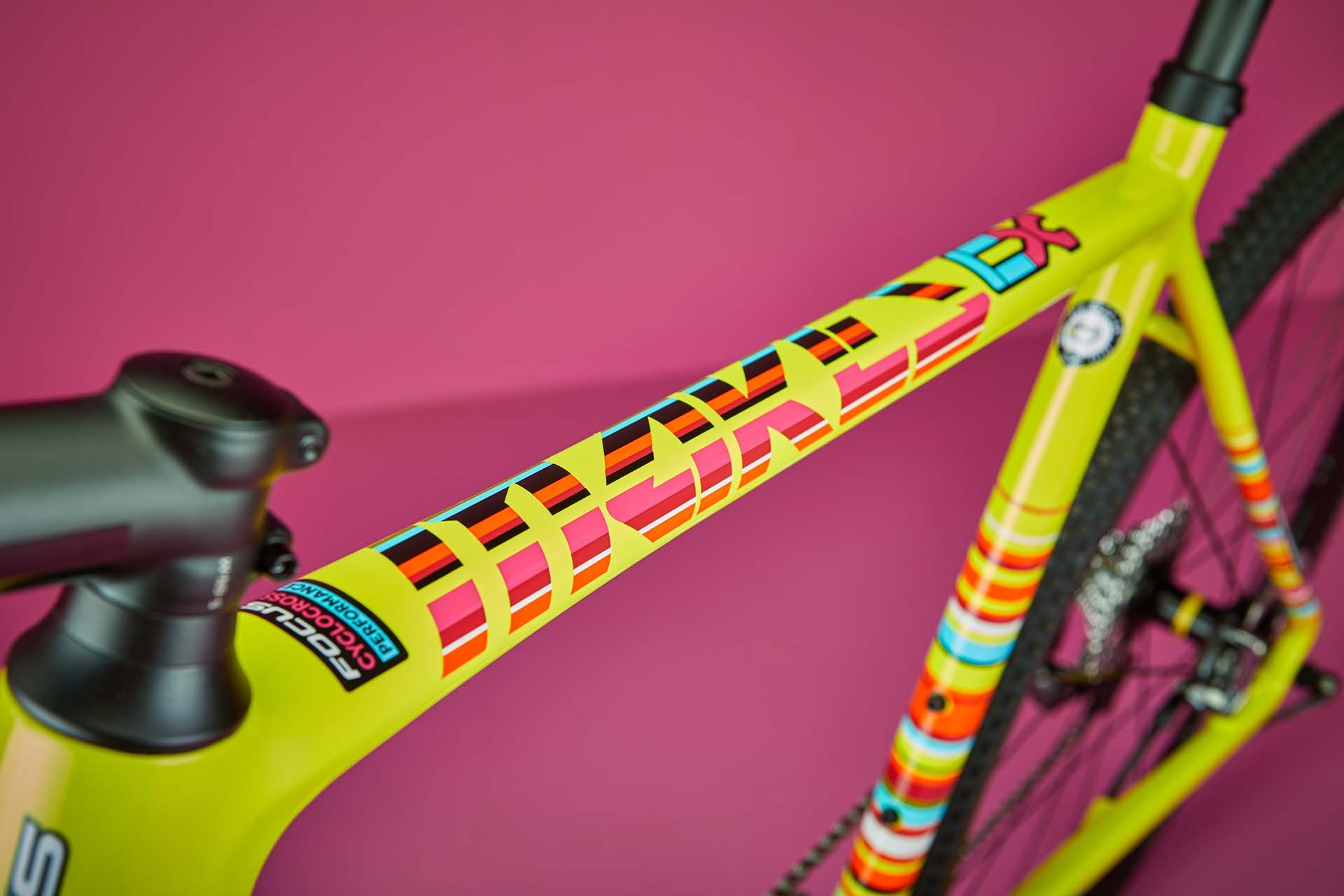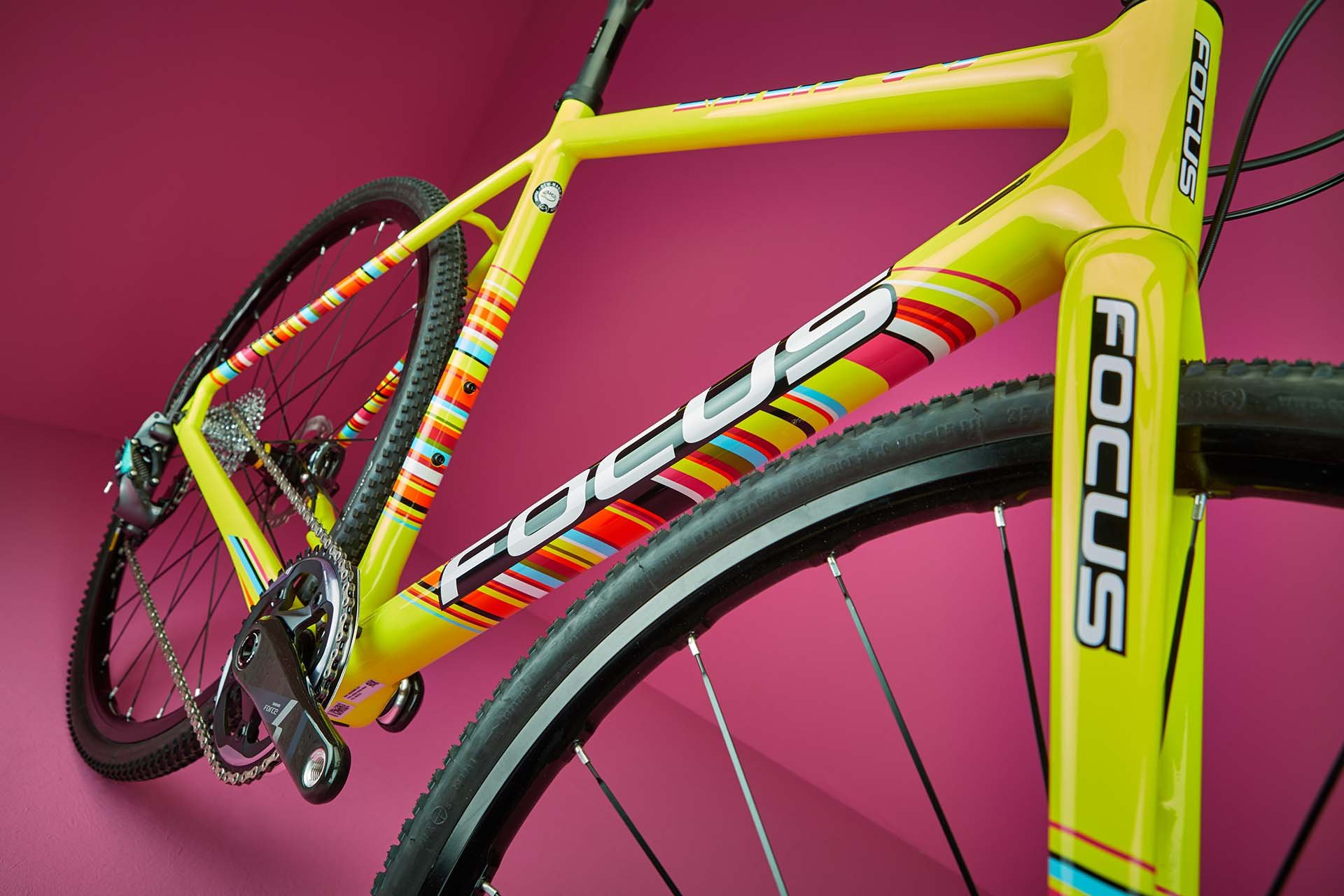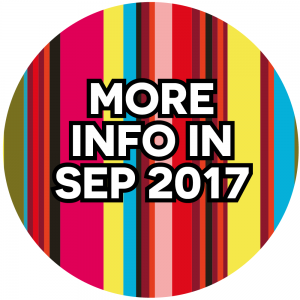 "In addition to the bike models, we have created a collection of high-quality fashion items designed to subtly enhance FREESTYLE DESIGN."
Astrid Quandt
Product Manager Textiles & Accessories