MARES

In spite of adverse conditions: the FOCUS MARES is extremely robust and is optimised for difficult conditions. Whether you encounter rain, snow, mud or loose ground, you can rely on the MARES. It has been the cross-country reference for 25 years – continuously developed and topped off with great successes. Perfect for cyclo-cross races.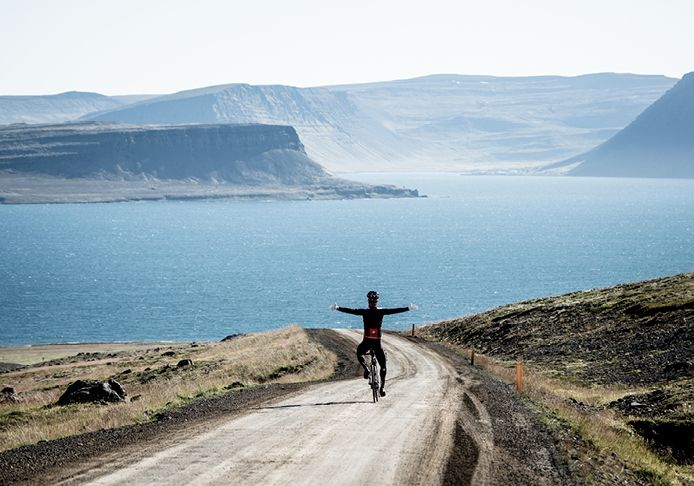 Cyclo-Cross
or racing bike?
So, you've heard of cyclo-cross, but you're not entirely sure what it is? Would you like to ride at any time of the year? Would you like to head off on versatile and speedy off-road rides? Do you need a sporty bike that can overcome any adversity? Then a cyclocross bike is the perfect choice for you. Your companion through the mud.
The advantages of a FOCUS cyclo-cross bike:
. Cyclo-cross bikes can be put to universal use and are speedy both on-road and off-road.
. They're equipped with an extremely robust yet lightweight frame.
. Cyclo-cross tyres have a deeper tread depth and are wider than tyres on a racing bike. This gives you better grip and comfort on off-road trails, in snow and in mud compared with a racing bike. However, cyclo-cross tyres are narrower than those of a mountain bike, which helps them "cut through" deep mud and throw up less dirt. You are faster.
. Thanks to the adapted top tube, the bike sits comfortably and snugly on the rider's shoulder during the running sections.
. The disc brakes on your cyclo-cross bike ensure impressively reliable and powerful braking performance – even in bad weather.
. The cyclo-cross bike has greater ground clearance under the bottom bracket. So you can ride quickly around extremely tight bends without getting caught on obstacles.
. Cyclo-cross races are the real home of cyclo-cross bikes.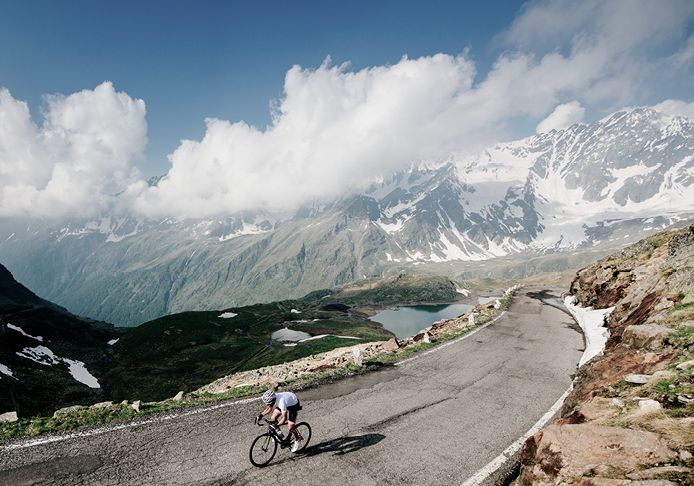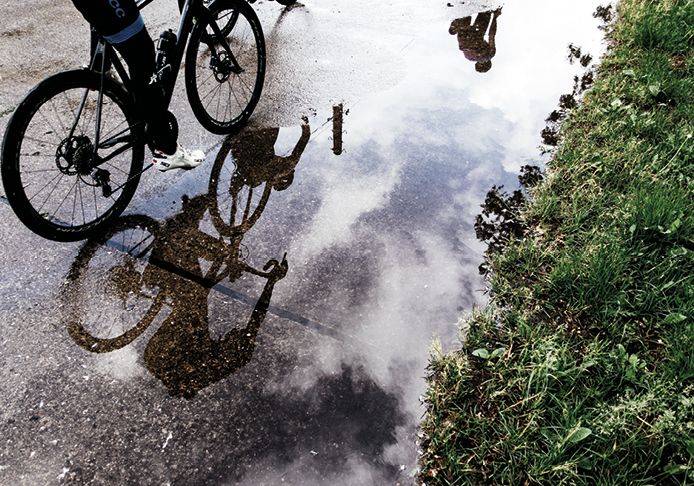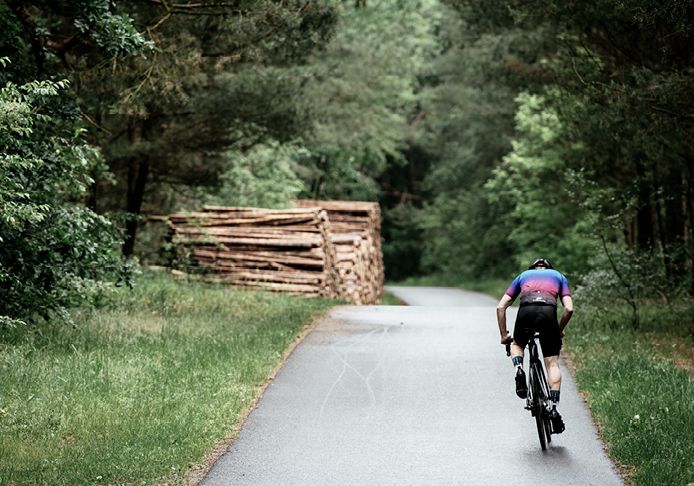 What are cyclo-cross races?
While cyclo-cross races are held primarily in Europe, they can also be enjoyed worldwide. They are particularly popular in Belgium and the Netherlands, where they are considered a national sport and are celebrated with frenetic folk festivals. But what exactly does it involve? Following a mass-start, there are several laps to complete on a marked-out cyclo-cross course, which is characterised by its technically demanding mud and sand sections. If these sections are on steep slopes, riders often have to shoulder their cyclo-cross. In other words, they have to sling their bike over their shoulders and run. Unless they are able to jump over them, racers also have to shoulder their cyclo-cross over other obstacles, such as tree trunks, hurdles or steps. Tight bends are yet another aspect of these races. Cyclo-cross races take place from autumn to spring, so the weather is usually cold and wet.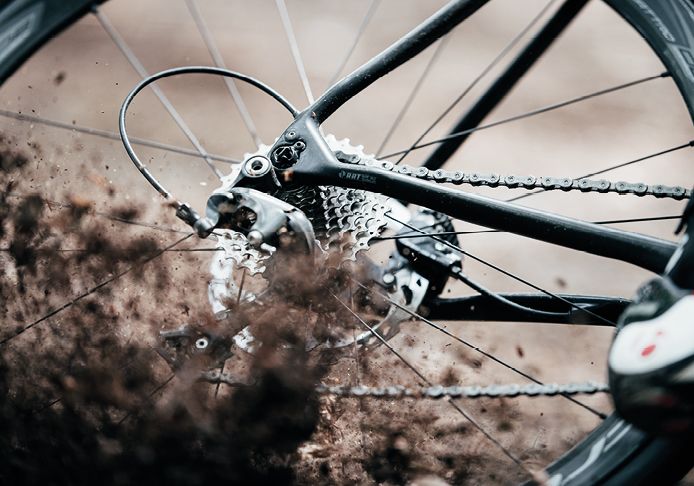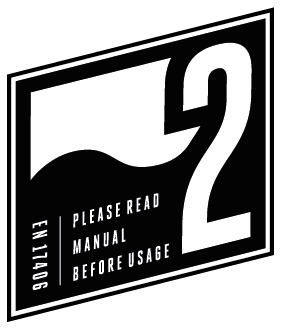 Bike Classification
Type of bicycle (examples): Trekking bike, travel bike
Description: Applies to bicycle and EPACs and includes Condition 1 as well as unpaved and gravel roads and trails with moderate gradients. In this set of conditions, contact with irregular terrain and repeated tyre contact with the ground may occur. Drops are intended to be limited to 15 cm or less.