FAZUA RIDE 60
ALL THE ENERGY YOU NEED FOR YOUR RIDER'S HIGH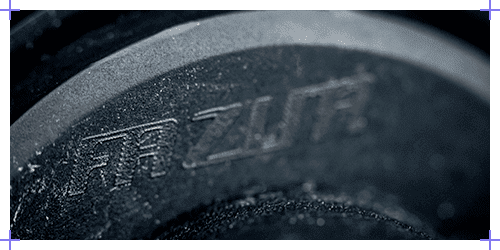 | | |
| --- | --- |
| MOTOR: | 450 Watt | 60 Nm |
| ASSISTANCE: | up to 25 km/h |
| ASSIST LEVEL: | 3 assist levels: Breeze | River | Rocket |
| BATTERY CAPACITY: | 430 Wh |
| CONTROLS: | FAZUA RING CONTROL and LED HUB with coloured indication about riding mode and battery status |
The FAZUA Ride 60 drive unit provides the feeling of a natural ride but still has got your back on all climbs. The compact and light, yet powerful system has 60 Nm torque and a maximum power output of 450 W. If you need an extra push, the boost function helps you to tackle even the steepest sections.
The FAZUA system matches perfectly with our idea of a light e-MTB and is fully integrated into the down tube. Further, the quiet motor won't distract you from your ultimate riding experience, so you can let your mind flow on up- as well as downhill sections.
Thanks to the high efficiency of the FAZUA system and a battery with 430 Wh, your ride won't stop before reaching your very own Rider's High. If you really need even more, adding a range extender offers you further 210 Wh.
The drive system already features three different riding modes. On top, you can individualize the motor support based on your riding preferences via the FAZUA App. It allows you to set Max Power, Support Relation and Ramp-up according to your own personal needs.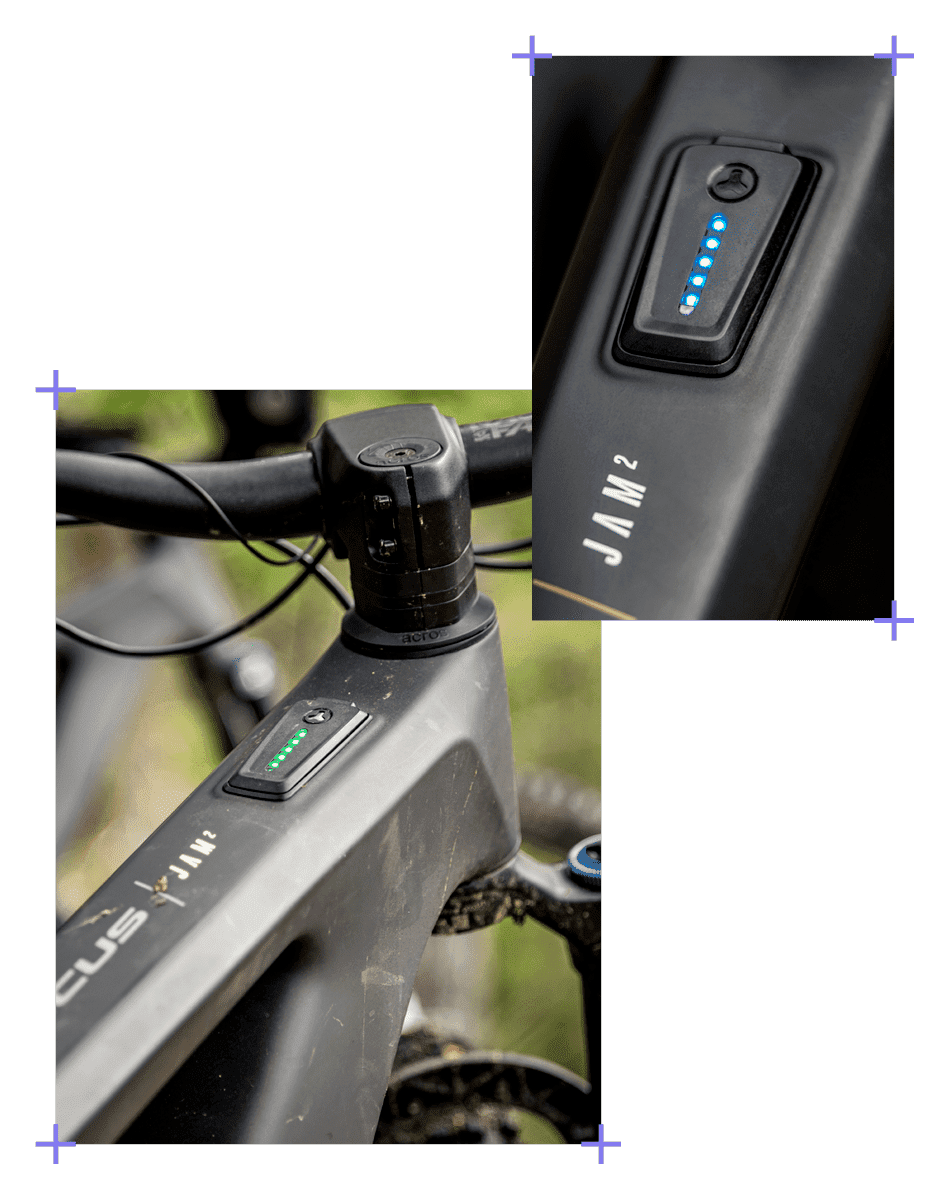 Further E-Bike Drive Units