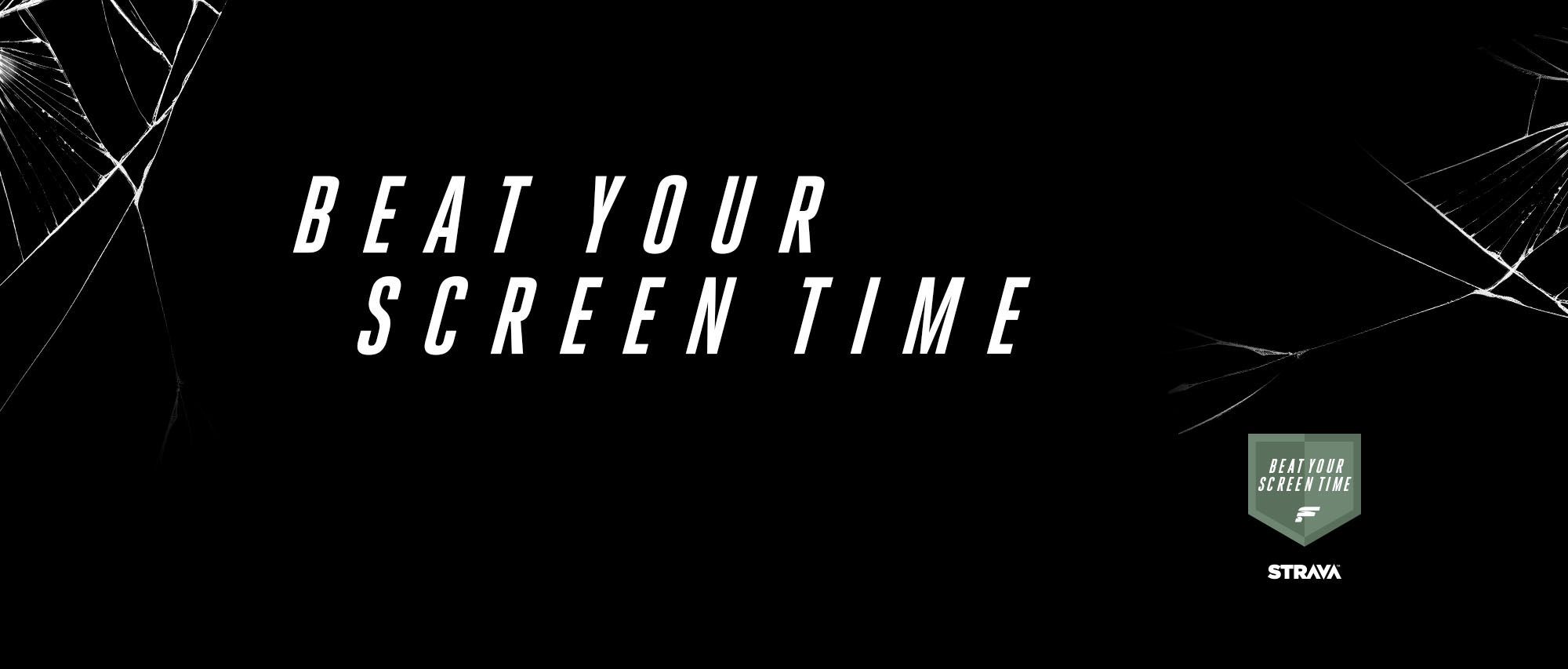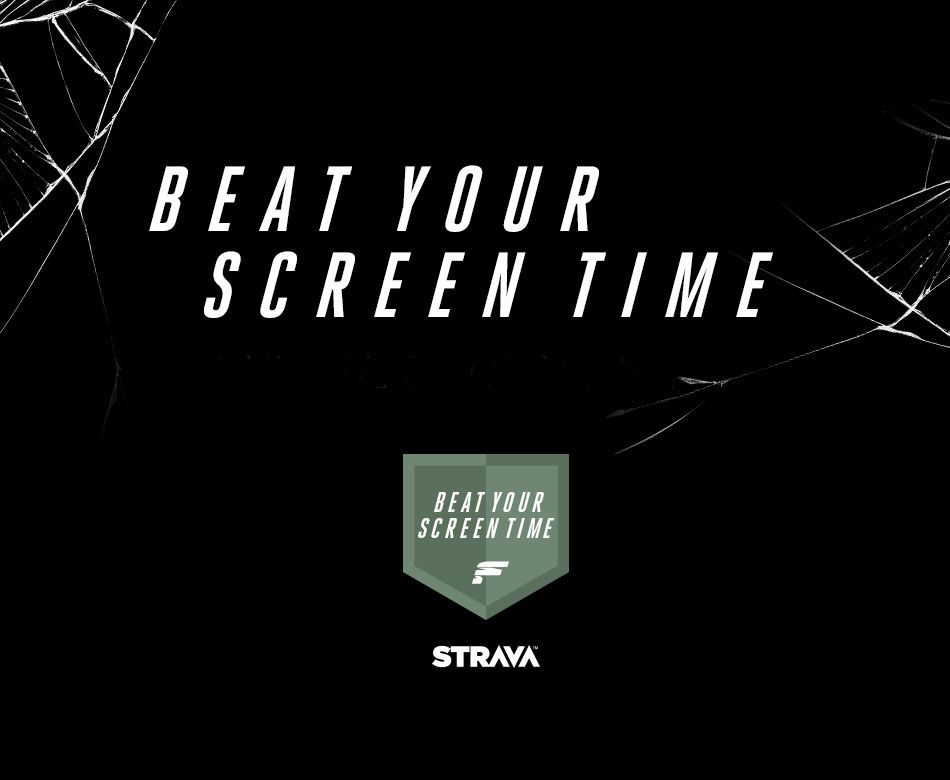 You've made it!
More than six million cycled hours in total with BYST!
The Beat Your Screen Time challenge is finished! Amazing 203 158 participants subscribed to the Strava Challenge, 73 961 made it to the goal of cycling 28 hours in four weeks. We are overwhelmed by the riders who accepted the challenge and their will to challenge their screentime. If you took part, congratulation! And go further: stop watching, start riding.
Markus B. : "Wow, that's just great!"
Congratulations!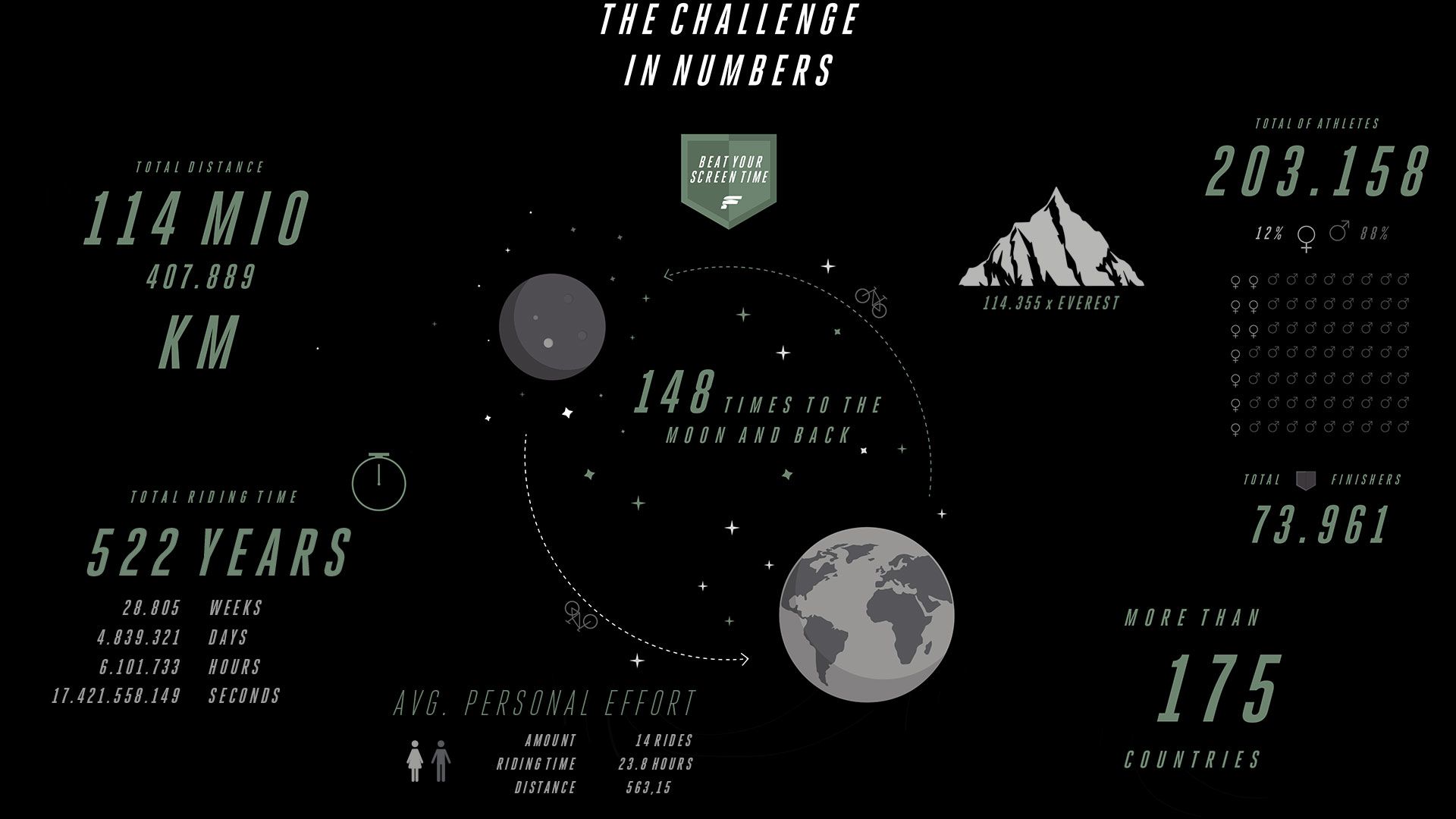 Our FOCUS Riders did finish as well, some days had been filled with struggles, some with joy. But in the end, they achieved their goal: 4 weeks with more riding than screen time.
Get to know the FOCUS participants
Ben Gerold
Director Engineering and Project Management
Your turn: share your stories
#BYST21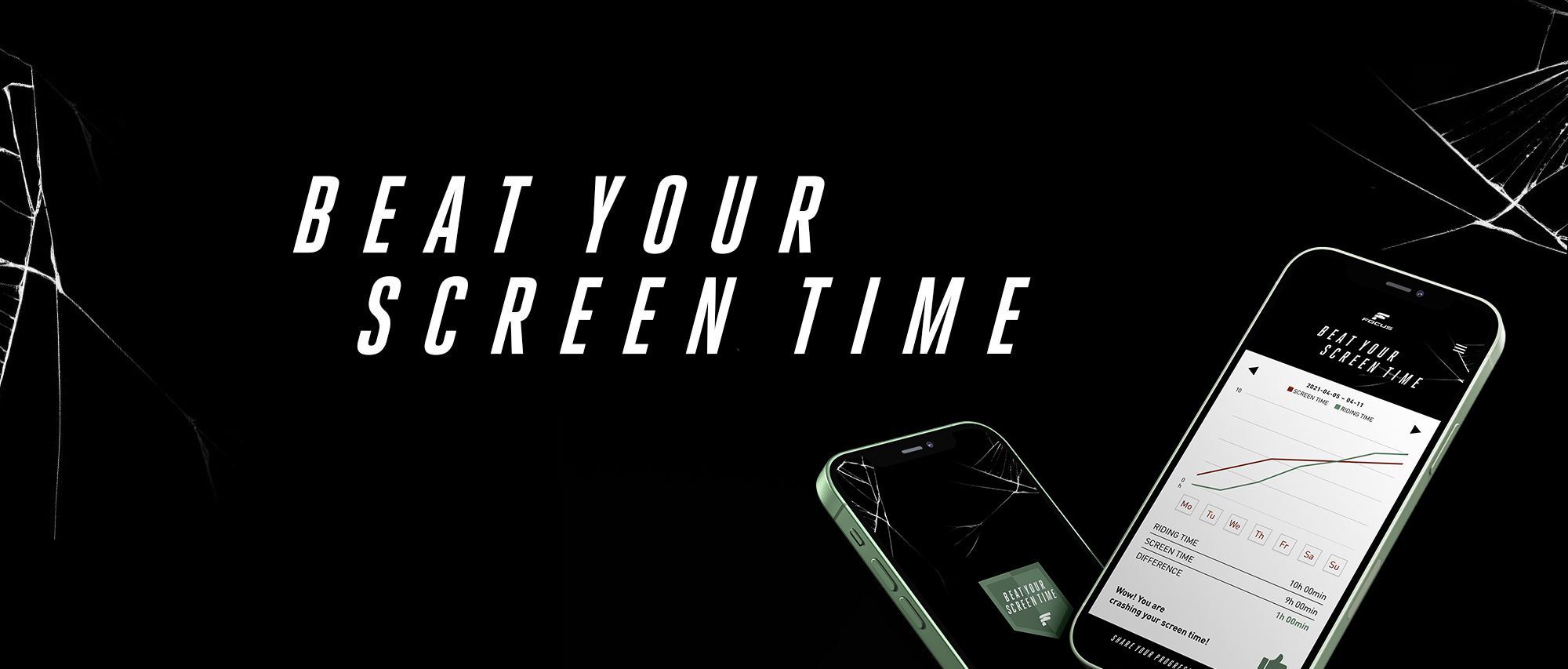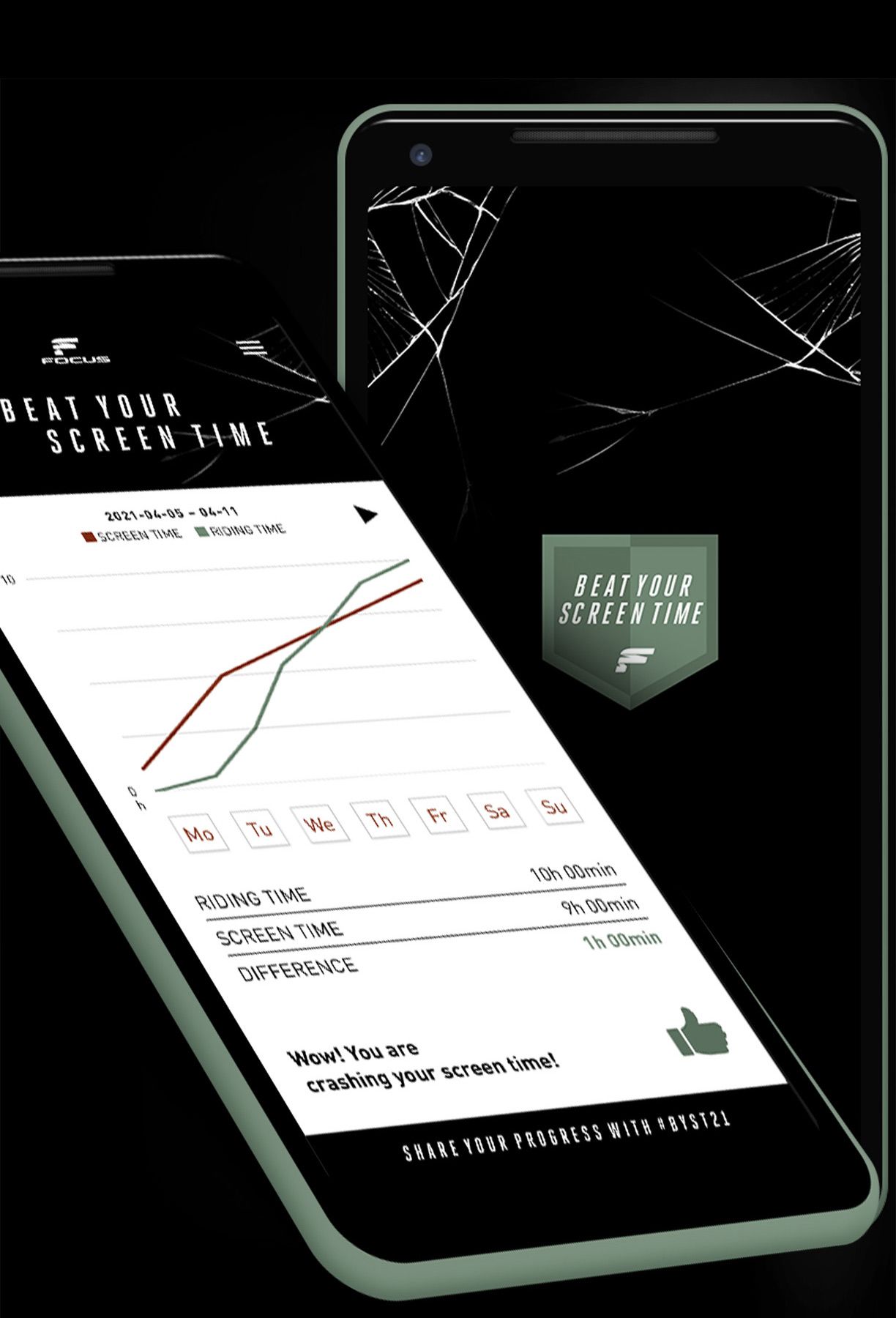 Get the BYST App
Why not go one step further and compare your riding time with your mobile phone screen time and even beat it? The BYST app always keeps you on track: It shows your screen and riding time in one graph. So you get a tool to compare your STRAVA riding time and your screen time without wasting time. Are you on track to ride 28 hours in four weeks? Great!
Do you want more? With the app you can even go for the really tough challenge: Beat your screen time for real! You can easily check if you are riding more than swiping with your phone. Always stay on track with the app. Do not waste your time on your phone. And now: go ride your bike!
We are giving away cycling time: If you rode 28 hours in four weeks and finished the BYST challenge, you get the chance to win one week of cycling holidays in Girona. You and your travel companion will spend one week in the Equipe guesthouse in Girona. We will care for the accommodation, food and your bikes – you just have to make the best out of the great riding opportunities around.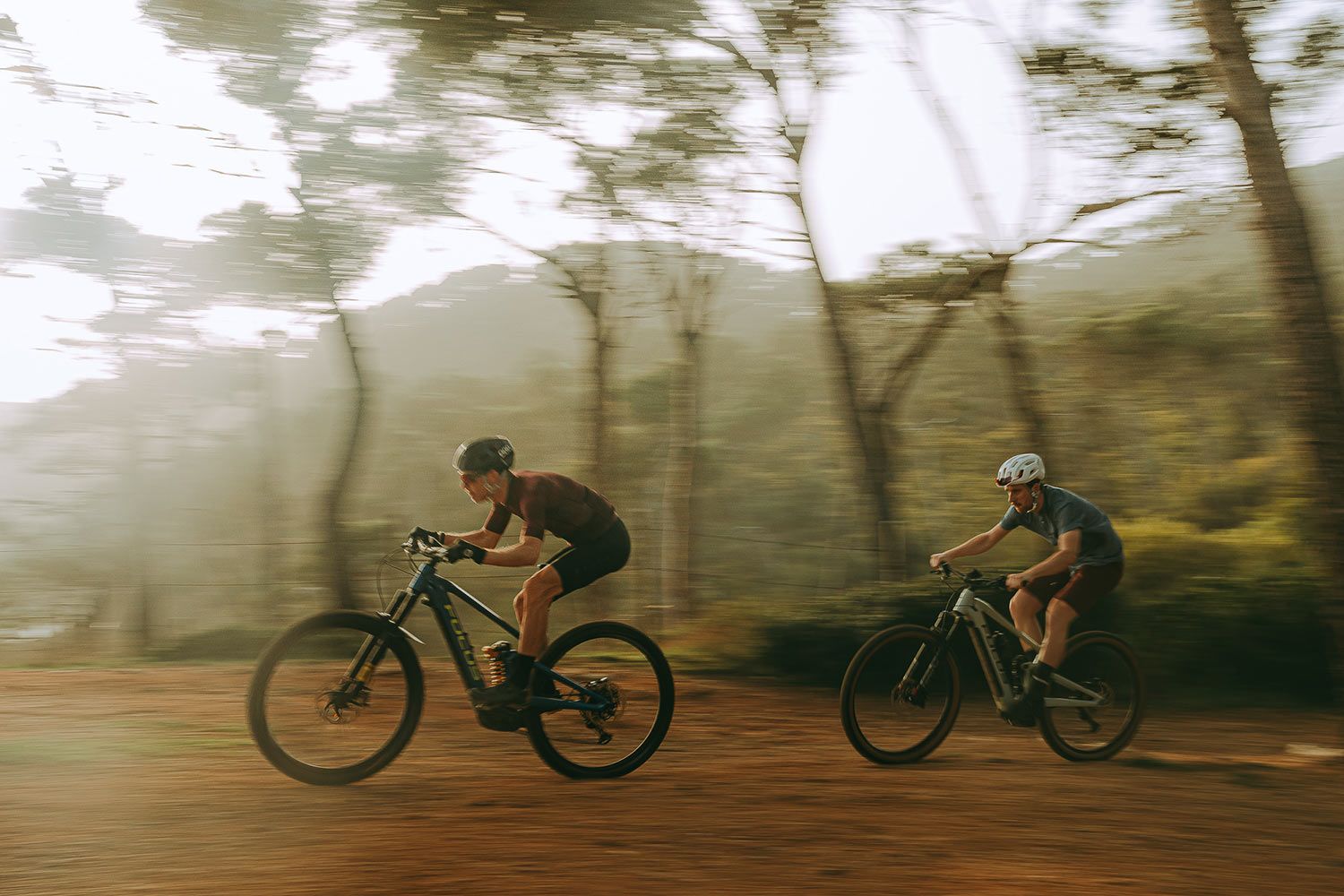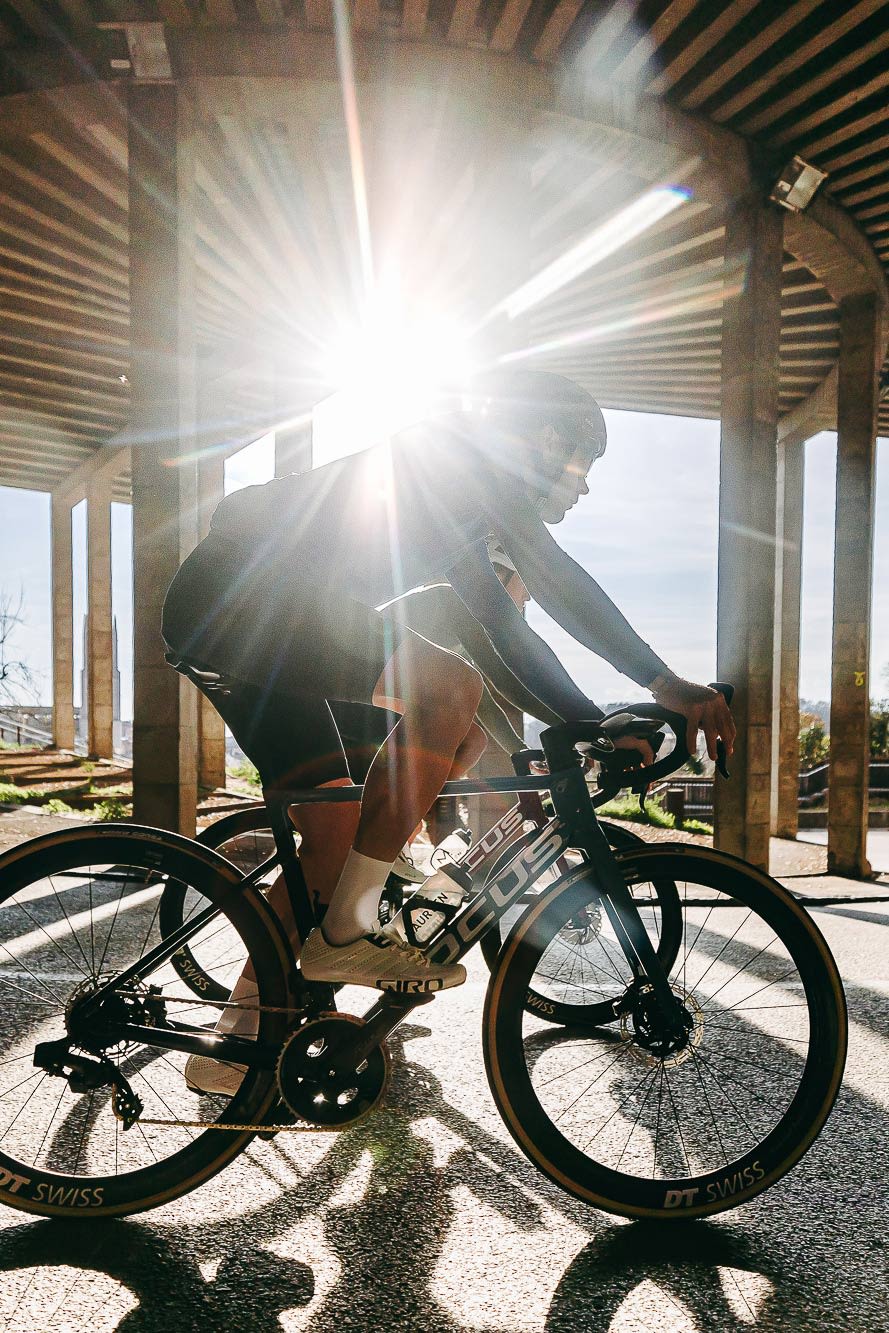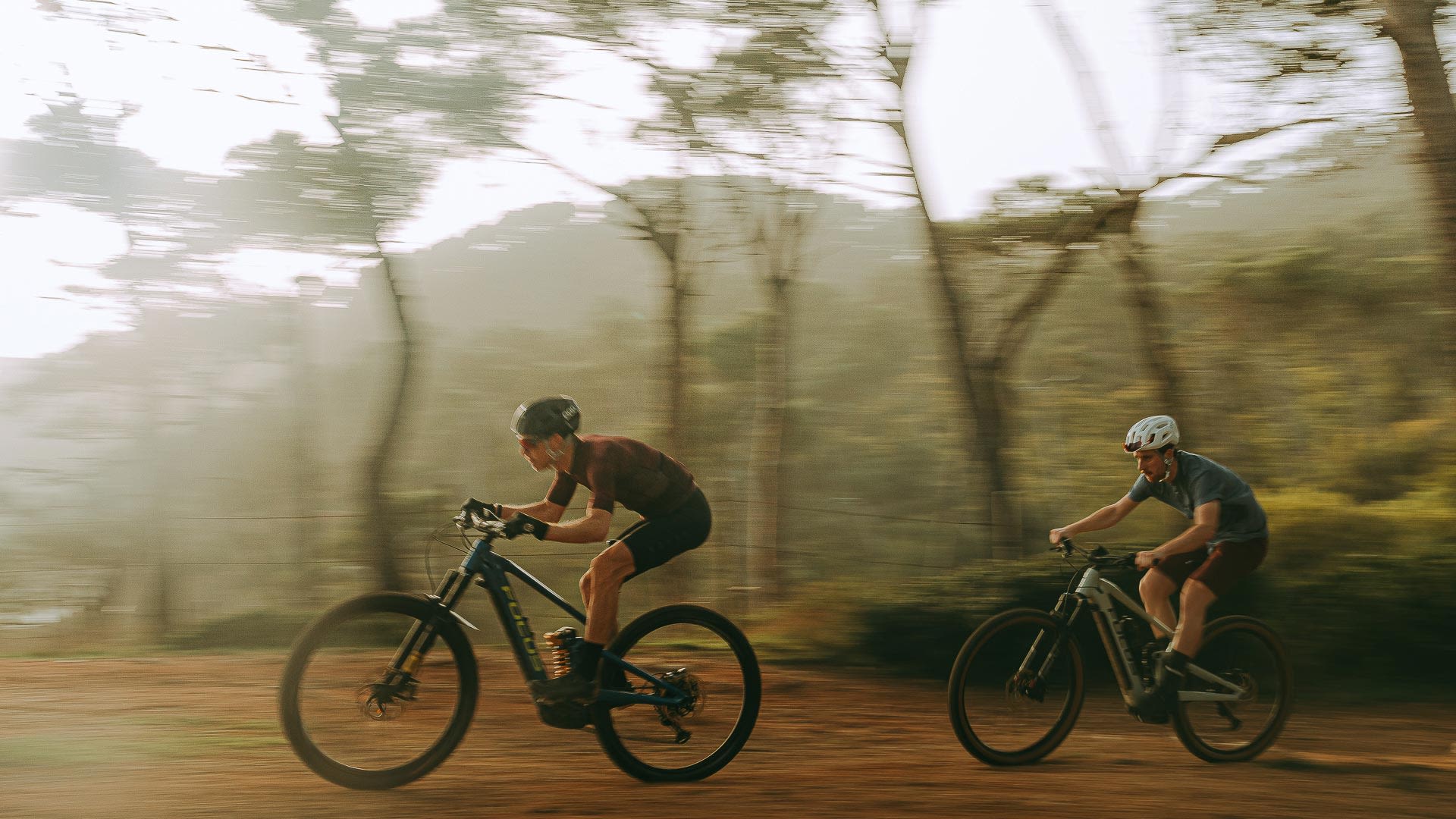 Girona is well-known for road cycling, but it also offers nice gravel roads and trails to all who want to discover the fields and mountains offroad. What are you waiting for: Finish the challenge and grab your chance to win coffee and good times under the warm Spanish sun.